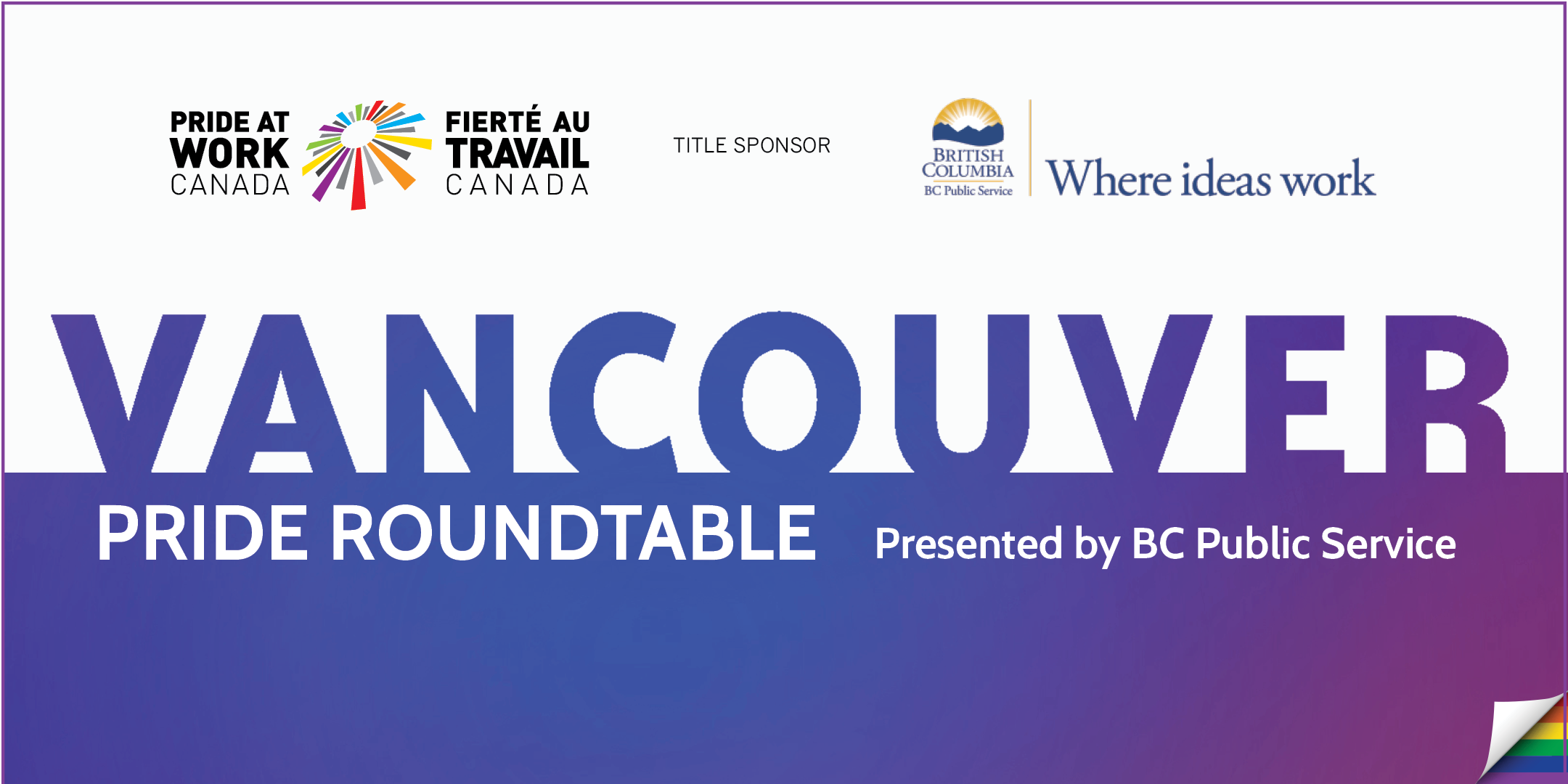 The best employers know that employee resource groups (ERGs) have the potential to transform workplace culture through training, amplify diversity recruitment efforts and help fine-tune how products and services are delivered to LGBTQ2+ clients and consumers. These groups thrive when they have support from senior leaders who act as champions for the ERG and the communities they serve.
Pride at Work Canada invites up to two representatives, one ERG leader and one executive sponsor, from its network of National and Regional Partners to a roundtable conversation where we will discuss how we can work together to support inclusive workplace environments.
To register for this event, please email your request to our Operations Manager, Joe McNamara, at jo.mcnamara@prideatwork.ca.