Panel Discussion & Reception: The Road from Criminalization to Celebration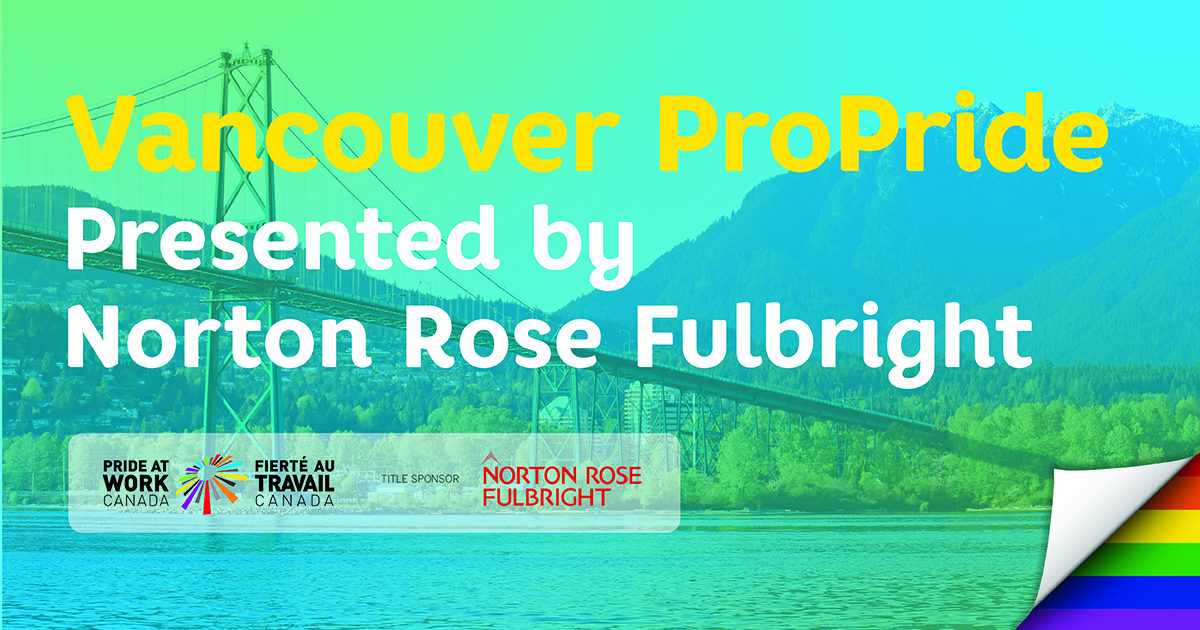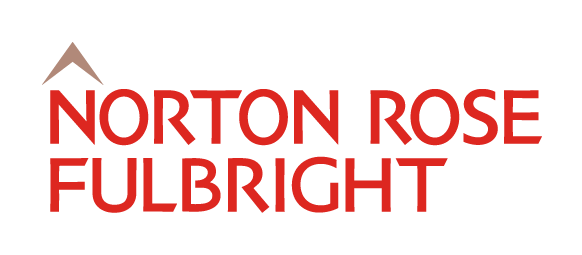 Thank you to our Sponsor, Norton Rose Fulbright
Join Pride at Work Canada, for an evening that will bring together business and community leaders to share insights on the road from criminalization to inclusion in the workplace for LGBTQ2+ Canadians. We will look at the history and the work that we still need to do to build workplaces that celebrate everyone regardless of gender identity, gender expression, and sexual orientation.
The panel will be followed by a lively networking reception hosted by Norton Rose Fulbright.
Session Breakdown
Registration: 5:30 PM – 6:00 PM
Panel: 6:00 PM – 7:00 PM
Reception: 7:00 PM – 8:30 PM
THE PANEL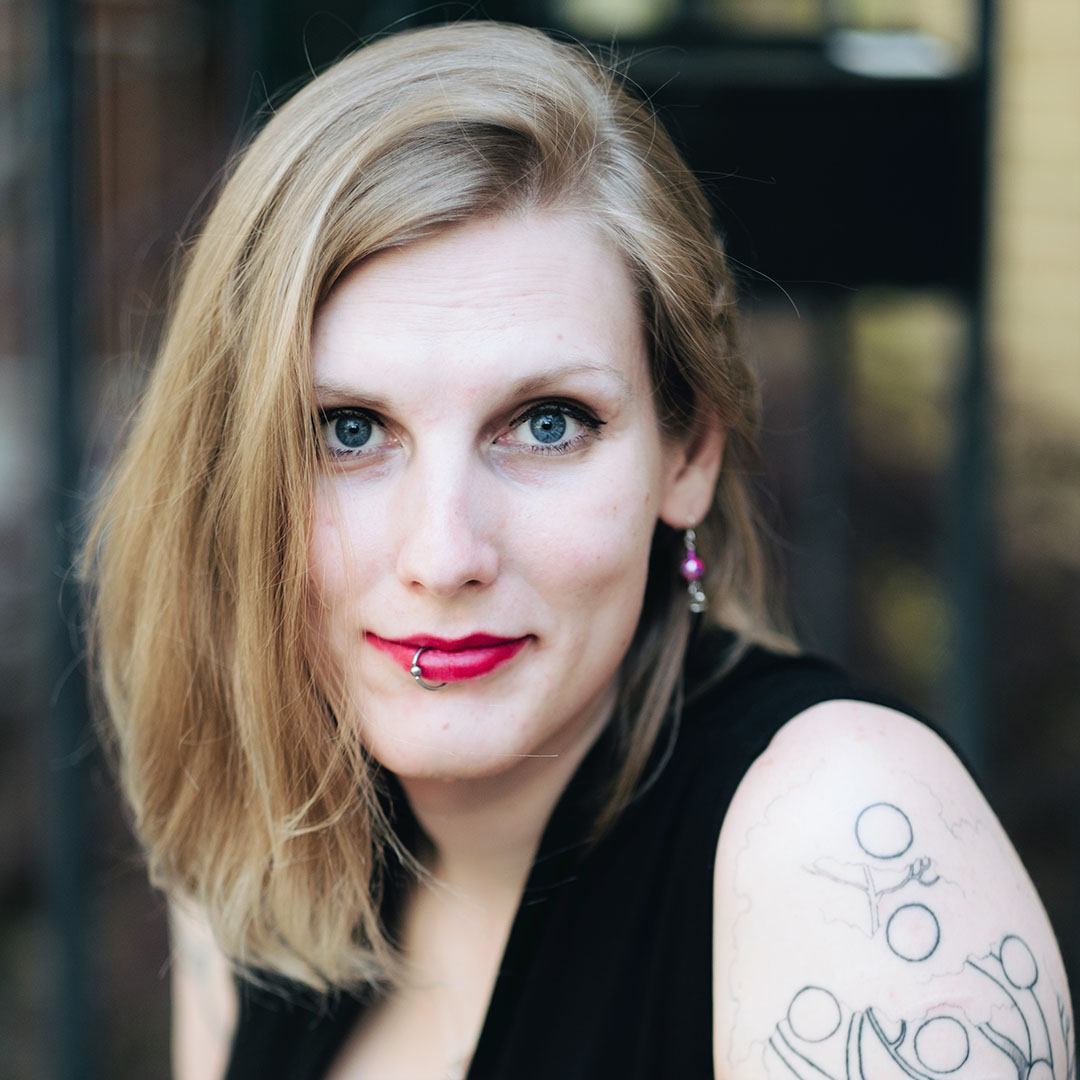 MODERATOR

Jade Pichette, Manager of Programs, Pride at Work Canada

Jade is a diversity and inclusion educator with a background in social service provision. They hold a BSW and an MSW focused on anti-oppressive social work. As Pride at Work Canada's Manager of Programs, Jade is committed to implementing engaging programs for our partners that envision a world where gender and sexual diversity are included and celebrated. Previous to Pride at Work Canada they have held positions at the Canadian Lesbian + Gay Archives, Kind Space, and as an independent educator.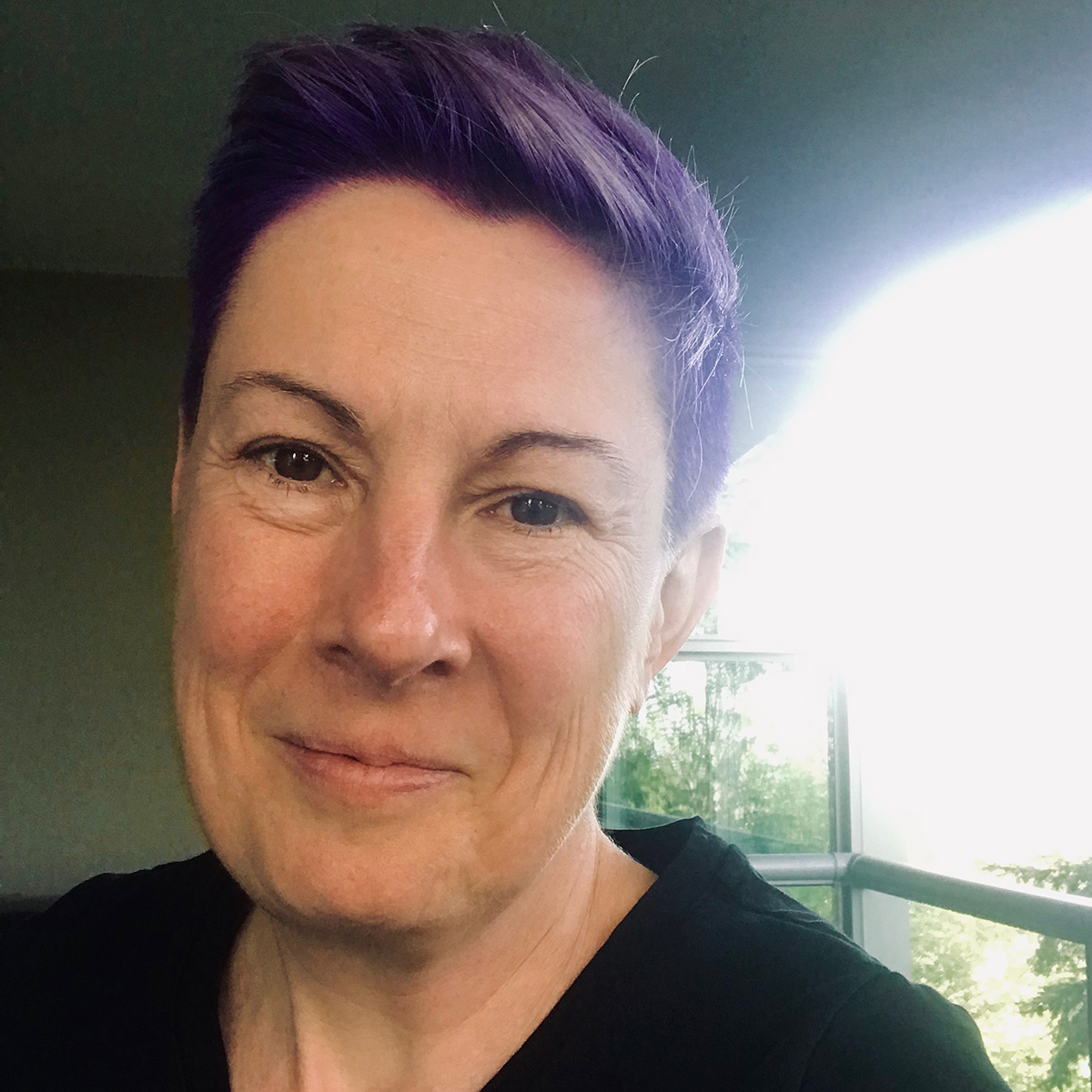 PANELIST

Elise Chenier, Simon Fraser University

Elise Chenier is a historian of sexuality and Professor of History at Simon Fraser University. She is also the founder and Director of the Archives of Lesbian Oral Testimony (alotarchives.org). Her research is embedded in queer social justice theory and practice, and has covered topics ranging from medical and legal approaches to sexual deviancy (including homosexuality), the history of butch and femme bar culture, interracial relationships in interwar Toronto, and the history of same-sex marriage practices in Canada and the United States. She is currently developing effective approaches to addressing inequity, homogeneity/white supremacy, and exclusionary practices in institutional settings, and providing workshops on mental and emotional wellness in the workplace.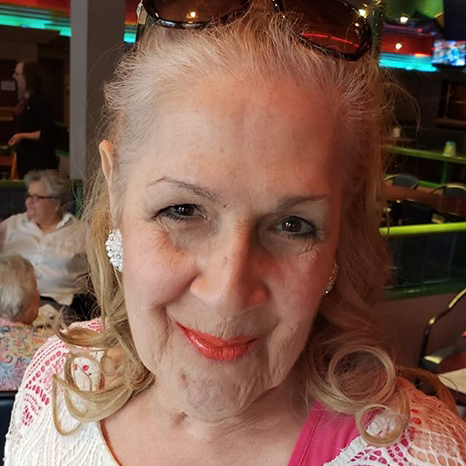 PANELIST

Jamie Lee Hamilton

Jamie Lee has been a longtime activist for trans/transsexual people, Indigenous citizens, Sex Trade workers and poverty stricken residents of the Downtown Eastside. She is the recipient of the Angus Reid Sociological Award 2019 with Dr. Becki Ross, the Pink Triangle Press Community Hero Award 1997 and has been sought out as a keynote speaker including at the National Sexuality Studies Association this year. Jamie Lee is the cofounder of the West End Sex Workers Memorial, and has owned and operated the Forbidden City Social Club which provides support to trans, gender variant and, two-spirited people. In 1996 she was the first out transsexual political candidate in Canada, and has been active with the National Inquiry for Murdered and Missing Indigenous Women, Girls, and two-spirit people. This summer Jamie Lee is marking her 50th anniversary in being the first youth in Canada in 1969  to be treated for gender dysphoria at the UBC Health Sciences Centre.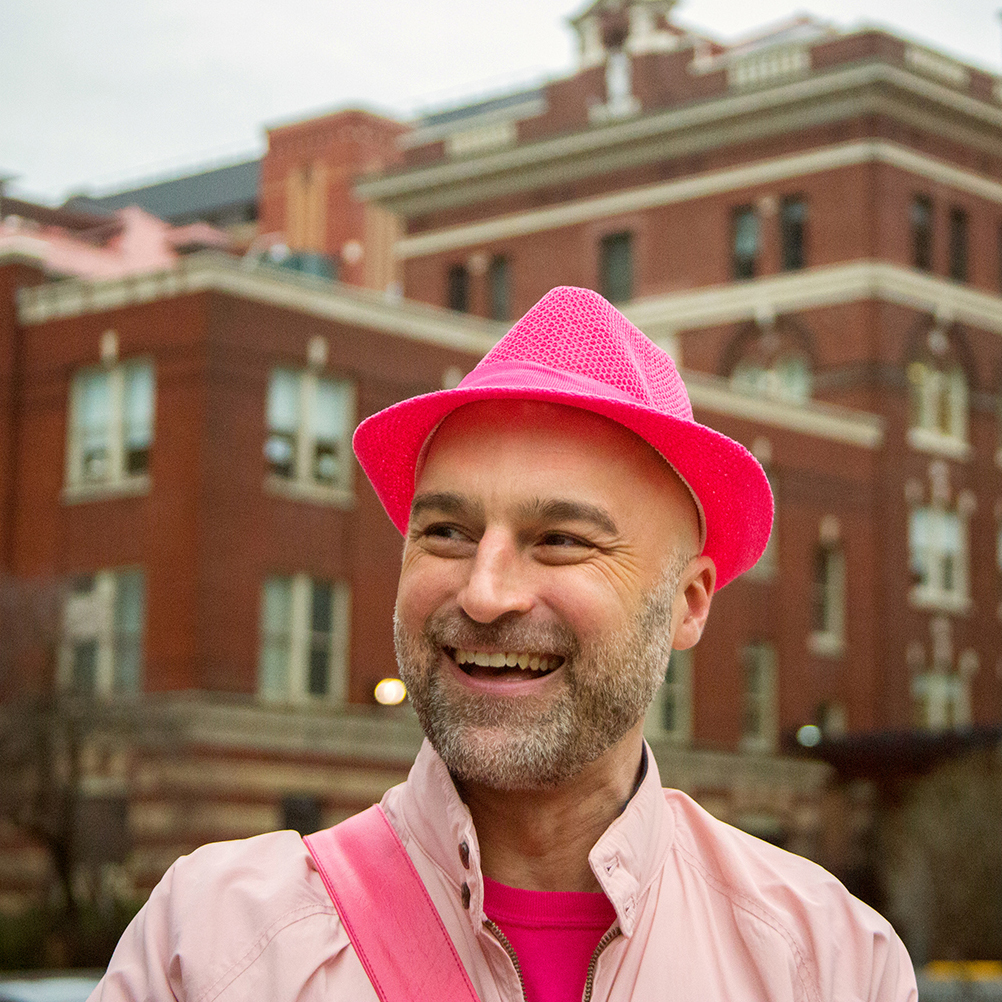 PANELIST

Glenn Tkach, Forbidden Vancouver Walking Tours

Glenn Tkach is a Storyteller with Forbidden Vancouver Walking Tours. In addition to leading two other tours he is also the creator of The Really Gay History Tour. He has conducted extensive interviews with numerous individuals from the queer community, collecting their diverse stories and lived experiences. He has also spent countless hours combing through old letters, journals, newspaper clippings and court transcripts to piece together a fascinating picture of local queer history. He routinely does guided walking tours with young people and school groups, passing on these powerful stories to a new generation of LGBTQ2+ youth.
Registration
Registration for this event has closed.