In consultation with our partners at Norton Rose Fulbright and Scotiabank our Vancouver Panel Discussion & Reception: Trans Inclusion Policies In the Workplace has been postponed (TBA). Visit our COVID-19 strategy special page and online programming calendar.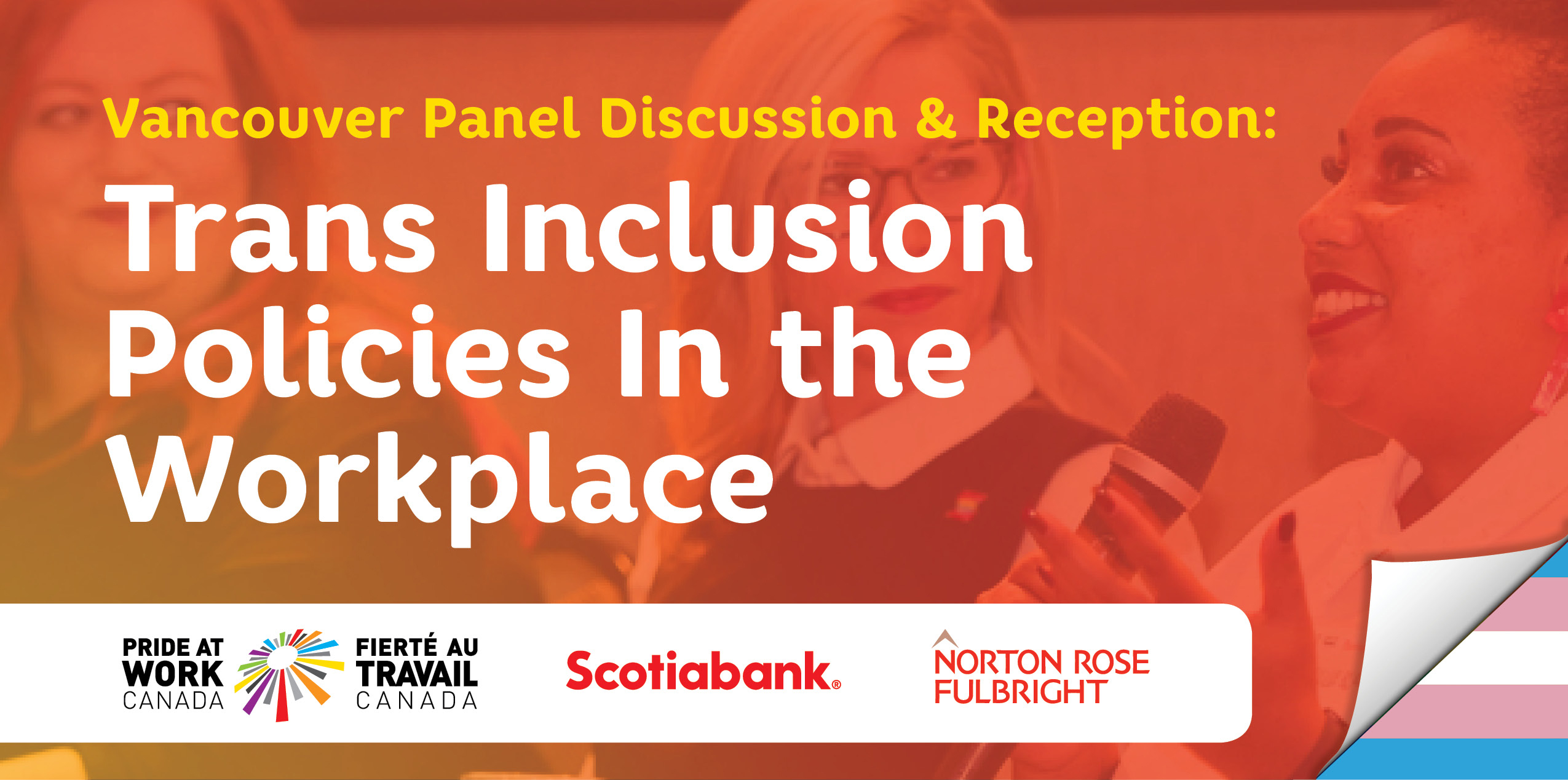 Pride at Work Canada is proud to have the support of Scotiabank and Norton Rose Fulbright.

Canadian employers from many sectors have rightly started to acknowledge and address transphobia and barriers faced by trans workers through a variety of new practices and policies. These strategies include washroom retrofitting, employee resource groups, mentorship programs and targeted hiring. In 2019, Pride at Work Canada and Bretton Fosbrook, as a researcher at the University of Toronto's Institute for Gender and the Economy (GATE), partnered to conduct the first trans inclusion workplace policies audit across Canada's large employers, making use of Pride at Work Canada's partner network.
We will discuss the findings of the research, provide case studies of inclusive policies and practices, and discuss what the data shows about best practices. The panel discussion will feature professionals who have worked on trans inclusion from our corporate partners and community experts. The discussion will be followed by a lively networking reception.
THE PANEL
Moderator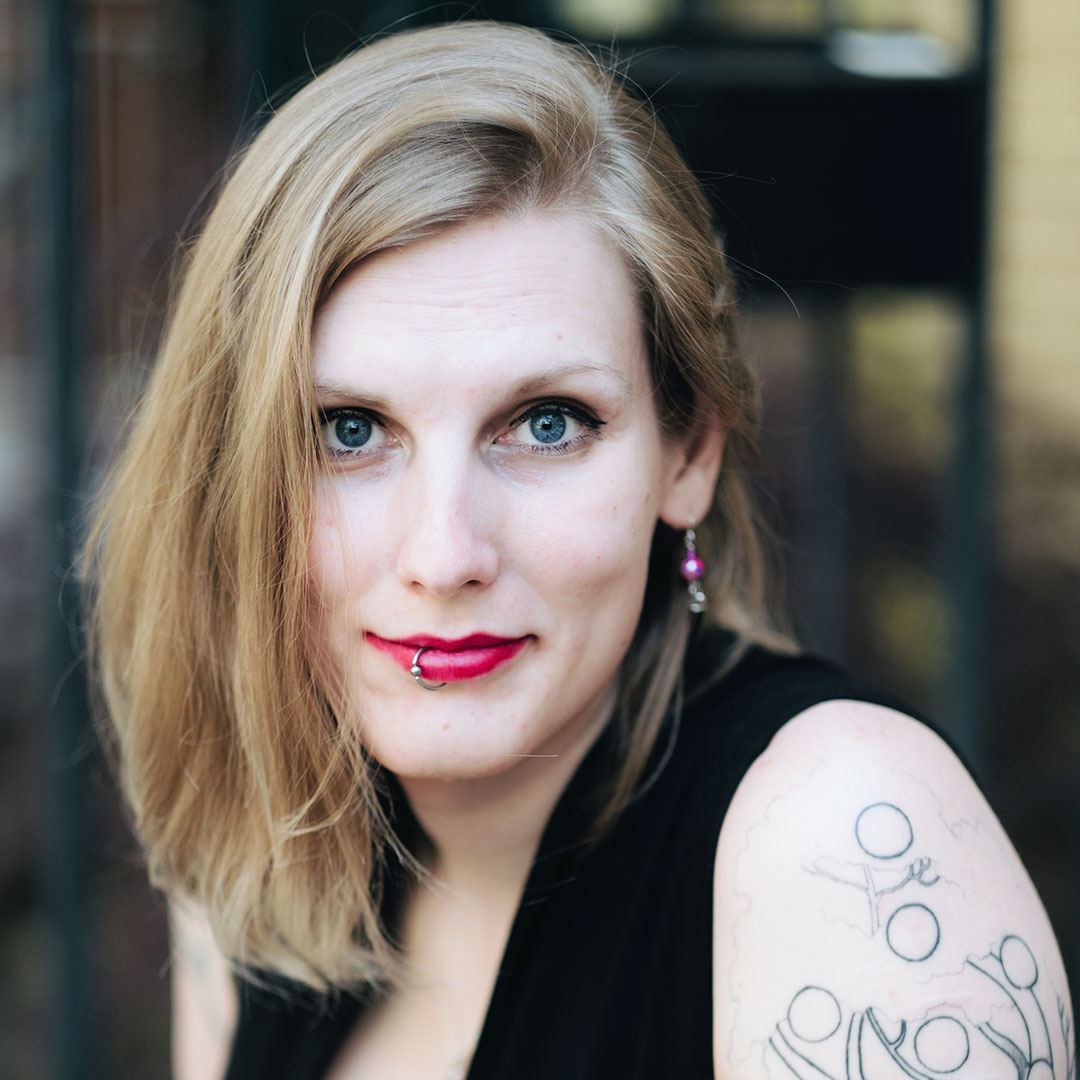 Jade Pichette, Manager of Programs, Pride at Work Canada

Jade is an inclusion, diversity and belonging educator with a background in social work. As Pride at Work Canada's Manager of Programs, Jade is committed to implementing engaging programs for our partners that envision a world where gender and sexual diversity are included and celebrated. They are on the Canada Pride 2020 Human Rights Conference Advisory Committee, and the selection committee for Frith Forge. Previous to Pride at Work Canada they have held positions at the ArQuives, Kind Space, and as an independent consultant. Jade is the Gythia (Ásatrú priestess) of Vindisir Kindred, and dedicates their time to interfaith engagement including founding the Canadian Pagan Declaration on Intolerance.
Panelists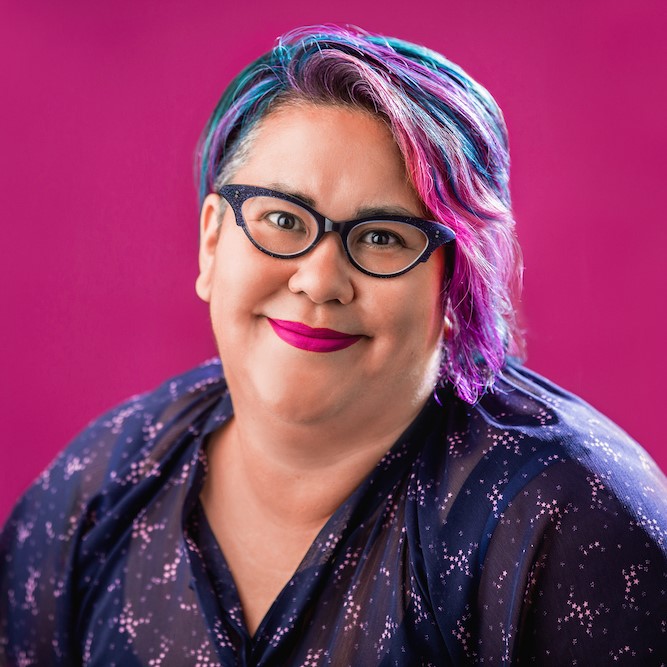 Tara Robertson (She/Her), Diversity & Inclusion Lead, Mozilla

Tara Robertson is an intersectional feminist who uses data and research to advocate for equality and inclusion. Currently working as the Diversity & Inclusion Lead for Mozilla, she has more than 10 years experience making open source and tech communities more diverse and welcoming. Her work to make Mozilla more inclusive place for trans and non-binary staff was featured in Forbes.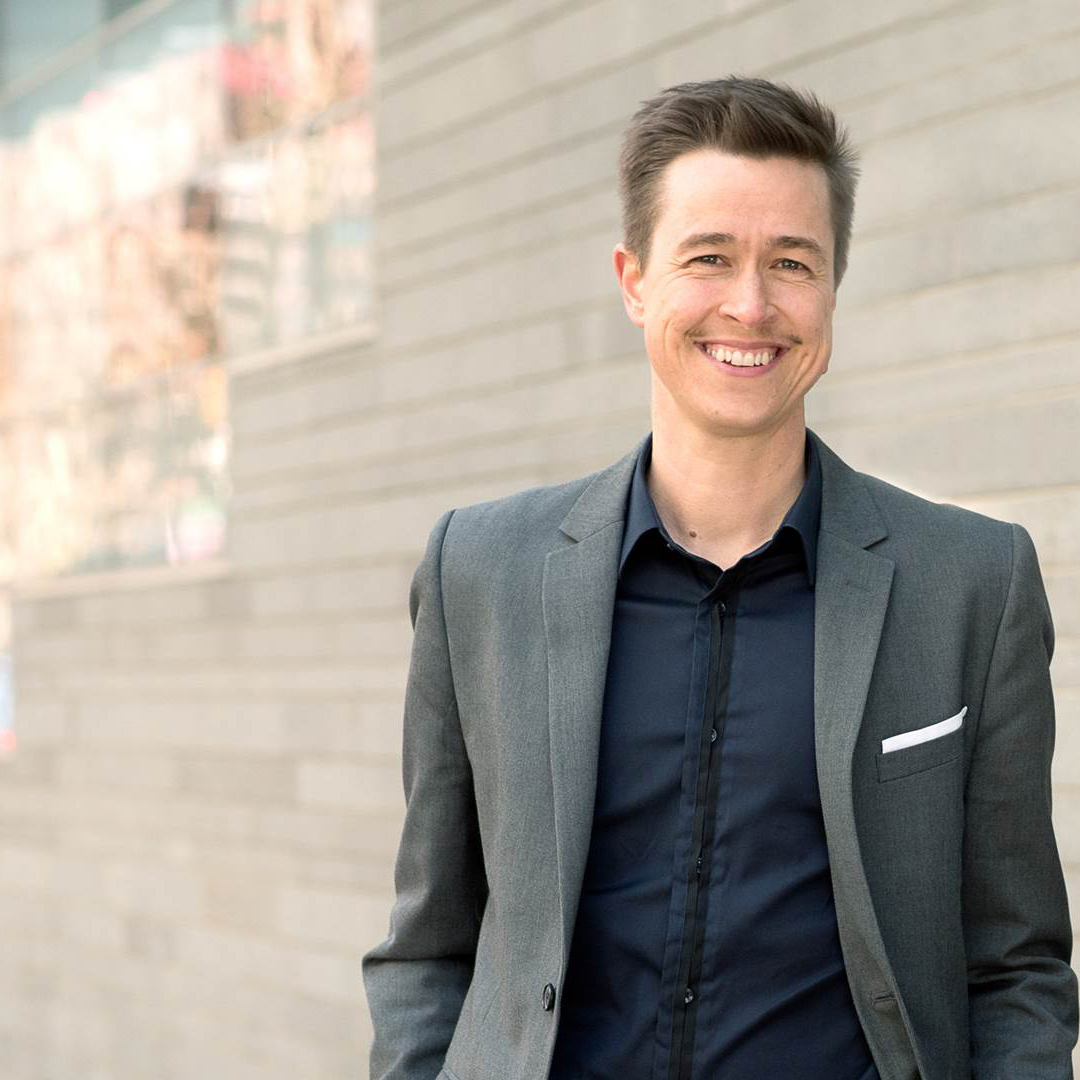 Kai Scott (He/Him), President, TransFocus Consulting

Mr. Scott is a social scientist who has devoted his 15-year career to solving complex social issues, especially related to vulnerable and resilient populations. He uses a blend of discovery and reflective approaches to bring greater understanding and clarity to issues of gender diversity.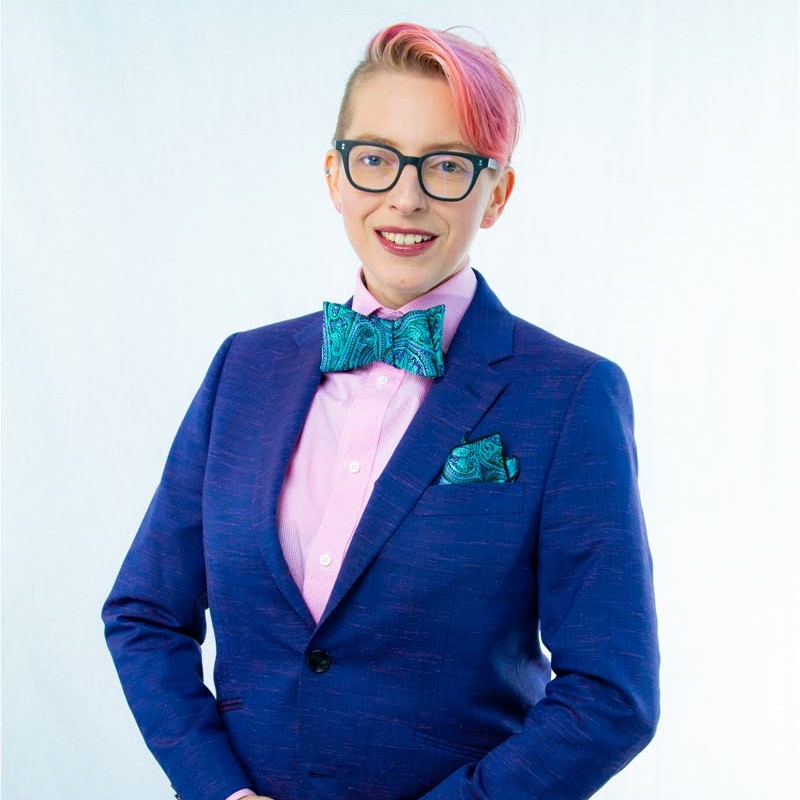 Cass Turner (They/Them), Team Manager, TELUS

Cass Turner has worked in TELUS for 7 years currently managing a team in Future Friendly Home. They became a council member of TELUS Diversity and Inclusion to continue supporting awareness and education campaigns for LGBTQ+, Indigenous and people with disability groups. Prior to TELUS their background of public performance in Drag arts came out of a passion of giving back their time and spreading visibility on freedom of gender expression, transgender and non-binary rights and LGBTQ+ history.
Session Breakdown:
4:30pm – 5:30pm Registration and Networking
5:30pm – 6:30pm Panel
6:30pm – 7:30pm Networking Reception