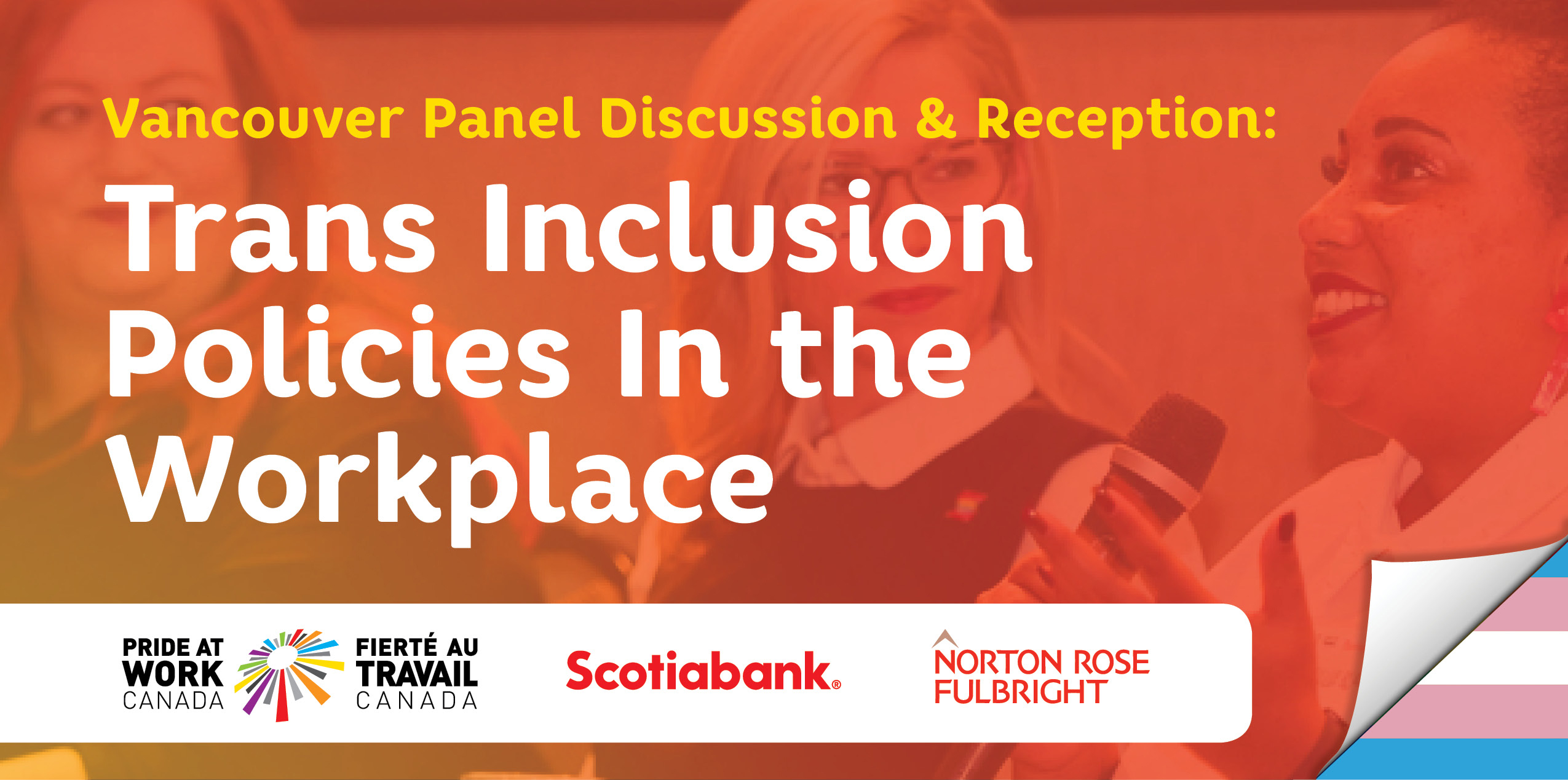 Pride at Work Canada is proud to have the support of Scotiabank and Norton Rose Fulbright.

In Canada, organizations across sectors have recently begun to acknowledge and attempt to address these disparities in the form of a variety of trans inclusion best practices and policies. These policies have included washroom retrofitting, employee resource groups, mentorship programs and targeted hiring. In 2019, Pride at Work Canada and Bretton Fosbrook, as a researcher at the University of Toronto's Institute for Gender and the Economy (GATE), partnered to conduct the first trans inclusion workplace policies audit across Canada's large employers, making use of Pride at Work Canada's partner network.
We will discuss the findings of the research, provide case studies of inclusive policies and practices, and discuss what the data shows about best practices. The panel discussion will feature professionals who have worked on trans inclusion from our corporate partners and community experts. The discussion will be followed by a lively networking reception.
THE PANEL
Moderator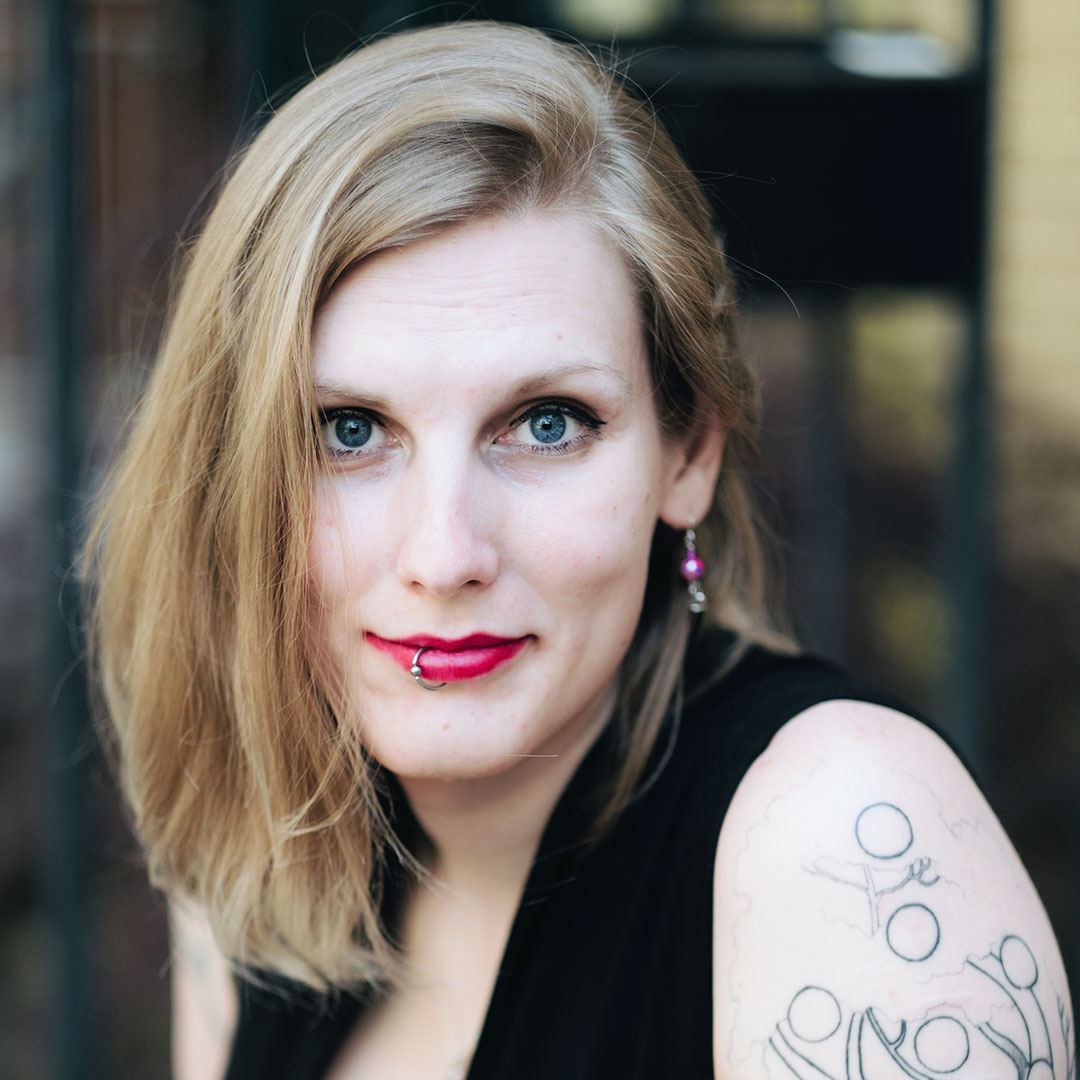 Jade Pichette, Manager of Programs, Pride at Work Canada

Jade is an inclusion, diversity and belonging educator with a background in social work. As Pride at Work Canada's Manager of Programs, Jade is committed to implementing engaging programs for our partners that envision a world where gender and sexual diversity are included and celebrated. They are on the Canada Pride 2020 Human Rights Conference Advisory Committee, and the selection committee for Frith Forge. Previous to Pride at Work Canada they have held positions at the ArQuives, Kind Space, and as an independent consultant. Jade is the Gythia (Ásatrú priestess) of Vindisir Kindred, and dedicates their time to interfaith engagement including founding the Canadian Pagan Declaration on Intolerance.
Panelists – To be announced
Session Breakdown:
4:30pm – 5:30pm Registration and Networking
5:30pm – 6:30pm Panel
6:30pm – 7:30pm Networking Reception