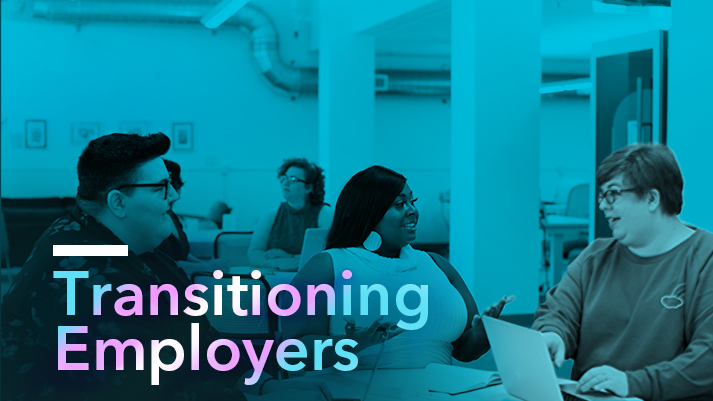 This event is co-hosted by the Institute for Gender and the Economy (GATE) and Pride at Work Canada.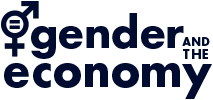 Toronto launch of a new report based on a first-of-its-kind survey of trans inclusion practices in Canadian employers.
In Canada, organizations across sectors have recently begun to acknowledge and attempt to address disparities faced by trans and gender non conforming people through a variety of trans inclusion practices and policies such as washroom retrofitting, employee resource groups, mentorship programs and targeted hiring. In 2019, Pride at Work Canada and The Institute for Gender at the Economy at the University of Toronto's Rotman School of Management, partnered to conduct the first trans inclusion workplace policies audit across Canada's large employers, making use of Pride at Work Canada's partner network. The results show that large employers are taking some of the first steps towards basic accommodations but still have gaps in providing truly inclusive workplaces.
The event will focus on launching the report—"Transitioning Employers: A survey of policies and practices for trans inclusive workplaces"— in a panel with community and corporate partners about the impact of trans policies in the workplace.
THE PANEL
Moderator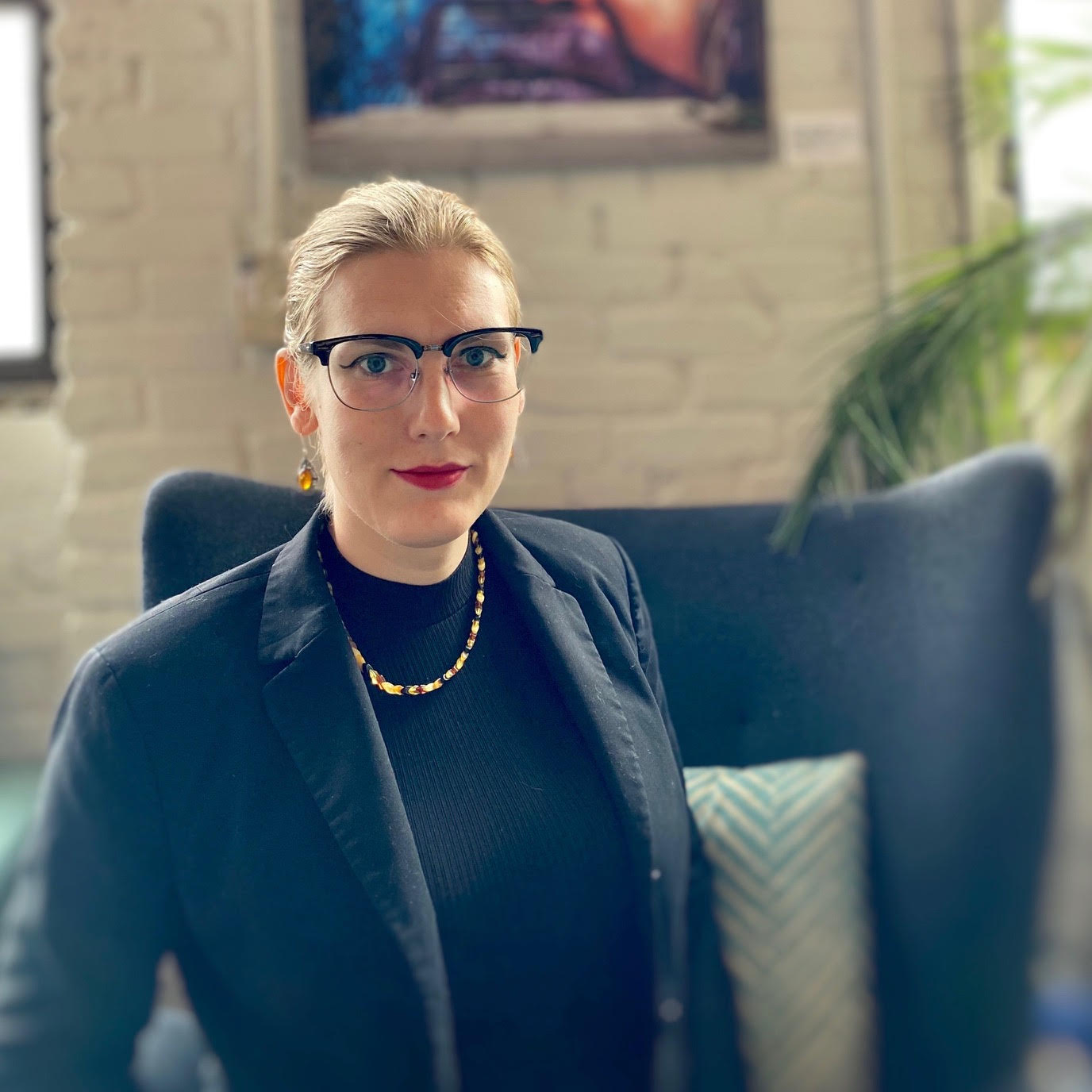 Jade Pichette (they/them)
Manager of Programs, Pride at Work Canada

Jade is an inclusion, diversity and belonging educator with a background in social work. As Pride at Work Canada's Manager of Programs, Jade is committed to implementing engaging programs for our partners that envision a world where gender and sexual diversity are included and celebrated. They are on the Canada Pride 2020 Human Rights Conference Advisory Committee, and the selection committee for Frith Forge. Previous to Pride at Work Canada they have held positions at the ArQuives, Kind Space, and as an independent consultant. Jade is the Gythia (Ásatrú priestess) of Vindisir Kindred, and dedicates their time to interfaith engagement including founding the Canadian Pagan Declaration on Intolerance.
Panelists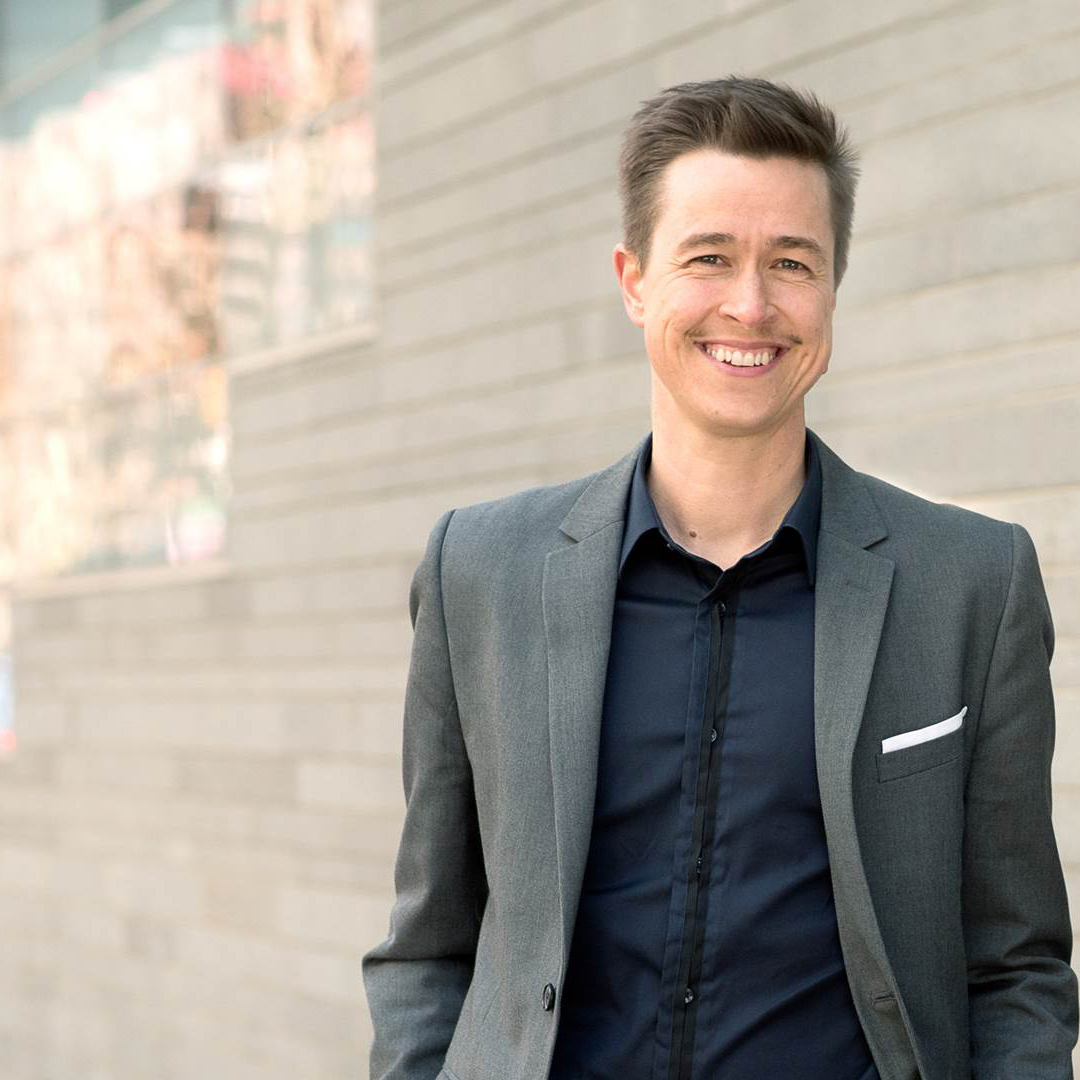 Kai Scott (He/Him)
President, TransFocus Consulting

Mr. Scott is a social scientist who has devoted his 15-year career to solving complex social issues, especially related to vulnerable and resilient populations. He uses a blend of discovery and reflective approaches to bring greater understanding and clarity to issues of gender diversity.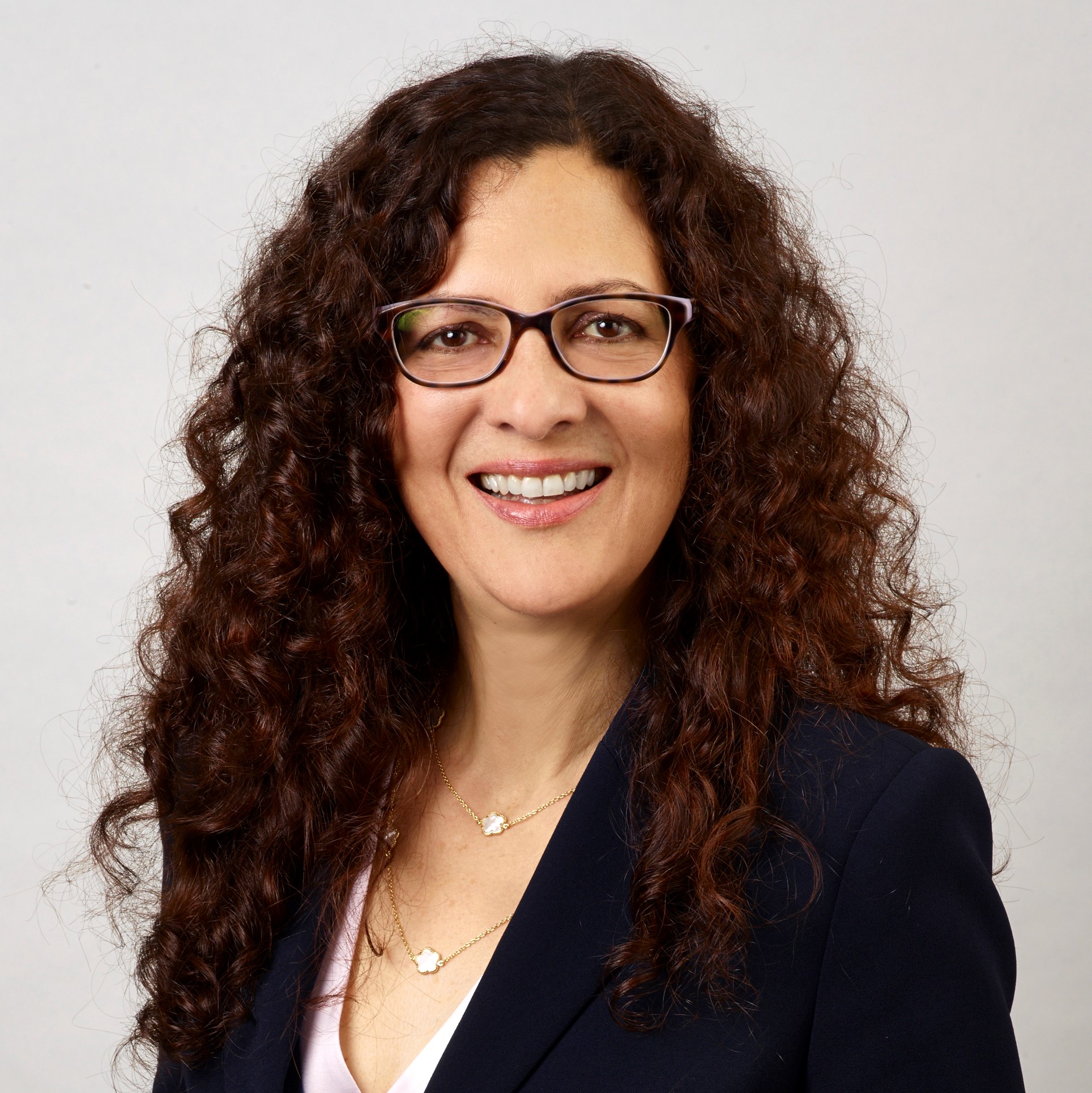 Laleh Moshiri (she/her)
National Director of Diversity and Inclusion, Borden Ladner Gervais LLP

Laleh is the National Director of Diversity and Inclusion at Borden Ladner Gervais LLP. In this capacity, she is responsible for developing and implementing the firm's diversity and inclusion strategy. Under her leadership, BLG was recognized as one of Canada's Top 100 Diversity Employers and Laleh herself received the Canadian Centre for Diversity and Inclusion's Practitioner of the Year Award in 2017. Laleh received her BA in History from Williams College and her law degree from the University of Toronto. She was called to the Ontario Bar in 1994 and began her legal career at BLG as a litigator specializing in health law. She transitioned to law firm administration in 1998 and has over 20 years of progressive responsibility and experience in managing professional talent at BLG.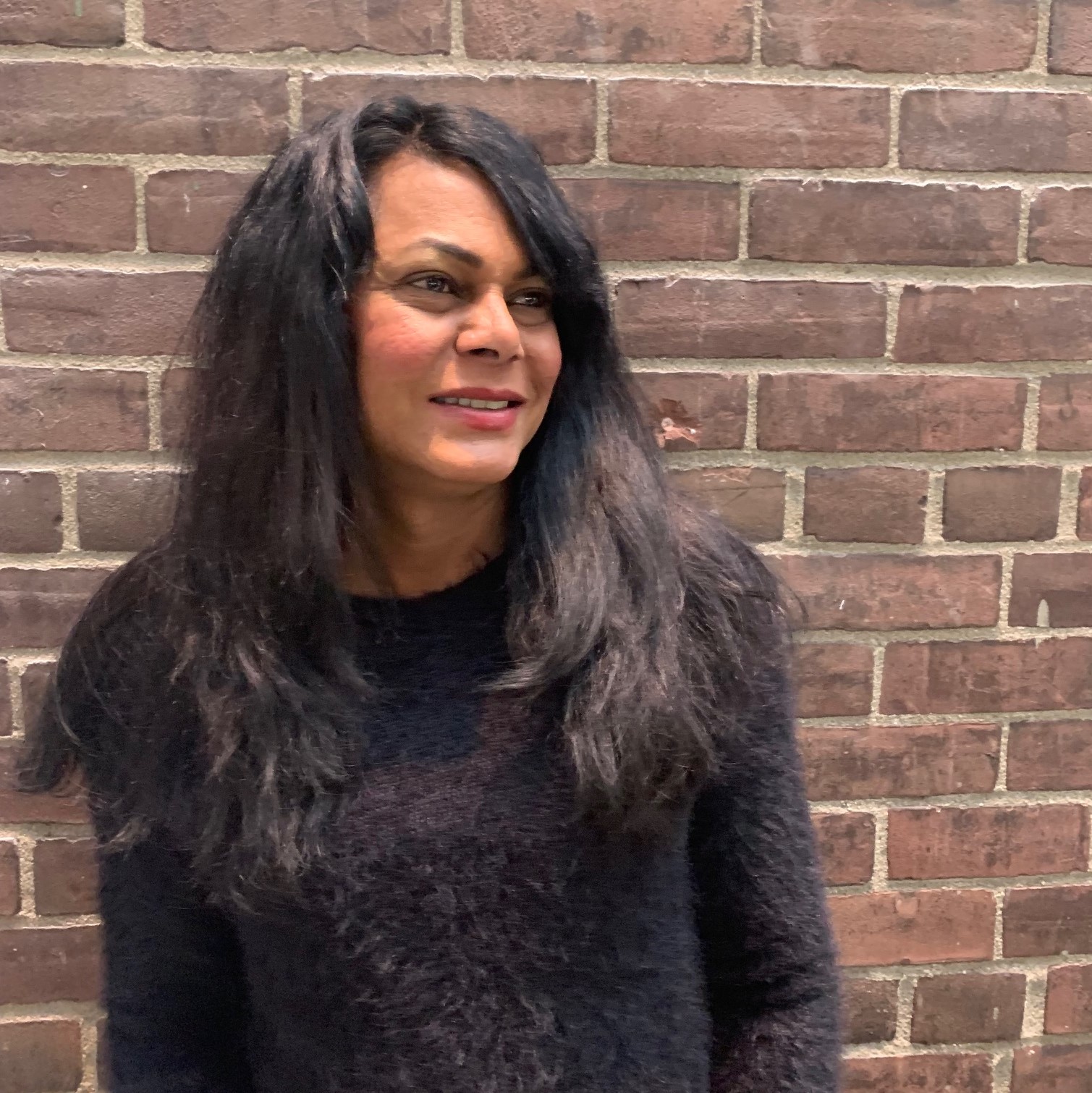 Yasmeen Persad(she/her)
Education and Training-Facilitator, The 519

Yasmeen Persad works at the 519 as an Education and Training-Facilitator, delivering training on Access for LGBTQS people, she also is a Research Coordinator at Women's College Hospital working with Trans Women and HIV.