In consultation with our partners at Omers our Toronto Roundtable: Engaging Customer Service Employees in LGBTQ2+ Inclusion has been postponed (TBA). Visit our COVID-19 strategy special page and online programming calendar.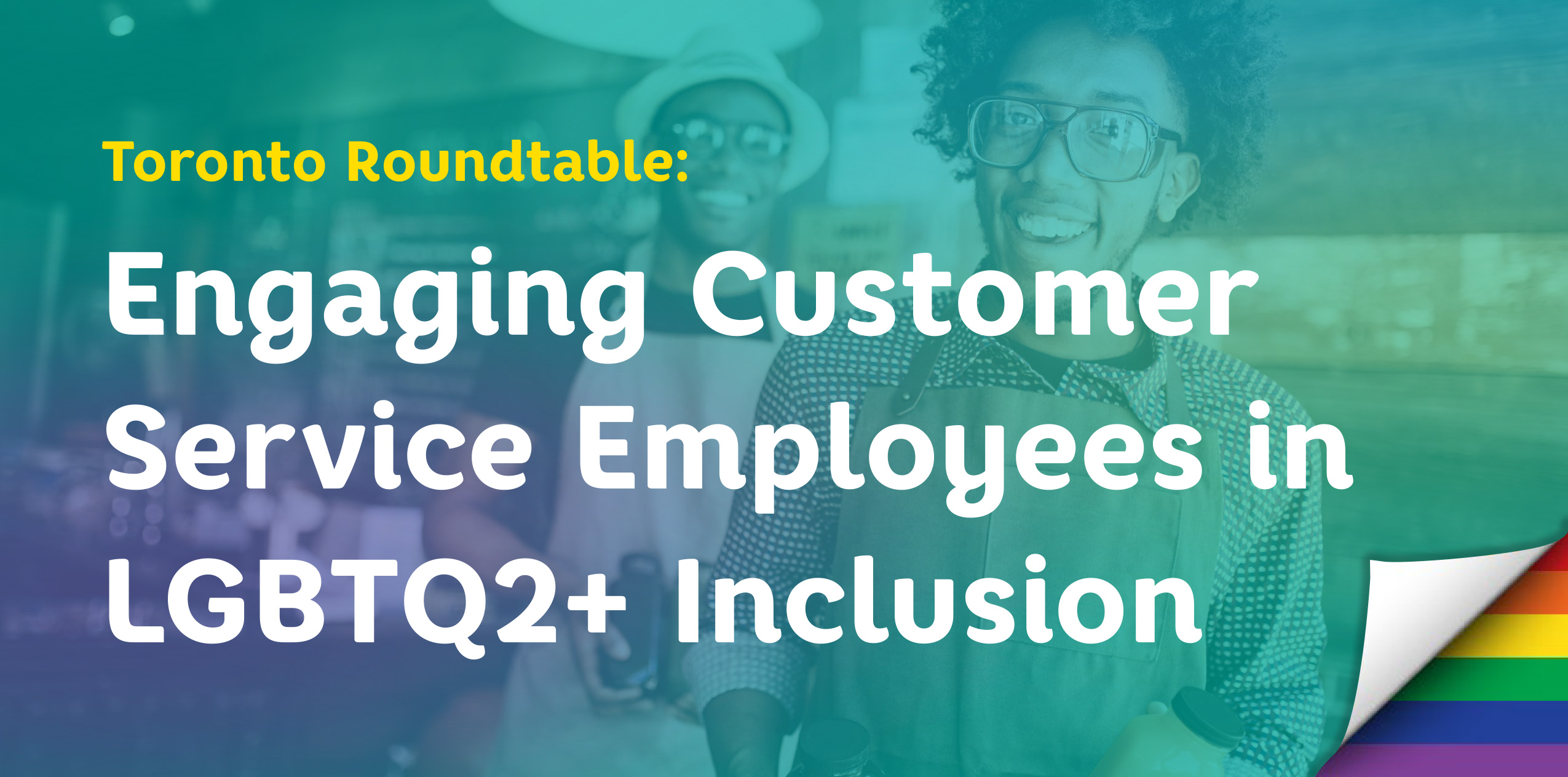 Pride at Work Canada is proud to have the support of OMERS.

LGBTQ2+ employees often work in front-facing positions with clients. Many of these employees are in low level positions without the same level of ability to influence policy. How do we get retail and customer service employees involved in LGBTQ2+ inclusion efforts so that they do not remain only at head office. How do we also make these spaces more inclusive of our LGBTQ2+ employees who may have to deal with prejudice from colleagues and clients.