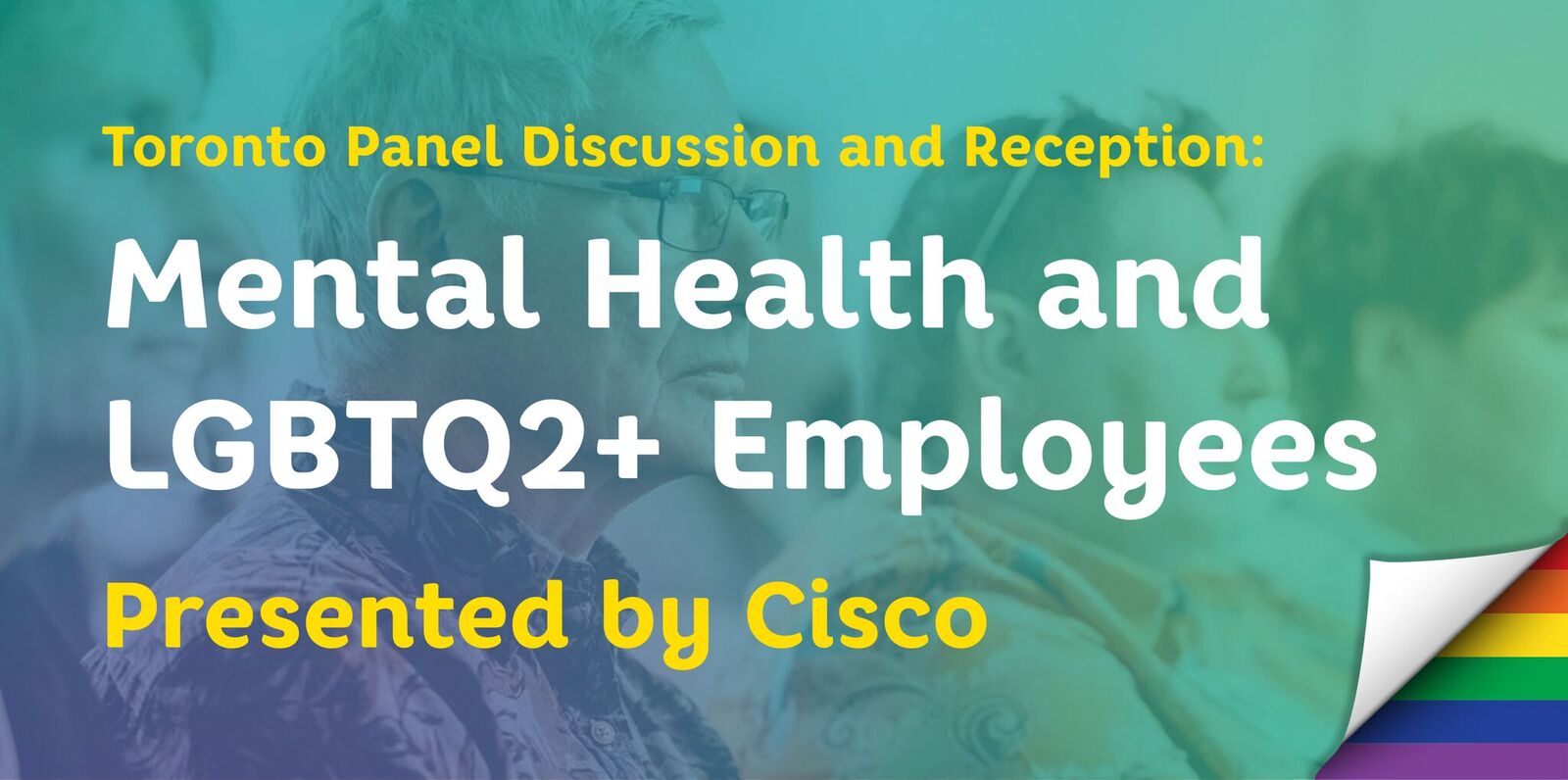 Pride at Work Canada is proud to have the support of Cisco for this event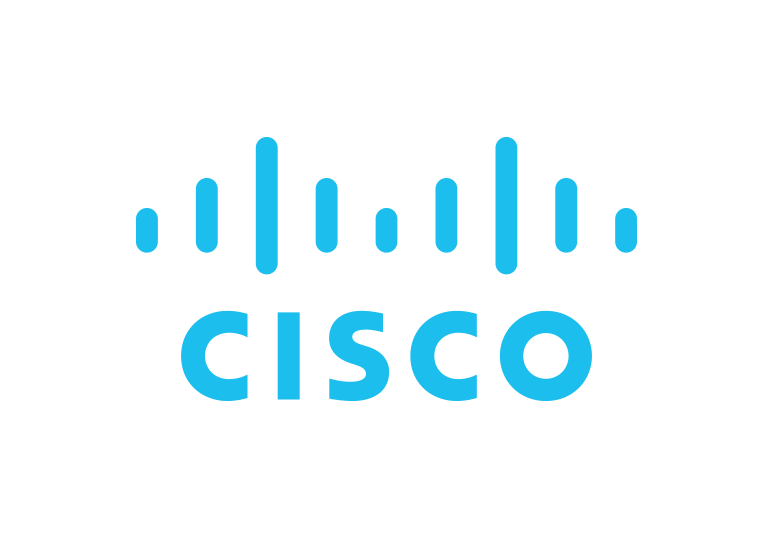 Join Pride at Work Canada and Cisco for an evening of learning, networking and connecting with LGBTQ2+ and ally professionals in Toronto. The night will include a panel discussion that will bring together business and community leaders to share insights on how to be inclusive of the unique mental health needs of LGBTQ2+ employees. Following the panel will be a lively networking reception with food and non-alcoholic drinks. To make our event more inclusive we are hosting this panel about mental health without alcohol. 
THE PANEL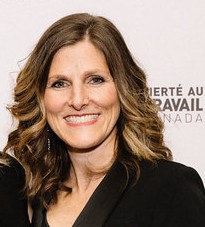 MODERATOR

Kimberley Messer, IBM

Kimberley Messer is a member of IBM's Global Diversity Business Development organization. As a thought leader in diversity and talent management, she works closely with organizations to develop effective inclusion strategies. She is also responsible for IBM's strategic partnerships with LGBT+ community organizations across North America. Kimberley serves on the Executive Boards of both Pride at Work Canada and You Can Play.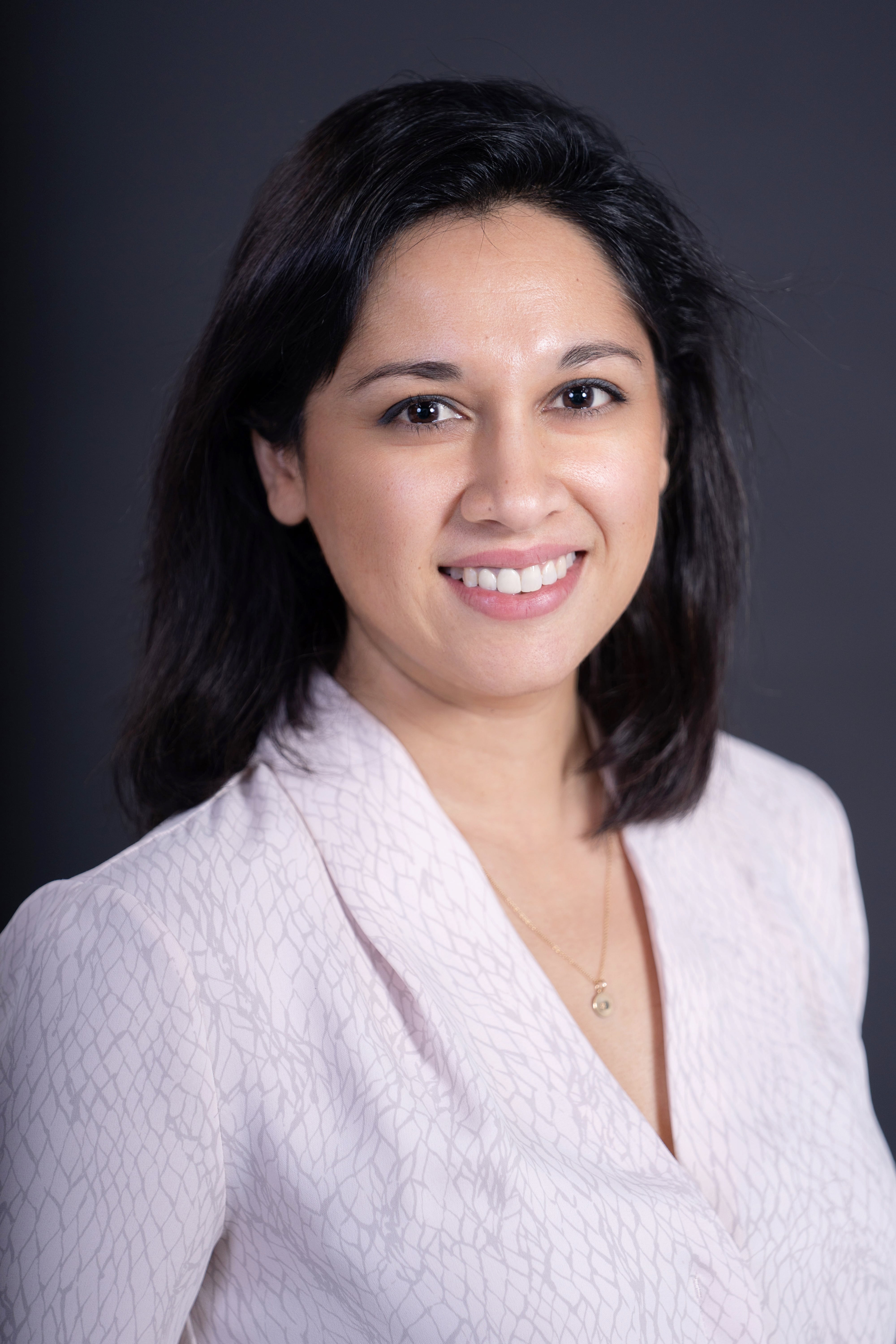 PANELIST

Aneeta Lal, Sun Life Financial

Aneeta is a Product Manager in Pharmaceutical Benefits at Sun Life Financial where she is involved in managing Sun Life's Group Benefit Pharmaceutical strategy and also sits on the Sun Life Pride Network's executive committee. She previously worked as an HIV pharmacist at Toronto General Hospital's Immunodeficiency Clinic, and still occasionally provides specialty HIV and LGBTQ focused healthcare service in the community. Aneeta has educated professionals and community members on different issues facing the HIV/AIDS population and has also been a committee member under Toronto Public Health that allocated funding to HIV/Hep C and other harm reduction programs in the GTA for a number of years.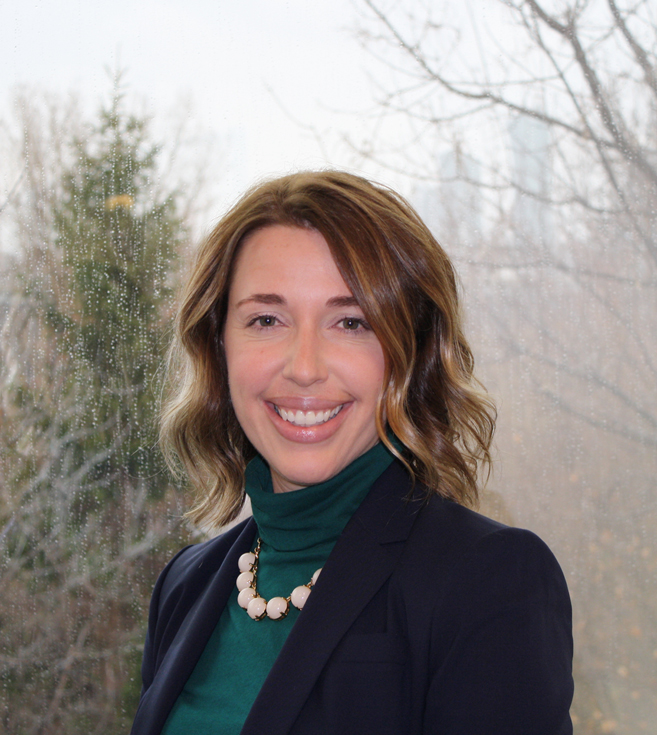 PANELIST

Jessica Brcko, Ontario Lottery and Gaming Corporation

Jessica is a driven and solution-focused People and Culture professional offering over 15 years of expertise advising and steering high-profile initiatives. She is skilled at leading complicated and encompassing projects that enable business success. Jessica is passionate about fostering inclusion, advancing workplace equity and leveraging individual differences to create high performance. In her current role, Jessica is leading OLG's Talent Acquisition and Employer Brand team in addition to the Diversity and Inclusion portfolio. Jessica is a runner and a yogi who loves to travel and find the newest places to eat!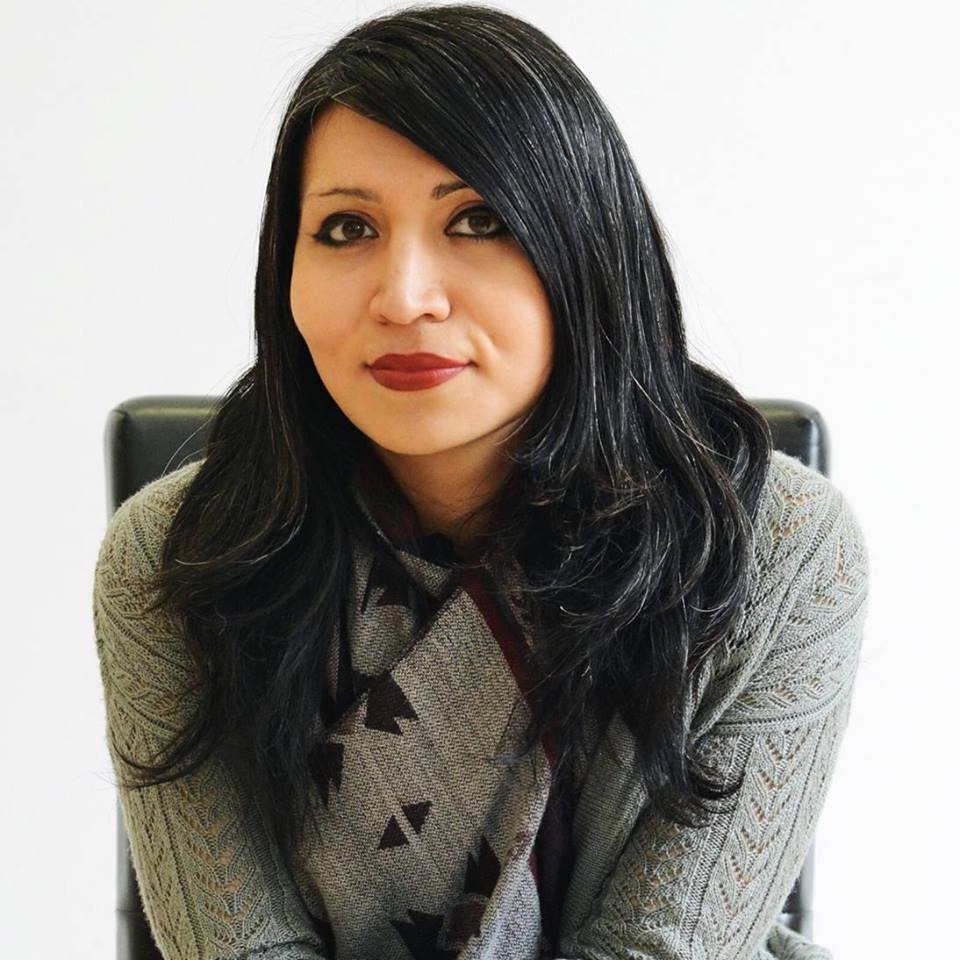 PANELIST

Danielle Araya, The 519

Danielle Araya is a Canadian born Mestiza-Chilena, who is an anti-oppression educator and social justice storyteller. For over 10 years, Dani has worked different organizations to hone her skills and knowledge. She is currently a facilitator specializing in trans inclusion at The 519 and is the Coordinator of the Trans Youth Mentorship Program there. They are also are a board member of the 2 Spirited People of the 1st Nations organization. They have been part of that organization and community in many capacities and will always proud to be a part of their circle. Her newest mission is being on the board of PODER, an organization which supports Latina community members. In this particular work, she hopes to connect with her Latina roots while working to expand the definition of Latinx. Her social and political activism is in honour of all those elders she has met and lost along the way, who taught her how to use her gifts to speak truth to power and carry on the legacy of her ancestors, both of blood and spirit, as a teacher, leader, and healer.
Registration for this event has closed.