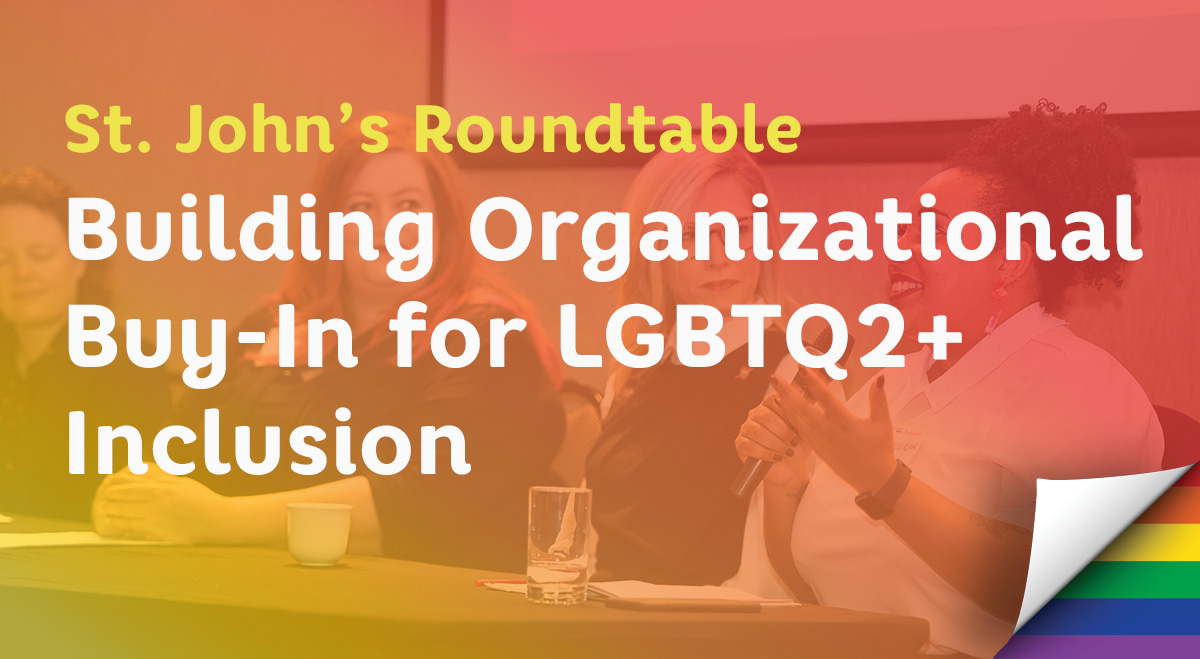 Thank you to our Host Sponsor Cox & Palmer
Building organizational buy-in to LGBTQ2+ inclusion is a process of many facets. Even the most inclusive organizations experience challenges getting buy-in from all business areas. LGBTQ2+ inclusion advocates can find support within their organization from executive leadership, employee resource groups, HR, and other departments.
Pride at Work Canada invites representatives from its network of National and Regional Partners to a roundtable conversation hosted by Cox & Palmer on the morning of Friday, July 12, 2019 where we will discuss best practices.
For more information or to register (up to two registrants per employer) please contact our Administrative Coordinator, Sonal Pala, at sonal.pala@prideatwork.ca no later than Tuesday, July 9, 2019.
Session Breakdown:
Registration: 8:30 am to 9:00 am
Discussion: 9:00 am to 10:30 am
Networking: 10:30 am to 11:00 am