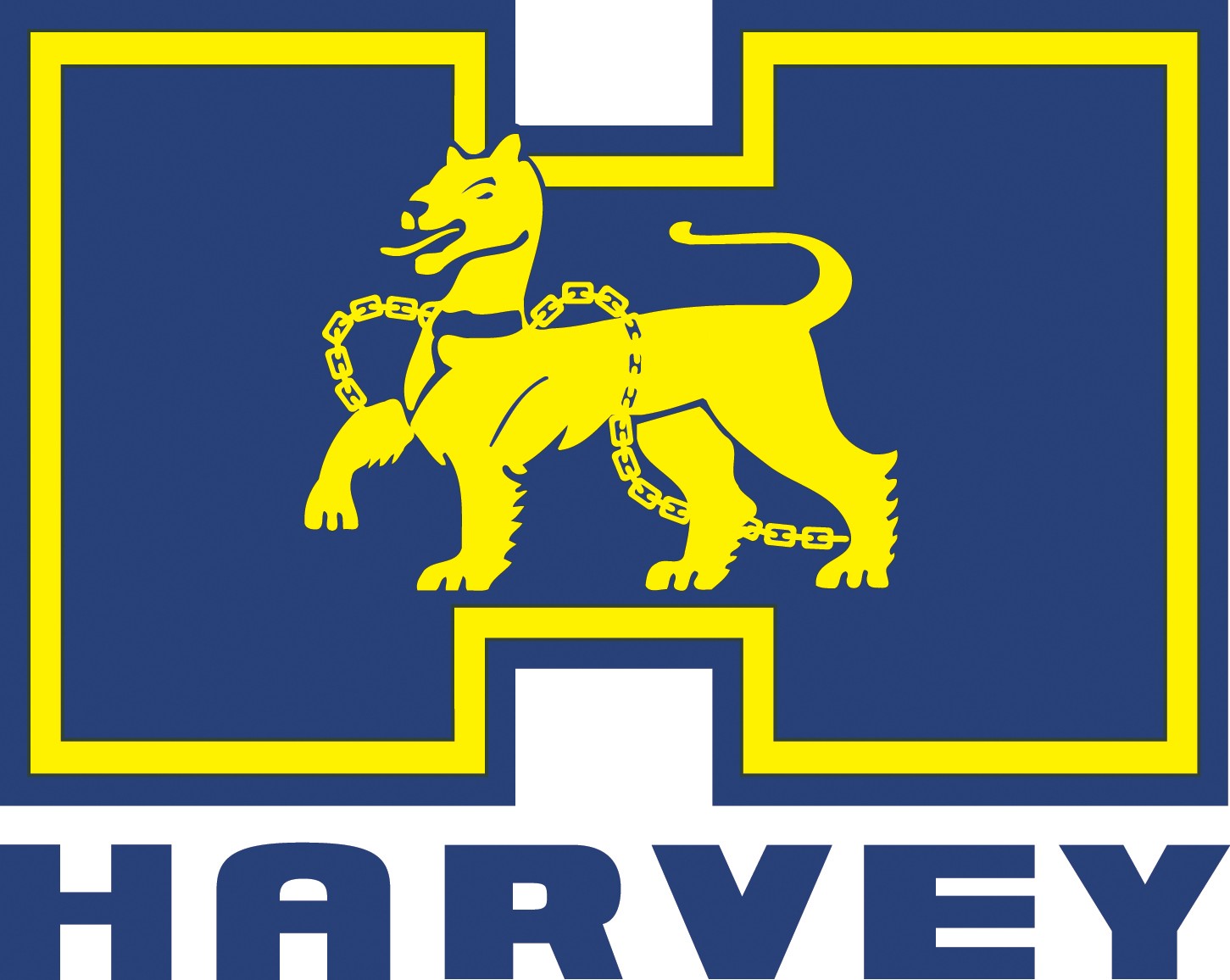 Pride at Work Canada is proud to have the support of Husky, A. Harvey & Co. Ltd., PAL Airlines and ExxonMobil for this event
Join Pride at Work Canada for an evening of networking and connecting with LGBTQ2+ and ally professionals at our first-ever event in Newfoundland & Labrador.
Over half of LGBTQ2+ people in Canada are not out to everyone they work with, so join us in celebrating our National, Regional and Community Partners who have made a commitment to fostering environments where all people can achieve their full potential, regardless of their gender expression, gender identity or sexual orientation.
Session Breakdown
Registration 5:30 PM – 6:00 PM
Guest Speaker 6:00 PM – 7:00 PM
Reception 7:00 PM – 8:30 PM
Guest Speakers

The Honourable Seamus O'Regan
MP St. John's South — Mount Pearl
Minister of Indigenous Services
Seamus O'Regan was elected Member of Parliament for St. John's-South Mount Pearl on October 19th 2015. In 2017 he was appointed to the federal cabinet and in January of 2019 he became Minister of Indigenous Services. Before entering politics, Minister O'Regan was known to many as the host of Canada AM for 10 years. He lives in St. John's with his Husband Stelios and their dogs, Rhys and Ripley.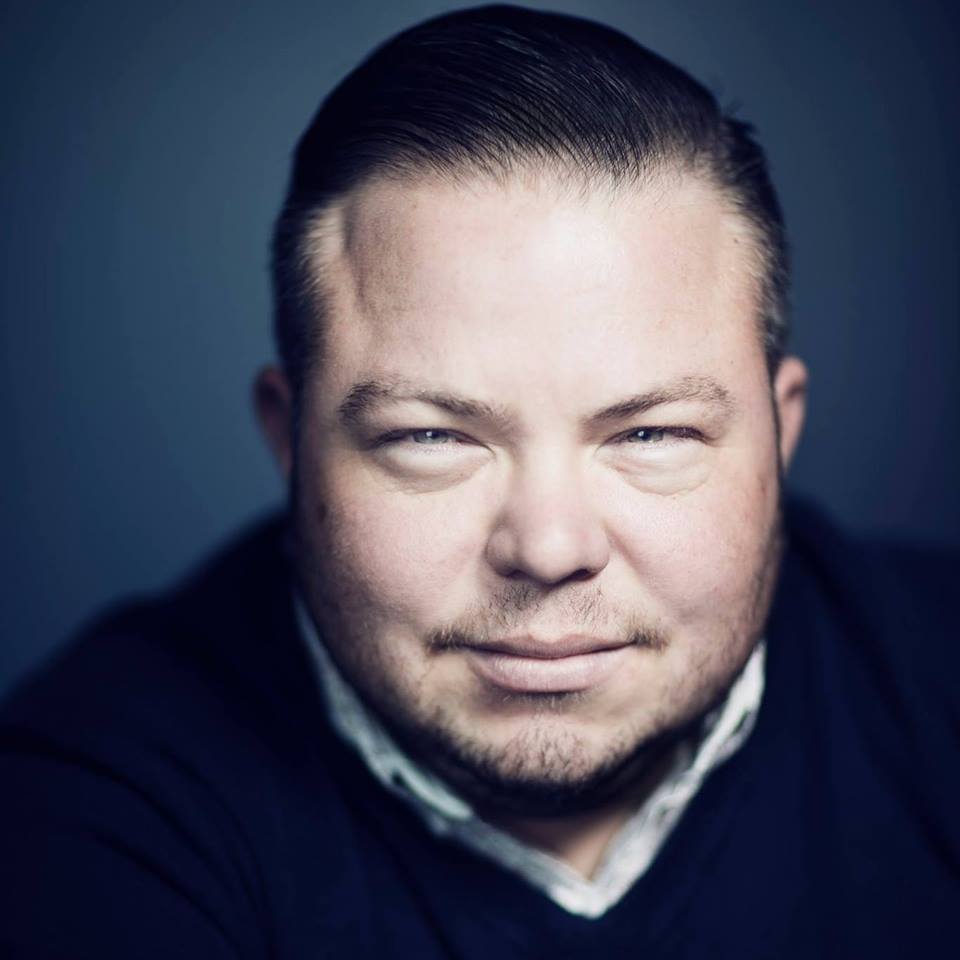 Gemma Hickey
LGBTQ+ Advocate
Gemma Hickey is a passionate humanist whose activism has changed the legal landscape of Canada, expanding rights, equality and dignity for the LGBTQ2+ community and raising awareness for survivors of clergy abuse through the Pathways Foundation they founded. Gemma became a well-known force for change when they co-lead the movement that legalized same-sex marriage in Canada in 2005. In 2017, their request for a gender-neutral birth certificate spurred Newfoundland and Labrador to change its law, and Gemma became the first person in Canada to receive a non-binary birth certificate. Gemma was also one of the first Canadians to receive a gender-neutral Passport. Gemma is a highly sought out public speaker and has delivered keynotes at numerous events.
Registration
Registration for this event has closed.