12pm to 1pm EDT
Is your brand or company being truly authentic to your core values? This webinar with Jefferson Darrell, founder of Breakfast Culture, sought out diversity and inclusion educator, and accomplished marketing professional will discuss how to live your brand every day. During the webinar you will learn how to demonstrate your inclusive brand through every section of your organization. Utilizing examples from pop culture and case studies focused on LGBTQ2+ communities of how companies have or have not lived up to their brand. Living up to your brand requires ALWAYS demonstrating it! This is what we call Woke Marketing. As an introduction to this webinar, we encourage you to read BREAKFAST CULTURE's article Keeping Pride in a Rainbow Closet.
Presenter: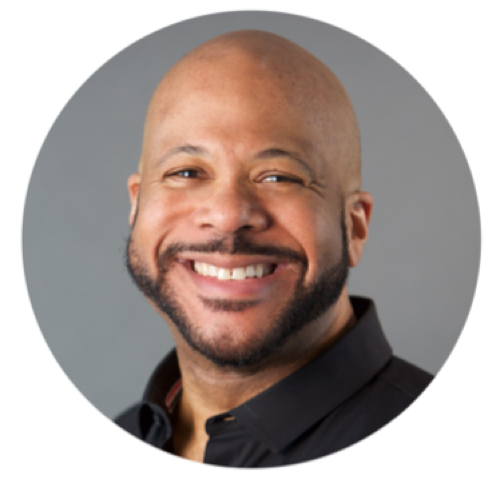 Jefferson Darrell, Founder, Breakfast Culture

Jefferson Darrell is an accomplished marketing communications and change management professional with more than 15 years of brand strategy expertise, generating earned and owned media using both traditional and digital channels. He is a well sought out Diversity and Inclusion educator both as a keynote speaker and change management consultant. Jefferson was instrumental in the creation of the Diversity Inclusion Anti-Racism Action Team at the Ontario Science Centre and he represented the Centre on the DEI Committee with the Canadian Association of Science Centres (CASC). He was instrumental in the Centre's participation in the first ever

International Pride in STEM (science, technology, engineering, mathematics) Day

. As the founder of

Breakfast Culture

he has been instrumental in building more inclusive marketing spaces, and helping organizations live their inclusive brand.

Jefferson earned a Bachelor of Applied Science Degree in Chemical Engineering from the University of Waterloo, a Public Relations Honours Certificate from Humber College, and is a change management, leadership and inclusion graduate from Centennial College and the Canadian Centre for Diversity & Inclusion (CCDI) and working towards the Canadian Certified Inclusion Professional (CCIP) designation.
Registration for this event has closed.