Wednesday, November 18, 2020 from 12 pm to 1 pm EST – this event is exclusive for employees of our National & Regional Partners.
Whether they have been out for years or getting ready to transition in the workplace, there's ample evidence to show that trans workers need more support to succeed in Canadian workplaces. This webinar, presented by experienced trans educator Yasmeen Persad, will provide concrete recommendations on how all workers can support trans colleagues, and advocate for more trans inclusive workplaces. Citing cases ruled on by the Ontario Human Rights Commission, Persad will speak to how employers can not just meet their legal obligations, but go beyond accommodation to acting in allyship with trans communities.
Learning Goals:
An introduction to trans communities
An introduction to trans allyship
How to support an employee transitioning at work
Audience:
All employees
Human Resources Professionals
Inclusion and Diversity Professionals
Presenter: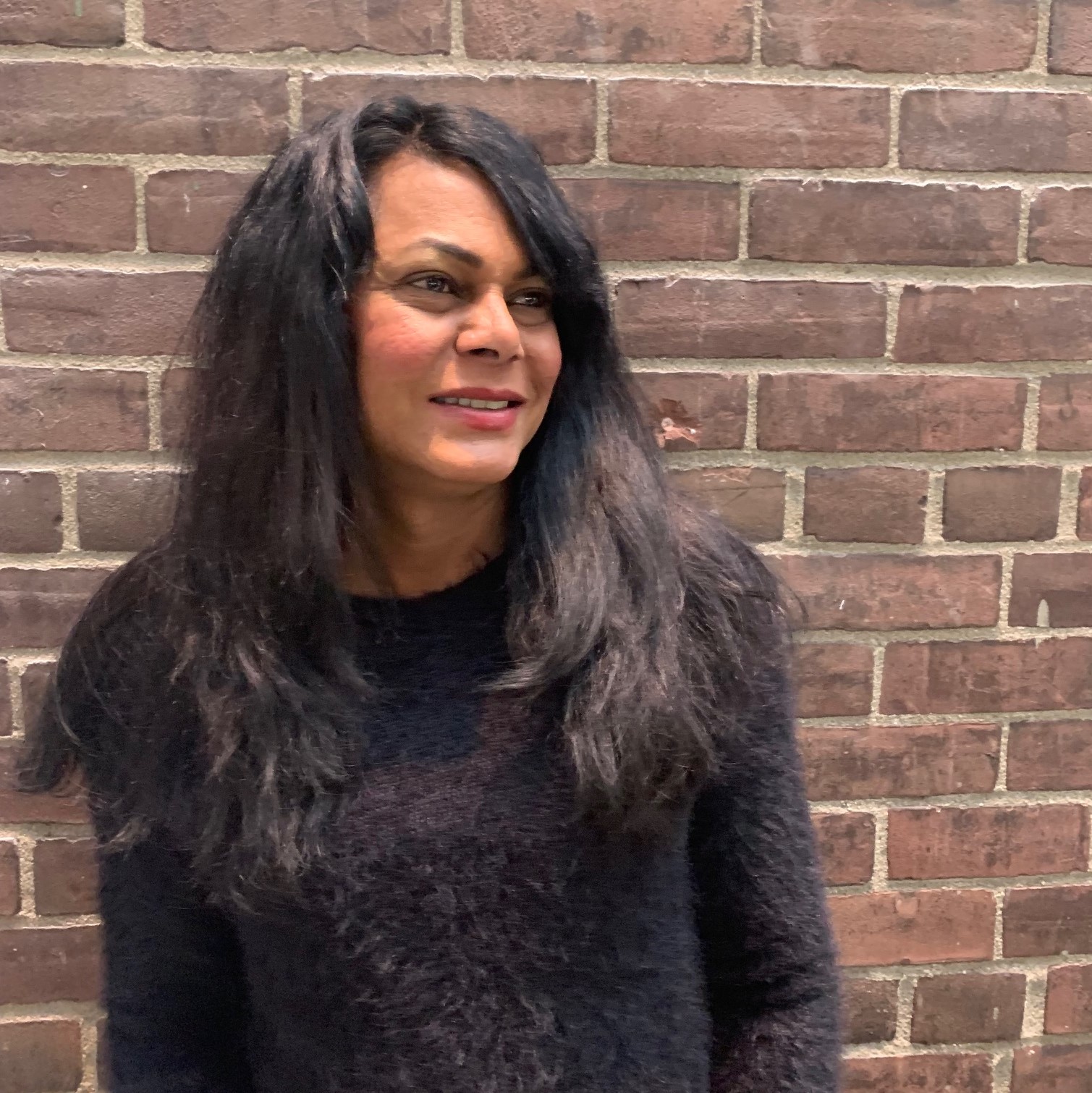 Yasmeen Persad (she/her), Trans Program Coordinator, The 519
Yasmeen Persad is the trans program coordinator for TPOC, the trans people of colour project at the 519. She has been providing education and training around LGBTQ2+ related issues for over the past 15 years. Her experience ranges from working with Trans Youth, HIV Positive Women, Sex Workers and many diverse populations. She provides training to service providers around trans community inclusion and support in and out of the workplace. Yasmeen has presented at many Conferences across North America on various topics about access for trans people. She is currently a Research Coordinator at Women's College Hospital, working with the Trans Women and HIV Research Initiative.
Registration for this event has closed.
This event is exclusive for employees of our National & Regional Partners. If you would like to register after the deadline, please send an email to info@prideatwork.ca.