12pm to 1pm EDT
This webinar will provide participants the opportunity to delve deep into the meaning of allyship and answer the questions: How can we be life-long allies to marginalized communities? How can we embrace the discomfort of acknowledging our own privilege? How can we move towards workplace solidarity? The answers to these key questions will expose our biases and draw us closer to more inclusive and respectful spaces. Using intersectionality as a lens helps us to recognize how are identities and experiences are informed by systemic oppression and most importantly, how our allyship should recognize this too. Join for an engaging conversation with interactive activities.
Presenter: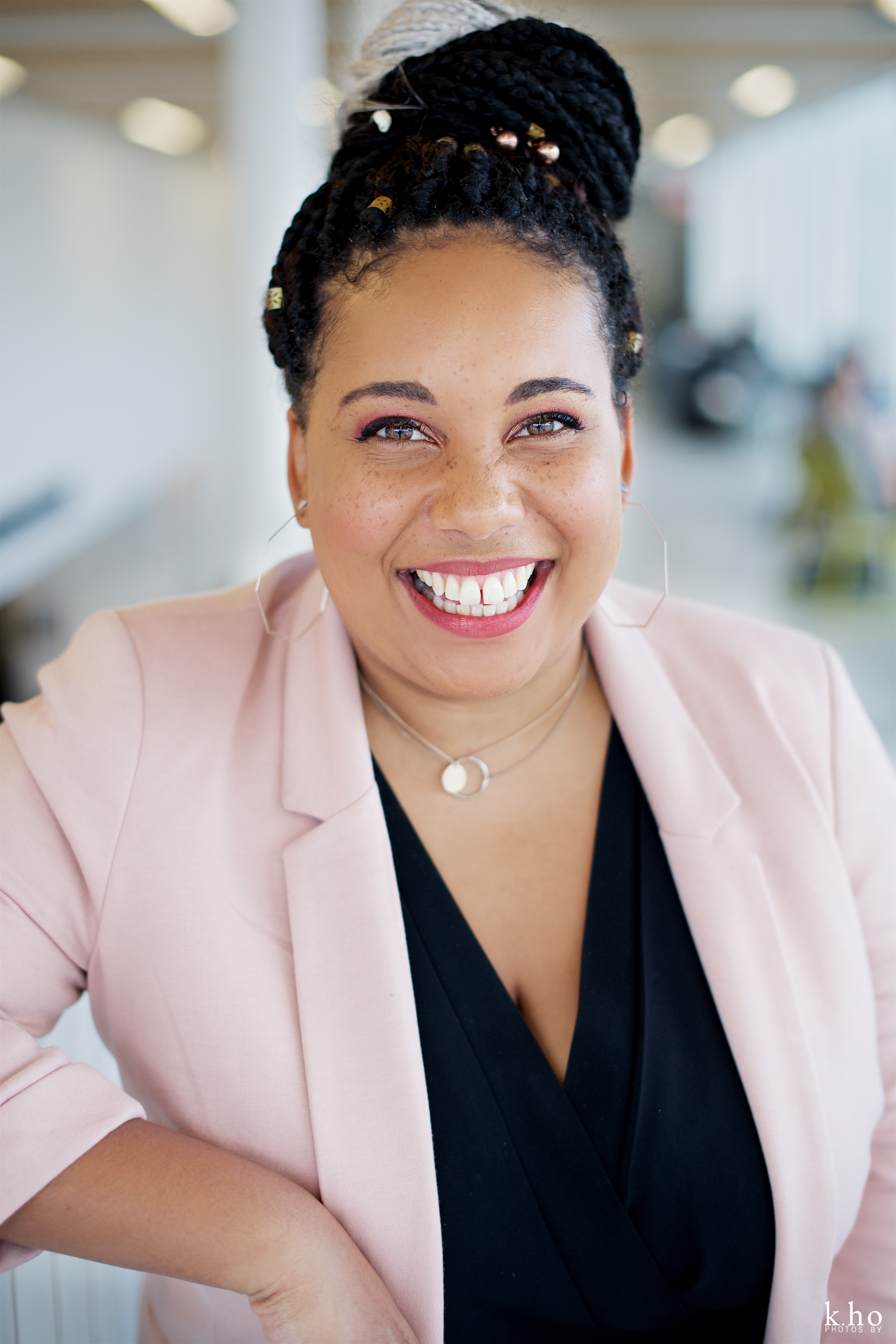 Cicely Belle Blain, Cicely Blain Consulting
Cicely Belle Blain is a diversity and inclusion consultant, activist and writer; they are one of Vancouver's fifty most influential people of 2018, as awarded by Vancouver Magazine, a co-founder of Black Lives Matter – Vancouver, one of CBC's 150 Black Womxn Making Change in Canada and BC Business 30 Under 30 2019 and has served as a member of the Canadian Youth Delegation to the United Nations. Cicely Belle runs Cicely Blain Consulting – a social-justice informed diversity and inclusion consulting company with clients across North America, Europe and Asia. Their work is informed by their professional and academic background at the University of British Columbia and their lived experience as a Black, queer artist, a community builder, an intersectional feminist and a Black liberation activist. Cicely Belle's first book debuts in 2020.
Registration for this event has closed.
Official registration has closed for this webinar, if you'd still like to register please email info@prideatwork.ca