12pm to 1pm EDT (10am to 11am MDT)
Indigenous Gender Diversity will delve into traditional teachings on the diverse roles people of varying genders participated in within their communities. Two-spirit and LGBTQ+ Indigenous workers and job seekers experience many barriers in the workplace. This webinar will cover two-spirit identity, ways we can be more inclusive towards two-spirit people in the workplace, and how to empower the two-spirit community to overcome societal barriers to access resources and supports.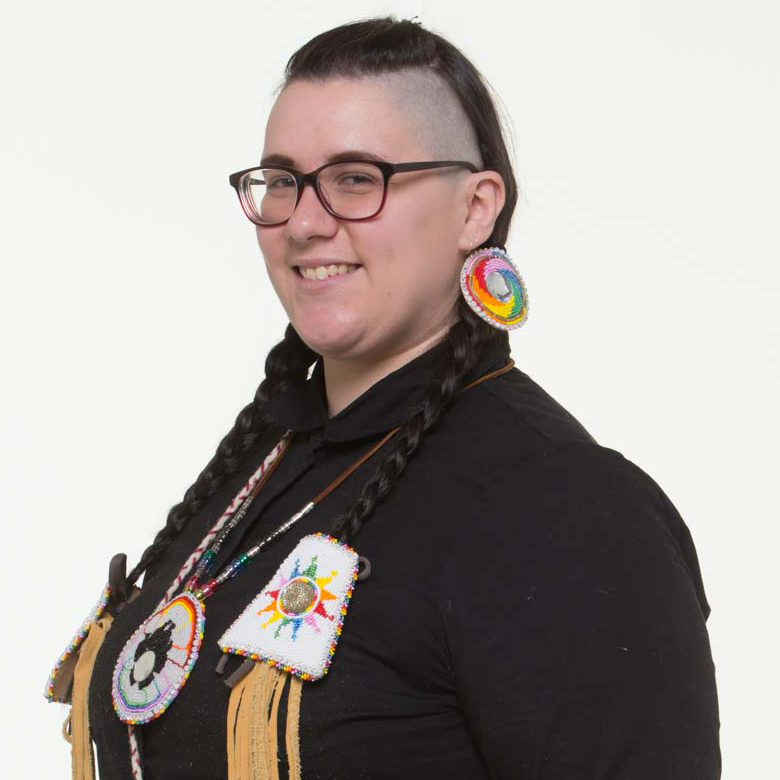 Gabriel Castilloux Calderón (they/them) is nij-manidowag (two-spirit) Mi'kmaq, Algonquin, Scottish and French Canadian. They currently thrive in Cree/Blackfoot/Salteaux/Nakota Sioux Treaty 6 territory (Edmonton). Gabriel is actively involved in several different forms of traditional indigenous culture and ceremony, as a drummer, and a grass, jingle and buffalo dancer, and proudly celebrates an addiction-free life. Gabriel is an author, slam poet, artist and musician. They have a BSW from Carleton University, a diploma in herbology and a diploma in addictions, they have also been a workshop educator for over ten years.
Registration
Registration for this event has closed.