12pm to 1pm EST
Recent societal shifts have brought transgender issues to the forefront for companies. In particular, the gender demographic question on forms and surveys with only binary responses of "female" and "male" has surfaced as an important issue to tackle, yet surprisingly complex to solve. It's not as easy as adding a third gender category. This foundational statistic is especially critical for companies to get right given the emerging role of big data. Without complete and accurate data, companies are flying blind.
The presenter will define two key problems associated with gender data and how these undermine system integrity and perpetuate institutional invisibility of trans and non-binary people. The presenter will also identify common pitfalls companies encounter when expanding categories and highlight there is no one-size-fits-all solution to gender data. Finally, the presenter will share key insights from working across many industries with varying needs for gender data about how to balance meaningful changes with practical realities. This will provide a view towards creating tailored solutions to meet your company's unique gender data needs and inclusion objectives.
Learning Outcomes
The attendees will benefit from the following learning outcomes of this presentation:
Increased awareness of the complexity of gender data, including how ubiquitous they are used and how often they reference other concepts or constructs;
Given the sheer volume of expanded gender category options currently being explored, clear understanding of what expanded options to avoid;
Greater appreciation that there is no one-size-fits-all for expanded gender categories and the need for a careful and deliberative process to arrive at a sustainable solution for each organization.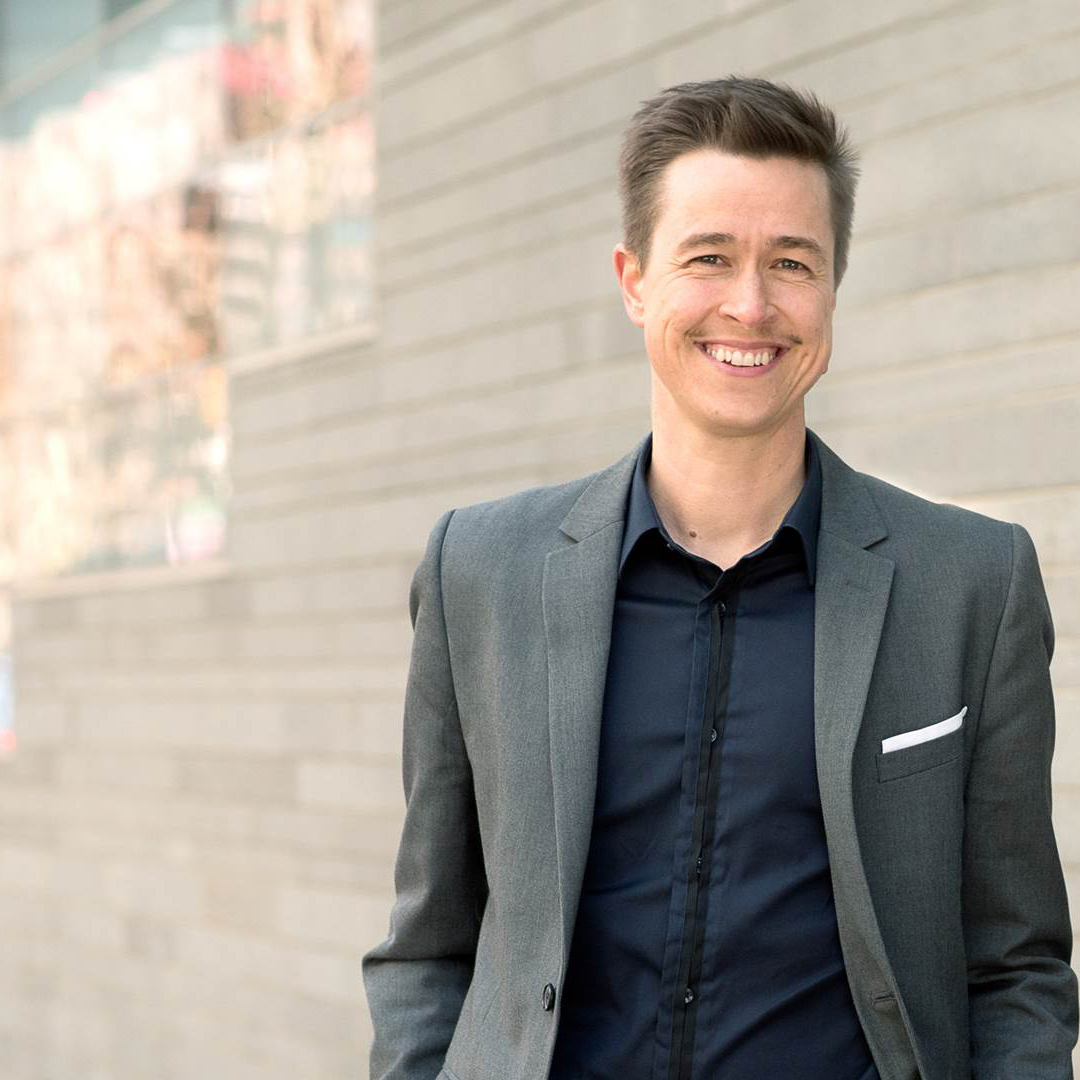 Kai Scott, MA, Principal Partner, TransFocus (He/Him)

Kai creates solutions for the challenges organizations face in relation to gender diversity. He pairs his technical skills from nearly 15 years as a social scientist conducting social impact assessments with his lived experiences as a trans man to drive innovation. He uses exploratory, evidence-based methods and quantitative and qualitative tools—like multi-stakeholder consultations, systems reviews and spatial analyses—to develop solutions that create real, measurable change.
Registration
Registration for this event has closed.