12pm to 1pm EDT
Employee Assistance Programs (EAPs) are designed to support employees, but admittedly many fall short for the LGBTQ2+ community. Increasingly however, tailored programs will streamline LGBTQ2+ people to LGBTQ2+ inclusive providers. Deepak Kashyap is one of those inclusive providers having worked with EAP programs as a counselor while also as a corporate trainer.
During this webinar you will get another window into EAP provision as Deepak will discuss how his practice is more inclusive from other providers, and some of the experiences that he has heard from his clients. You will also learn the challenges faced by mental health EAP providers, and ways that organizations can improve the experience of LGBTQ2+ employees. This webinar will be useful for HR professionals, but also inclusion and LGBTQ2+ employee resource group leaders trying to push to inclusive accessible programs for LGBTQ2+ employees.
Presenter: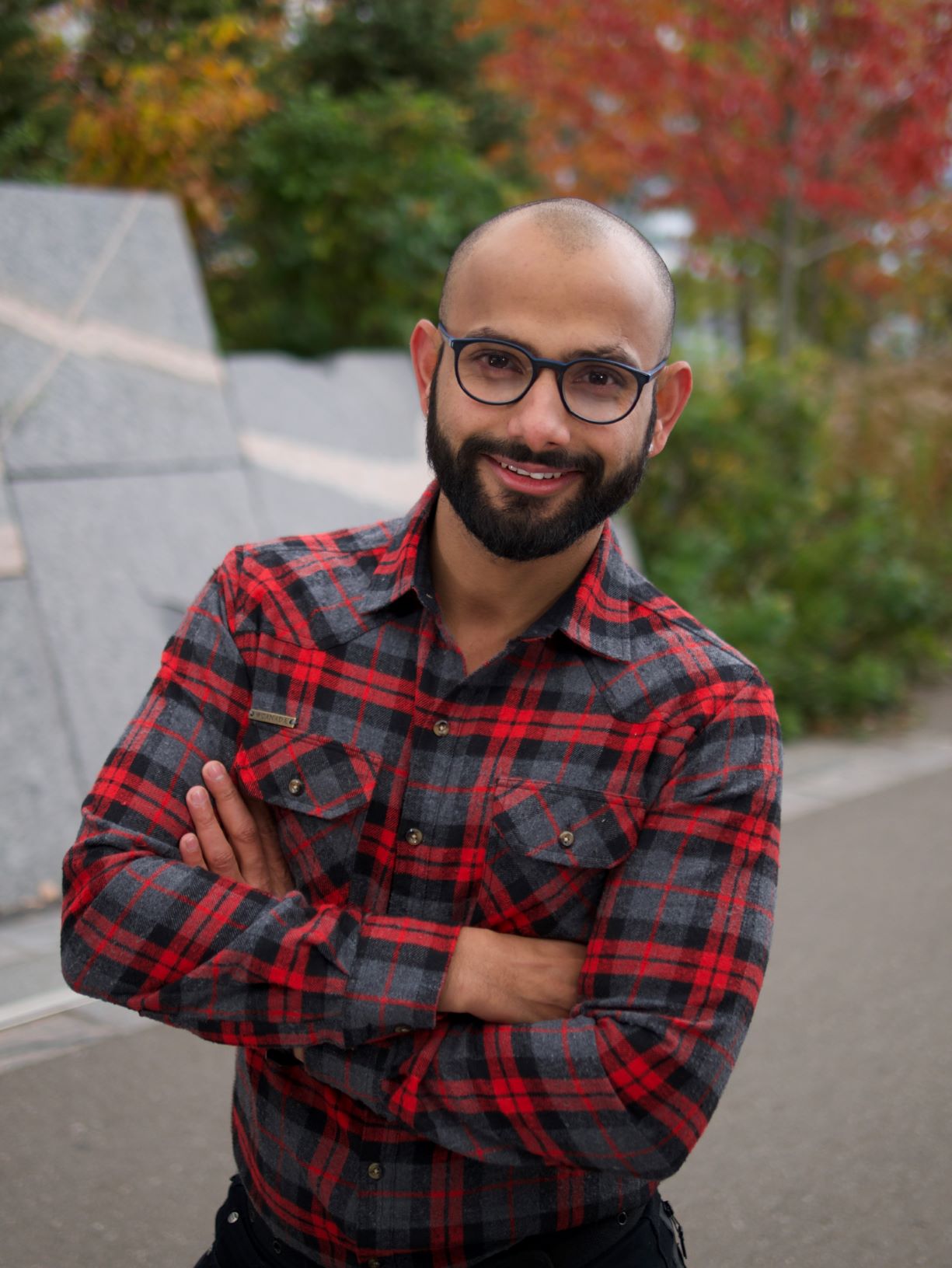 Deepak Kashyap, Toronto Mindfulness Centre
Deepak Kashyap is a counselling therapist, EAP provider and corporate trainer. He runs Toronto Mindfulness Centre, with emotional and mental health practice in person and online for over 8 years. He holds a Master's Degree in the Psychology of Education from the University of Bristol, UK. He has been formally trained in advanced programs in REBT and CBT from the Albert Ellis Institute in New York and attended the MBCT summer school program at the Oxford Mindfulness Centre at the University of Oxford, England. He has conducted workshops in Dubai, the United States, the United Kingdom, India and Canada on various emotional well-being projects. He is a published columnist in national newspapers and magazines and writes about issues related to sex, mental health, relationships, and emotional disturbances. He has appeared on various national and international news channels, talk shows, and debates, radio and newspapers, discussing emotional health and sexuality issues. Deepak is a member of the Ontario Association of Consultants, Counsellors, Psychometrists and Psychotherapists (OACCPP) and Canadian Counselling and Psychotherapy Association (CCPA).
Registrations are closed – please contact info@prideatwork.ca.