12pm to 1pm EDT
In ensuring that LGBTQ2+ owned and controlled businesses are given the opportunity to compete in the procurement process, Canada's LGBT+ Chamber of Commerce (CGLCC) works with our Corporate and Government Partners to remove barriers and deepen their efforts in Diversity and Inclusion for today's entrepreneurs. In this session, we will explore Supplier Diversity further and provide insight into today's Canadian LGBTQ2+ business landscape, while providing takeaways to help move the dial forward and support more of today's LGBTQ2+ entrepreneurs.
Presenter: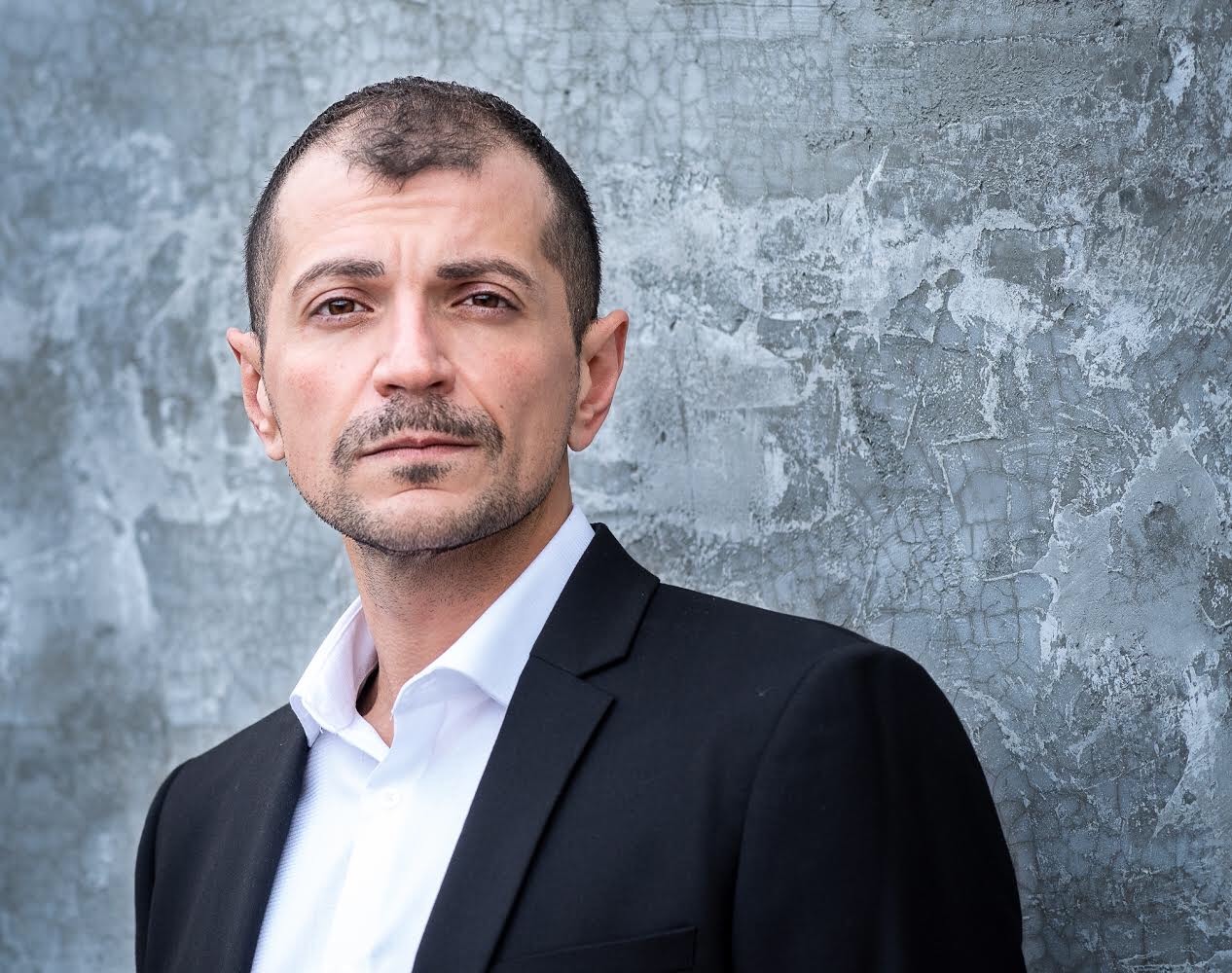 Danny Papadatos, Manager of Supplier Diversity, CGLCC
Danny Papadatos (Pa-pa-da-tos) pronouns he/him, is the current Manager of Supplier Diversity with the CGLCC, Canada's LGBT Chamber of Commerce. It is in his work that ha can combine his love for community and head for business, to connect, support and grow LGBTQ2+ Entrepreneurs and assist in removing barriers along the way. As a long-term LGBTQ2+ Activist and Community Leader, Danny has worked within the Canadian Pride Movement in several capacities and communities, all-while working in the Corporate Sector leading Community and ERG programs. Danny aims to "Gay it Forward' in everything he does, and hopes he can help create an environment for LGBTQ2+ Business to thrive and strengthen the communities we belong to.
Registration for this event has closed.