Wednesday, September 15, 2021, from 12 PM to 1 PM EDT – this event is exclusive for employees of our Proud Partners and Community Partners.
HR policies and procedures are not the only part of your business that should be seen through the lens of diversity, equity and inclusion. Technology plays a major role in how inclusive an organization is for LGBTQ2+ employees and clients. During this webinar, Tara Robertson will outline best practices when designing systems, products and services to be inclusive of LGBTQ2+ people as well as how to review the current technological processes of your organization.
Learning Goals:
How to incorporate LGBTQ2+ inclusion into technology systems
Challenges to inclusion in HR technology
Queering technological systems
Audience:
Inclusion and Diversity professionals
Human Resources professionals
LGBTQ2+ Employee Resource Group members
Presenter: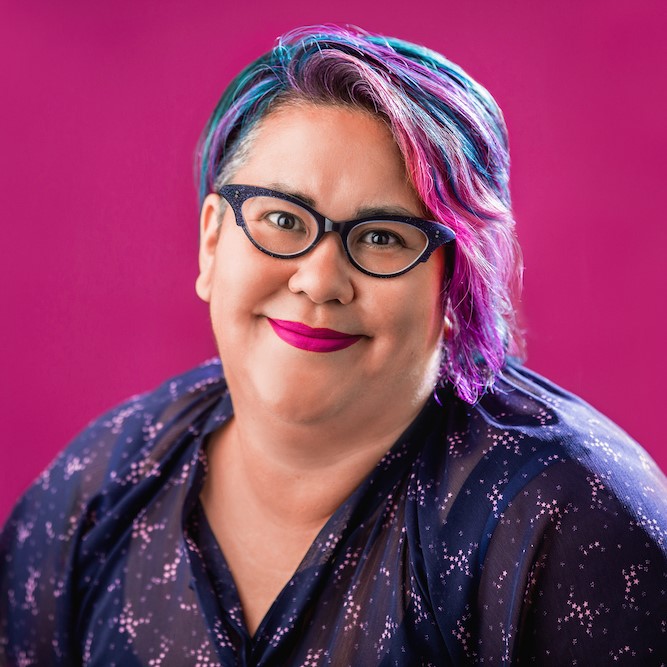 Tara Robertson (she/her), Tara Robertson Consulting
Tara Robertson is an intersectional feminist who uses data and research to advocate for equality and inclusion. She is looking for a new Head of Diversity, Equity and Inclusion role at a tech company that is hungry for systemic change. She has more than 10 years experience making open source and tech communities more diverse and welcoming, including 3 years leading diversity and inclusion at Mozilla.
Tara finds people fascinating and her curiosity and delight in connecting people come together in person and online. Tara has a Masters of Library and Information Studies from the University of British Columbia.
Registration for this event has closed.
This event is exclusive for employees of our Proud Partners and Community Partners. If you would like to register after the deadline, please send an email to info@prideatwork.ca.