Wednesday, April 14, 2021 from 12 PM to 1 PM EDT – this event is exclusive for employees of our National & Regional Partners.
Do you want to hear from companies that are doing the in-depth work to support greater inclusion of gender diversity among employees and customers? You may wonder: What's it like to do this work? What can I learn from these companies' insights and 'aha' moments during implementation? What are the unique considerations, like cultural and systems factors as well as French translation? Join us for this candid and intimate fireside chat between Bell Canada and TransFocus Consulting to delve into these questions and more. You'll leave having a more realistic idea of what is involved and what to expect to prepare for or affirm your company's journey.
Learning Goals:
Understanding of what is needed for implementation of trans inclusion measures
Learn about common surprises or pitfalls to avoid
Insights into critical steps and resources
Audience:
Human resources professionals
Diversity and Inclusion professionals
Leadership
LGBTQ2S+ Employee Resource Group members
Presenters: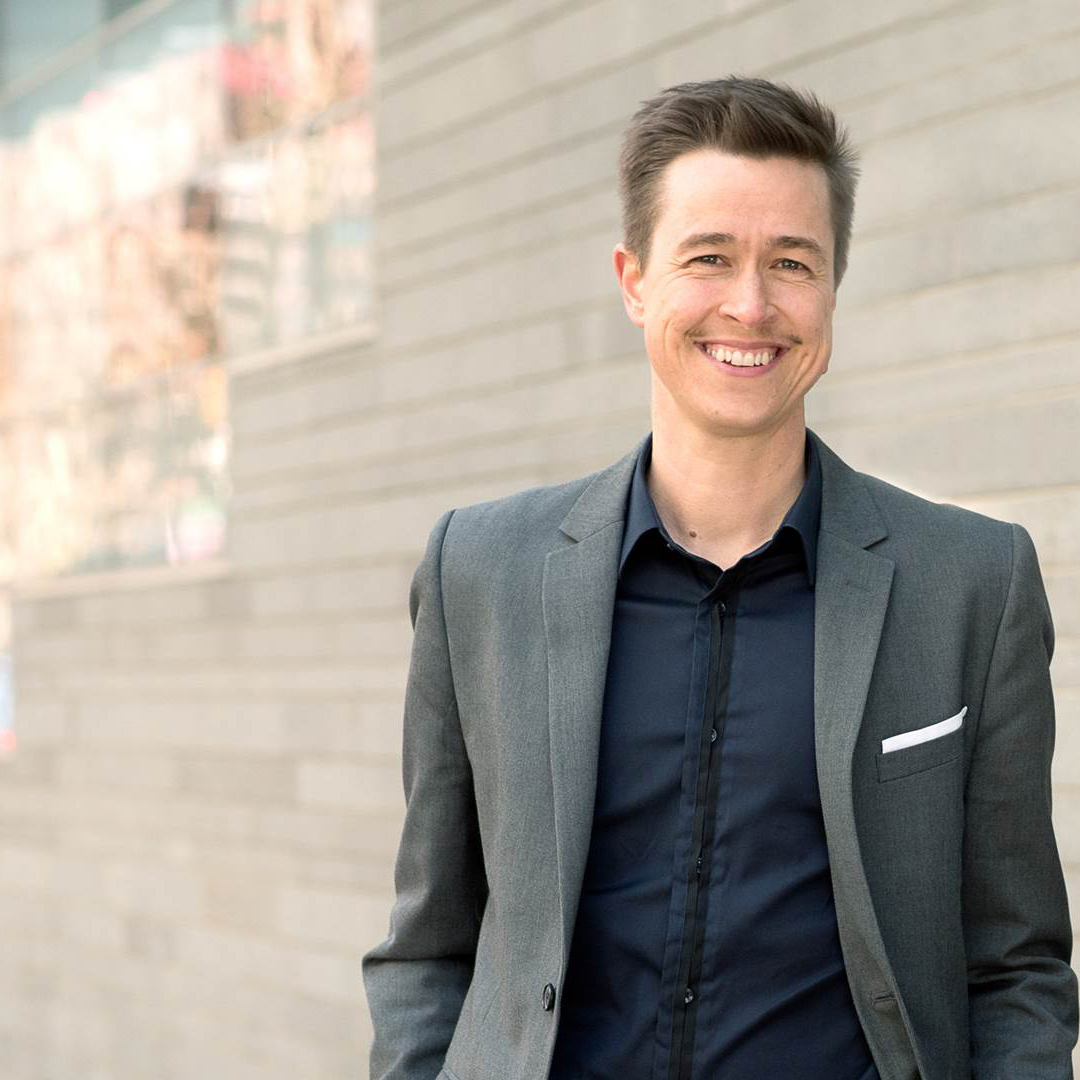 Kai Scott (he/him), President of TransFocus Consulting

Mr. Scott is a social scientist who has devoted his 15-year career to solving complex social issues, especially related to vulnerable and resilient populations. He uses a blend of discovery and reflective approaches to bring greater understanding and clarity to issues of gender diversity.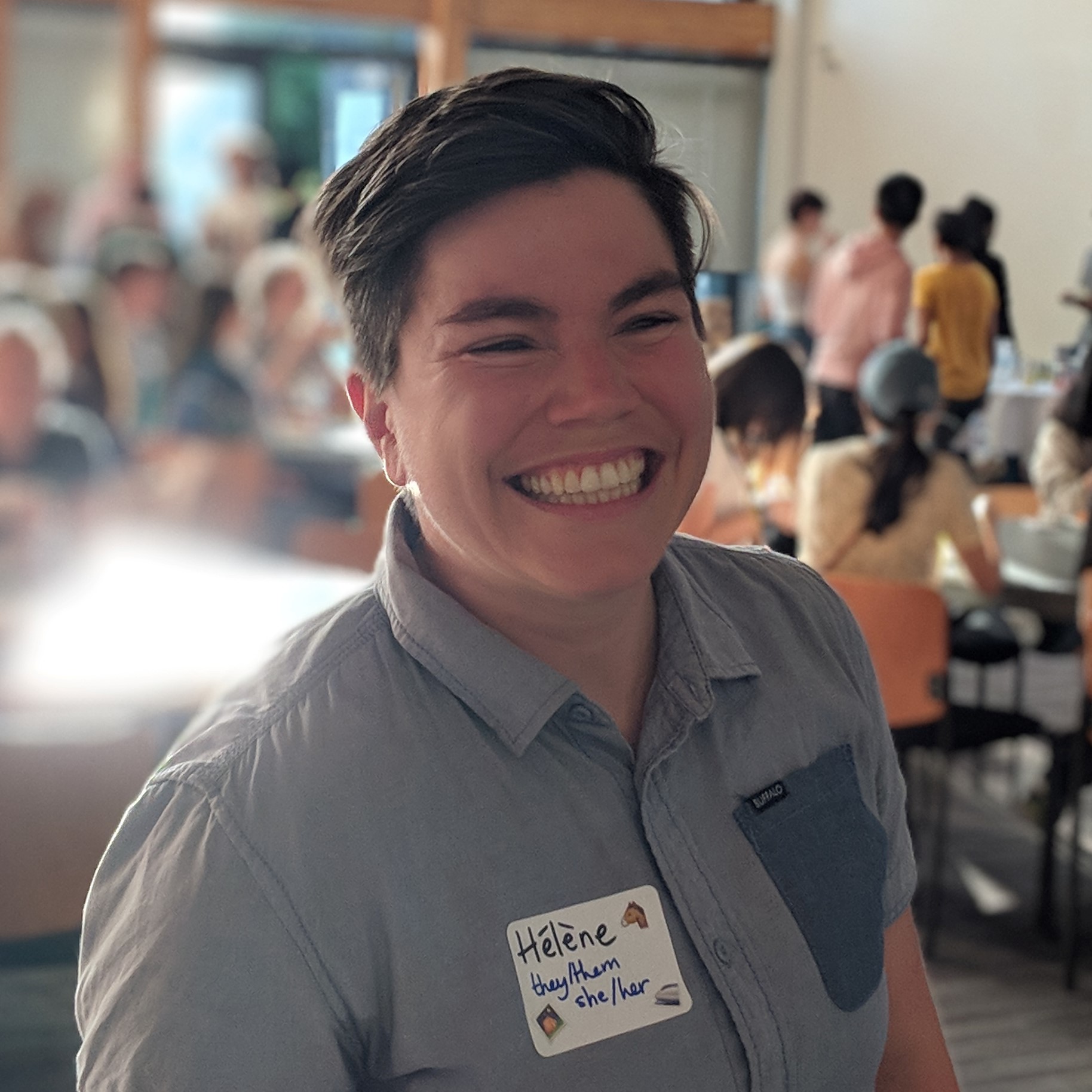 Hélène Frohard-Dourlent (they/she), Senior Strategist at TransFocus Consulting

Hélène has over 10 years of experience leading educational and organizational change initiatives focused on equity and inclusion. Their work has focused on supporting areas of change related to SOGI (sexual orientation and gender identity) with a lens to intersectional dynamics. Hélène is a bilingual nerd who loves talking about inclusive survey design, the emergence of non-binary language in French, and trans-inclusive policies.
This event is exclusive for employees of our National & Regional Partners. If you would like to register after the deadline, please send an email to info@prideatwork.ca.