Wednesday March 17, 2021 from 12 PM to 1 PM EDT – this event is exclusive for employees of our National & Regional Partners.
Diversity & Inclusion is not just a "nice-to-have." It's a "must-have" if an organization is to achieve the highest standard of recruitment, performance and retention for viable, sustainable growth. BREAKFAST CULTURE's Diversity and Inclusion Audit is a comprehensive measurement and analysis process to understand where your organization lies and how to move it along the DEI (Diversity, Equity & Inclusion) Continuum*. This is one of the first steps towards cultivating a diverse, inclusive and equitable workplace culture. In this session you will learn about the DEI Continuum* and how Breakfast Culture uses current tools, including leading edge Employee Engagement Enterprise software and/or Global Diversity & Inclusion Benchmarks (GDIB) to analyze where your organization currently resides on the DEI Continuum*.
*The Human Equity Advantage: Beyond Diversity to Talent Optimization, Wilson 2013
Learning Goals:
What is the Diversity, Equity and Inclusion Continuum
How do you evaluate where your company is in your DEI journey
Steps to move you further along the continuum
Audience:
Diversity and Inclusion Professionals
Employee Resource Group leaders
Senior Leadership
Presenter: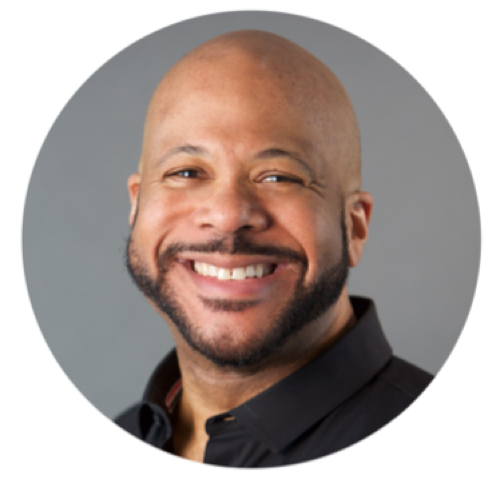 Jefferson Darrell (he/him), Founder, Breakfast Culture
Jefferson Darrell is an accomplished marketing communications and change management professional with more than 15 years of brand strategy expertise, generating earned and owned media using traditional and digital channels.
In the DEI (diversity, equity, inclusion) space, Jefferson was instrumental in the creation of the Diversity Inclusion Anti-Racism Action Team at the Ontario Science Centre and represented them on the DEI Committee with the Canadian Association of Science Centres. He was instrumental in organizing the Centre's involvement in the world's first Pride in STEM Day. Jefferson's change management project with the Black Coalition for AIDS Prevention resulted in increased revenue opportunities for the non-profit by diversifying the organization's development committee.
Jefferson's delivered numerous presentations and keynotes about the importance of DEI for organizations that include the International Association of Business Communicators, AdClub Toronto, Institute of Communications Agencies, Pride at Work Canada and he's been a guest lecturer at Ryerson University.
Breakfast Culture: About Us
BREAKFAST CULTURE is a boutique agency delivering big agency experience. We work where marketing communications intersects with diversity, equity, inclusion (DEI). We help organizations achieve their strategic goals and generate revenue on two fronts: externally with strategies that incorporate DEI thinking with what we call Woke Marketing and internally by helping them cultivate diverse and inclusive workplace cultures where everyone feels that they can perform to the best of their abilities, resulting in peak performance and improved business results. Learn more about our comprehensive suite of services at BreakfastCulture.org.
Registration for this event has closed.
This event is exclusive for employees of our National & Regional Partners. If you would like to register after the deadline, please send an email to info@prideatwork.ca.