Wednesday, November 17, 2021, from 12 PM to 1 PM EST – this event is exclusive for employees of our Proud Partners and Community Partners.
One of the biggest inclusion challenges for many employers is how to communicate on the subjects gender expression, gender identity, and sexual orientation. Engaging on these topics can result in conversations that are uncomfortable for LGBTQ2+ employees and those working in allyship with them. Join diversity, equity, & inclusion (DEI) professional B Adair (he/him) as he unpacks the importance of strong communication skills when navigating tough conversations, from a workplace DEI perspective.
In this session, case studies will be provided of how to talk to those who know little about LGBTQ2+ communities, as well as how to provide welcoming feedback. You'll learn why diverse voices matter in the workplace and how to overcome "diversity fatigue".Most of all, you'll gain new skills and knowledge about maintaining a calm and open-minded approach to having difficult conversations.
Learning Goals:
Navigating difficult conversations related to gender expression, gender identity, and sexual orientation
How to address comments of diversity fatigue or prejudice
How to approach difficult questions as an LGBTQ2+ ally
Audience:
All employees of our partner organizations
Inclusion and Diversity professionals
Employee Resource Group members
Presenter: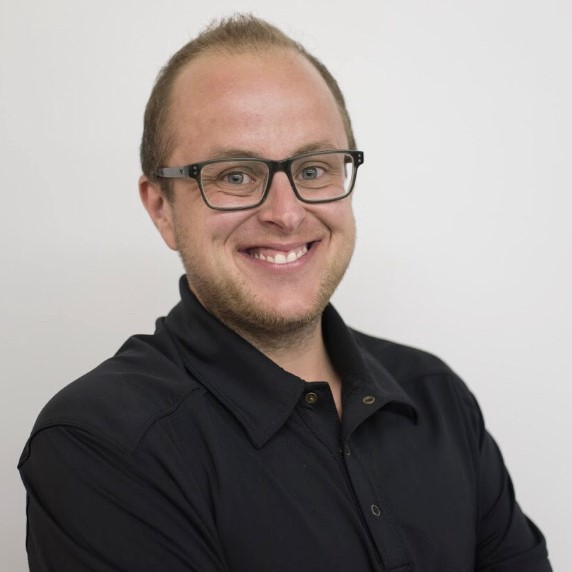 B Adair (he/him), Founder, Just B Consulting
B Adair (he/him) was raised on a small farm in East Central Alberta. Growing up in a very conservative and religious area, B never had the language or knowledge to understand why he always felt out of place. It wasn't until he was nearly 30 years old that he'd even heard the term transgender. As soon as a friend from NYC introduced B to the trans and queer community, everything changed.
It is B's dream to create safe(r) spaces for rural queer folks to gather for support in particularly conservative areas. B wants to make sure that people in rural areas know they're not alone and always have a safe place to turn for help. His philosophy is that "kids shouldn't have to be told just to 'wait, finish high school, and move away to the city' to feel safe, supported, and loved. That needs to happen now."
Through his company Just B Diversity & Inclusion Consulting, B facilitates community conversations to increase knowledge and improve diversity and inclusion practices with educators, business owners, healthcare practitioners, students, and community organizations to bridge the gaps and eliminate stereotypes and stigma.
In his spare time, B is an author of queer fiction, a foster parent for a local animal rescue and loves spending time outside camping, kayaking and anything else in the fresh air. B is happily married to his partner Alix (the friend from NYC!) and together they have a furbaby family (i.e. zoo) of foster fail cats, a rambunctious rescue mutt named Lola, and a brand new rescue puppy named Maskwa.
This event is exclusive for employees of our Proud Partners and Community Partners. If you would like to register after the deadline, please send an email to info@prideatwork.ca