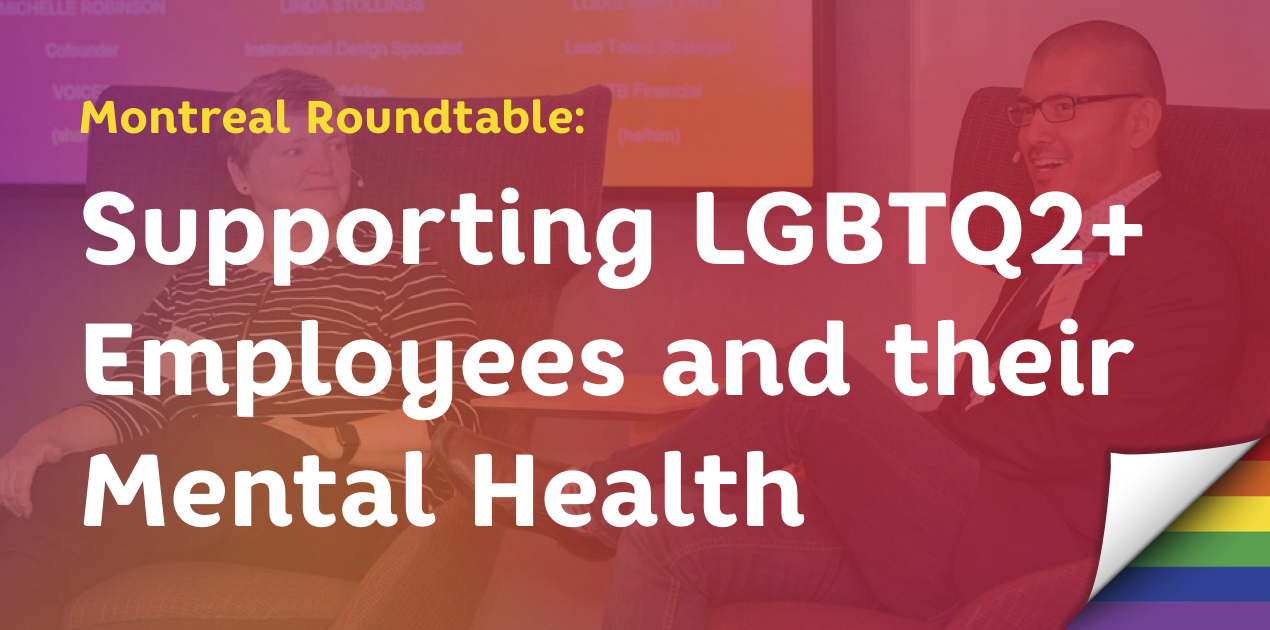 Pride at Work Canada is proud to have the support of PSP Investments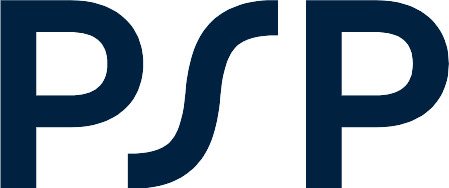 There is ample evidence that LGBTQ2+ people are at higher risk of poor mental health outcomes than other employees. How to support employees through employee assistance plans, and institutionally can sometimes be challenging for many employers. To start the discussion we will have Robert-Paul Juster, PhD from the University of Montreal who will showcase his research on the physiological impact of stress for LGBTQ people in the workplace.
Pride at Work Canada invites representatives from its network of National and Regional Partners to this bilingual roundtable conversation hosted by PSP Investments where we will discuss best practices in this sometimes complicated space. To register (up to two registrants per employer) please contact Jade Pichette at jade.pichette@prideatwork.ca no later than Wednesday, October 30, 2019.
Speaker: Robert-Paul Juster, PhD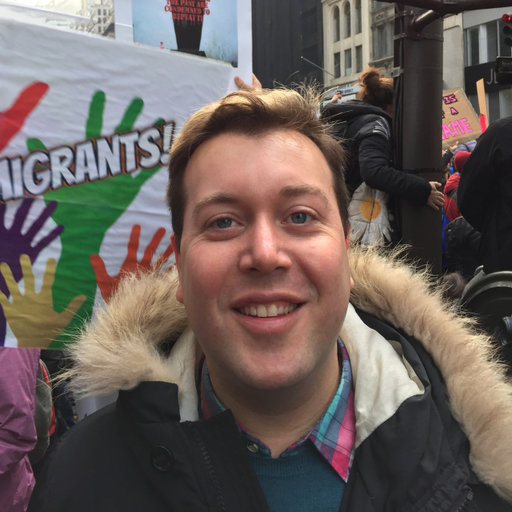 Rob is a home and grown Montrealer. Rob studied Psychology at Concordia and completed his Doctorate in Neuroscience at McGill University followed by post-doctoral training at Columbia University. In 2018, he was recruited in Psychiatry at the University of Montreal and directs the Center on Sex*Gender, Allostasis, and Resilience (CESAR). 
Rob's research focuses on sex/gender, stress, and resilience. He is an expert in stressing people out and assessing their allostatic load, the 'wear and tear' of chronic stress. Rob has led research on understanding how allostatic load influences the health and wellness of lesbian, gay, bisexual, and transgender people.