Wednesday, May 5, 2021 from 12 PM to 1 PM EDT – this event is exclusive for employees of our Proud Partners and Community Partners.
Pride communications are your company's opportunity to show that you have a strong commitment to the LGBTQ2+ community. If you're not careful, they can come off as tokenistic. In this webinar we will address how to make sure your Pride communications are meaningful and effective in delivering your message of inclusion. Leveraging the expertise of the Pride at Work Canada staff team and volunteer Marketing Committee, this presentation will unpack what missteps to avoid, and effective ways of reaching LGBTQ2+ communities, as well as those who are supporters of the community.
Learning Goals:
How to make your Pride communications LGBTQ2+ inclusive
How to make Pride communications resonate with LGBTQ2+ communities
Making Pride communications meaningful
Audience:
Marketing and communications professionals
Corporate Social Responsibility departments
LGBTQ2+ Employee Resource Group Members
Facilitators: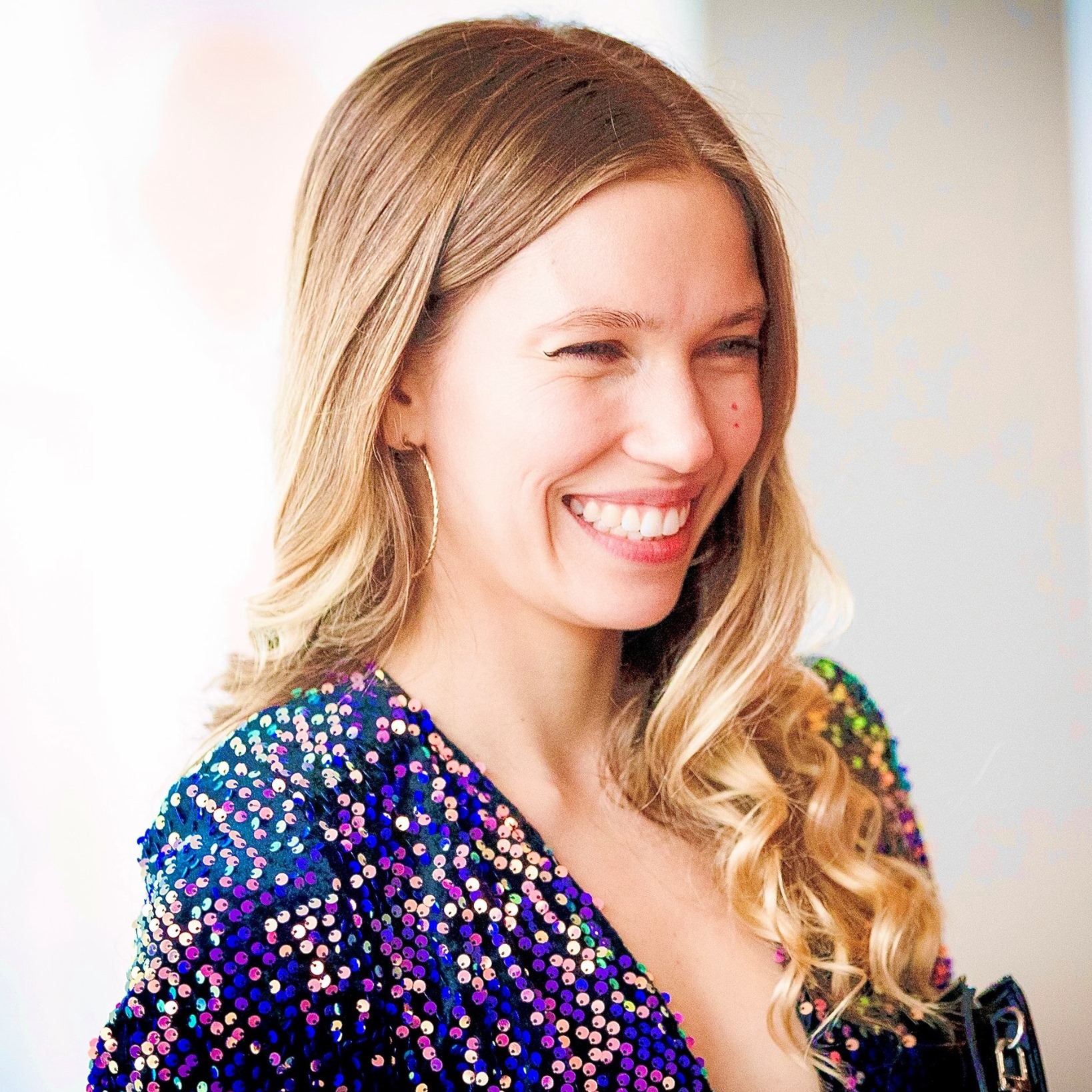 Cassandra Williamson-Hopp (she/her), Writer, Engagement Communication, Eckler Ltd.

Cass holds a bachelor of arts degree in gender studies and English (double major) from McGill University, and a master of fine arts degree in non-fiction creative writing from the University of Guelph. In her current role, she's an engagement communication writer at Eckler Ltd., helping connect employees with key messaging from their organizations. Prior to this, Cass worked in several publishing roles – for magazines, a literary agency and a publishing house; she also taught English at Humber College and a creative writing practicum at Parkdale Public School. Cass was a member of the 'subcommittee for queer people' for McGill's Joint Board Senate Committee on Equity and part of McGill's Union for Gender Empowerment collective.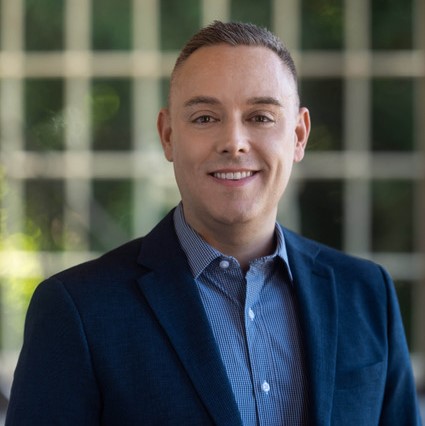 Philip Keen (he/him), Manager, Internal Communications, University of British Columbia

Philip is a senior communications professional with over 15 years' experience in Canada and the UK. In his current role, he is the Manager, Internal Communications at the University of British Columbia. Prior to that, he worked at BC Hydro, Lloyds Banking Group, and Nationwide Building Society, where he held senior roles specializing in internal communications and employee engagement. He has a Black Belt Accreditation in Internal Communications Management and is a member of the International Association of Communicators in Business. In 2017, he co-founded and chaired the BC Hydro Pride Network, and has led communications for a number of Pride Celebrations over the years.

Registration for this event has closed.
This event is exclusive for employees of our Proud Partners and Community Partners. If you would like to register after the deadline, please send an email to info@prideatwork.ca.