Wednesday, October 20, 2021, from 12 PM to 1 PM EDT – this event is exclusive for employees of our Proud Partners and Community Partners.
This workshop for members of Pride at Work Canada's Proud and Community Partners will address how to collect employee data regarding gender identity and sexual orientation. Data is challenging for many partners of Pride at Work Canada and the most frequent question among our partners is "how do we collect this data the right way and should we collect it?" During this event we will look at talent acquisition data, human resources data, and employee engagement surveys. Utilizing manager of programs Jade Pichette's expertise we will address this frequent challenge. Bring your questions, your challenges, and your successes.
Learning Goals:
When should you collect gender expression, gender identity, and sexual orientation data
How to collect gender and sexual orientation data in an inclusive way
How to build trust among LGBTQ2+ employees to fill out data
Audience:
Employee Resource Group members
Human Resource professionals
Diversity, Equity & Inclusion professionals
Facilitator: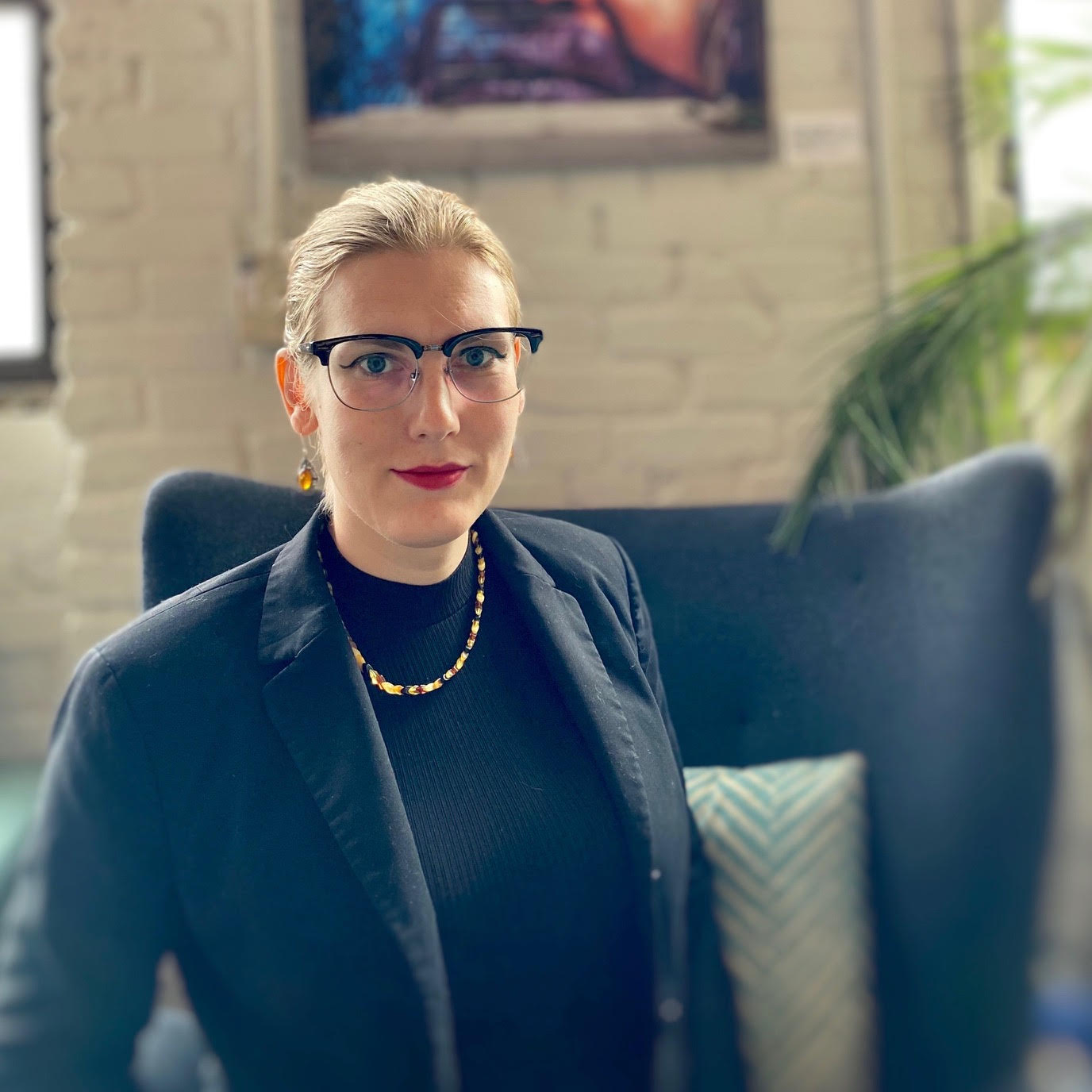 Jade Pichette (they/them), Manager of Programs, Pride at Work Canada

Jade is an inclusion, diversity and belonging educator with a background in social work. As Pride at Work Canada's Manager of Programs, Jade is committed to implementing engaging programs for our partners that envision a world where gender and sexual diversity are included and celebrated. Previous to Pride at Work Canada they have held positions at the ArQuives, Kind Space, and as an independent consultant. Jade is the Gythia (Ásatrú priestess) of Vindisir Kindred, and dedicates their time to interfaith engagement including founding the Canadian Pagan Declaration on Intolerance.

Registration for this event has closed.
This event is exclusive for employees of our Proud Partners and Community Partners. If you would like to register after the deadline, please send an email to info@prideatwork.ca.