Wednesday, July 21, 2021, from 12 PM to 1 PM EDT – this event is exclusive for employees of our Proud Partners and Community Partners.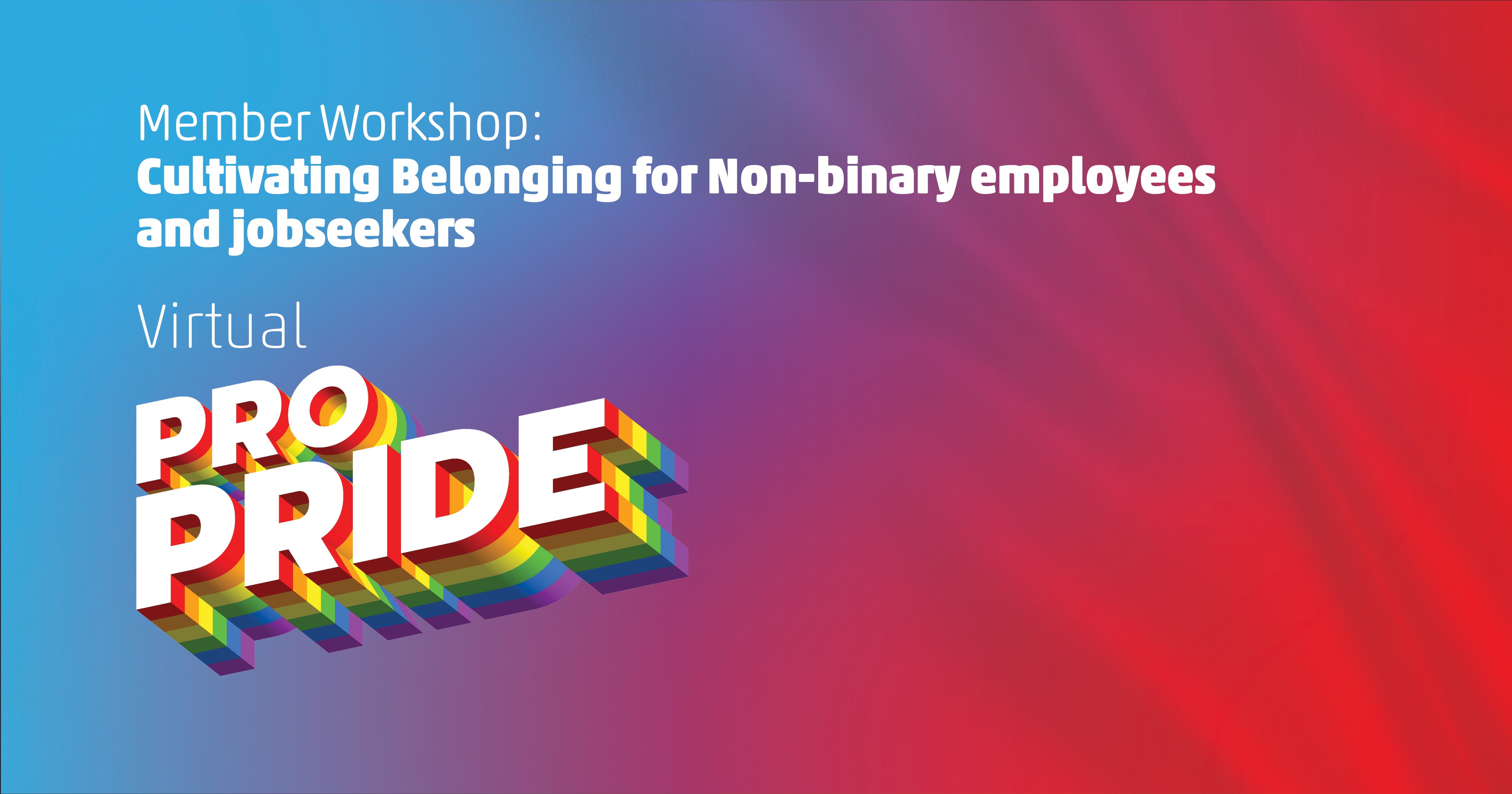 Pride at Work Canada is proud to have the support of Amazon Canada for this event.

Non-binary employees and jobseekers are often left out of narratives of gender inclusion in the workplace. This member workshop will address the unique experiences of non-binary employees and jobseekers and what needs to change for their full participation. Utilizing case studies, this practical workshop will provide solutions for cultivating belonging for your non-binary employees and non-binary job seekers. We will also showcase data from our Transitioning Employers: A survey of policies and practices for trans inclusive workplaces regarding the solutions that employers could pursue to make a fully gender inclusive workplace.
Learning Goals:
The experiences of non-binary employees and job seekers
How to use inclusive language and inclusive procedures
Creating belonging for non-binary employees and job seekers
Audience:
Human Resources professionals
LGBTQ2+ employee resource group members
Diversity, Equity, & Inclusion Professionals
Facilitators: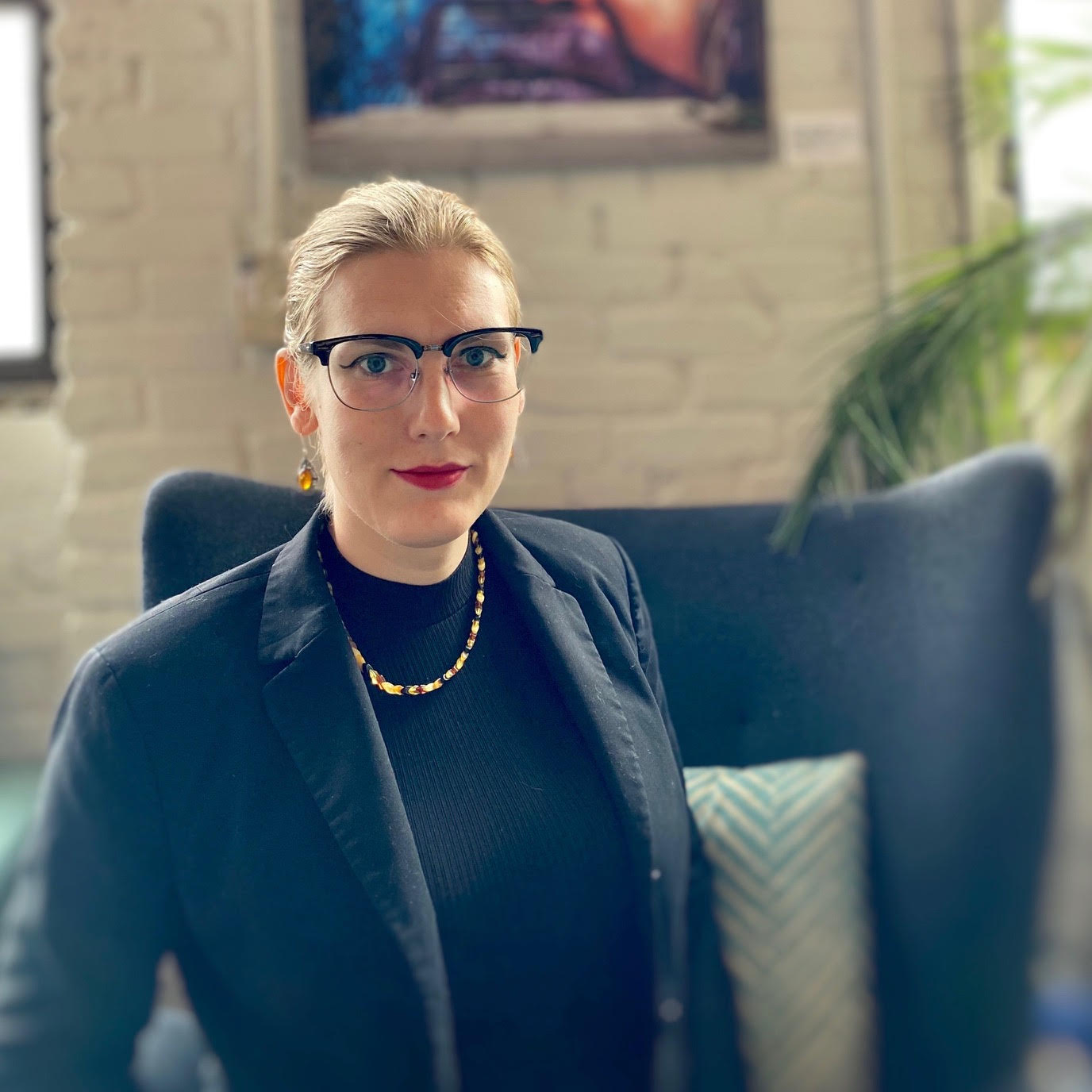 Jade Pichette (they/them), Manager of Programs, Pride at Work Canada

Jade is an inclusion, diversity and belonging educator with a background in social work. As Pride at Work Canada's Manager of Programs, Jade is committed to implementing engaging programs for our partners that envision a world where gender and sexual diversity are included and celebrated. Previous to Pride at Work Canada they have held positions at the ArQuives, Kind Space, and as an independent consultant. Jade is the Gythia (Ásatrú priestess) of Vindisir Kindred, and dedicates their time to interfaith engagement including founding the Canadian Pagan Declaration on Intolerance.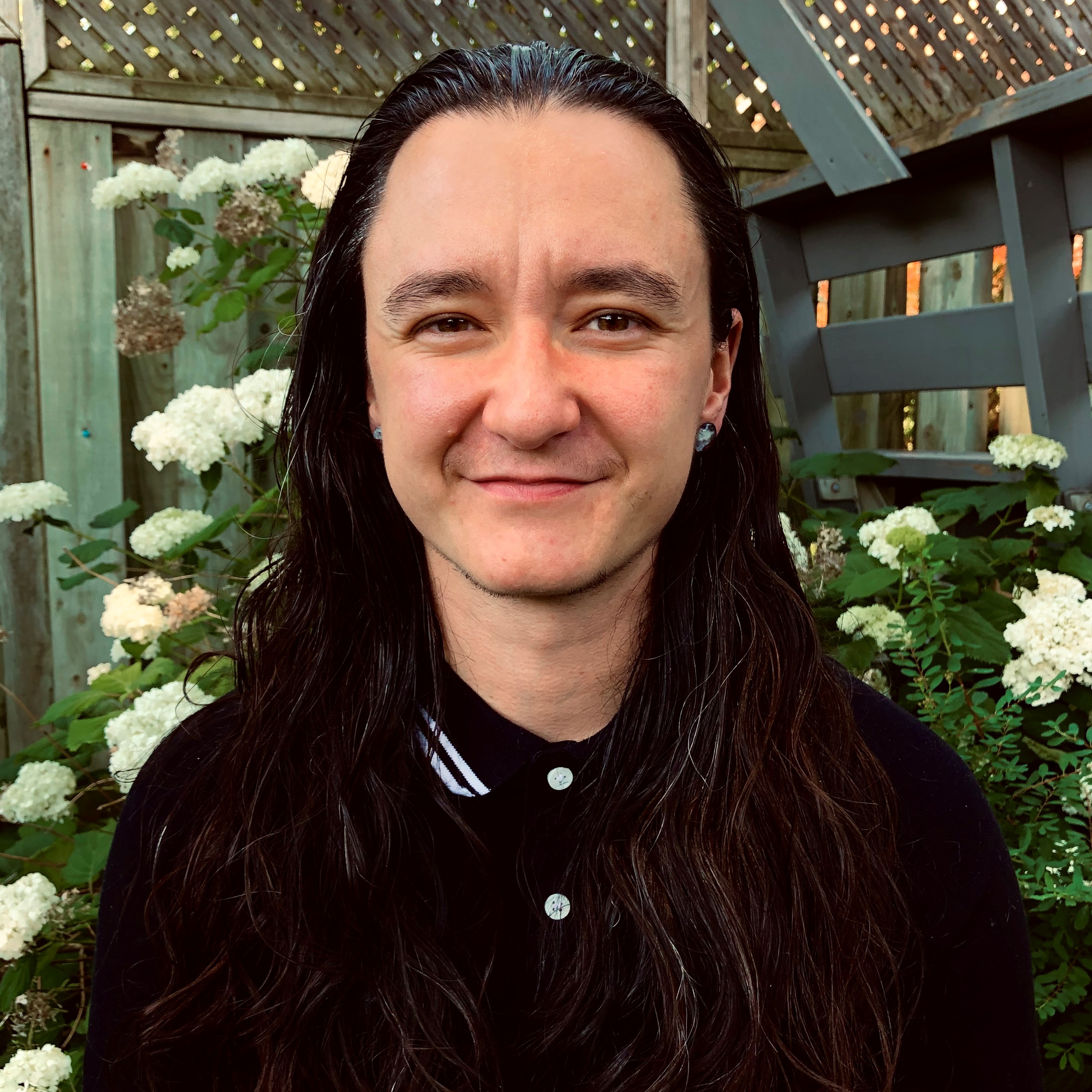 Connor Pion (he/him, they/them), Senior Programs Coordinator, Pride at Work Canada

Connor is a community engagement and outreach professional with ten years of experience in education, research, program coordination and peer support. Connor holds an Honours B.A. in Indigenous Studies as well as a M.A. in Geography and Planning from the University of Toronto. Prior to joining Pride at Work Canada, Connor held positions with Grand Challenges Canada, the Ontario Federation of Indigenous Friendship Centres, OCAD University, the Centre for Addictions and Mental Health and was co-founder of ODE ("his/her/their heart" in Anishinaabemowin), a 2SLGBTQ+ drop-in group for Indigenous youth in the GTA.

Registration for this event has closed.
This event is exclusive for employees of our Proud Partners and Community Partners. If you would like to register after the deadline, please send an email to info@prideatwork.ca.