Wednesday, April 7, 2021 from 12 PM to 1 PM EDT – this event is exclusive for employees of our National & Regional Partners.
In this member workshop, we will delve into how to create inclusive Pride events that have a real impact. The presentation will include examples of various Pride event formats, and how different events can be effective for specific goals. How to effectively organize events in a virtual environment will be addressed, as well as best practices for in-person event planning.
Learning Goals:
Effective event planning
Types of potential Pride events
How to make Pride events meaningful
Audience:
Event planners and project managers
LGBTQ2+ Employee Resource Group members
Marketing and sponsorship departments
Facilitators: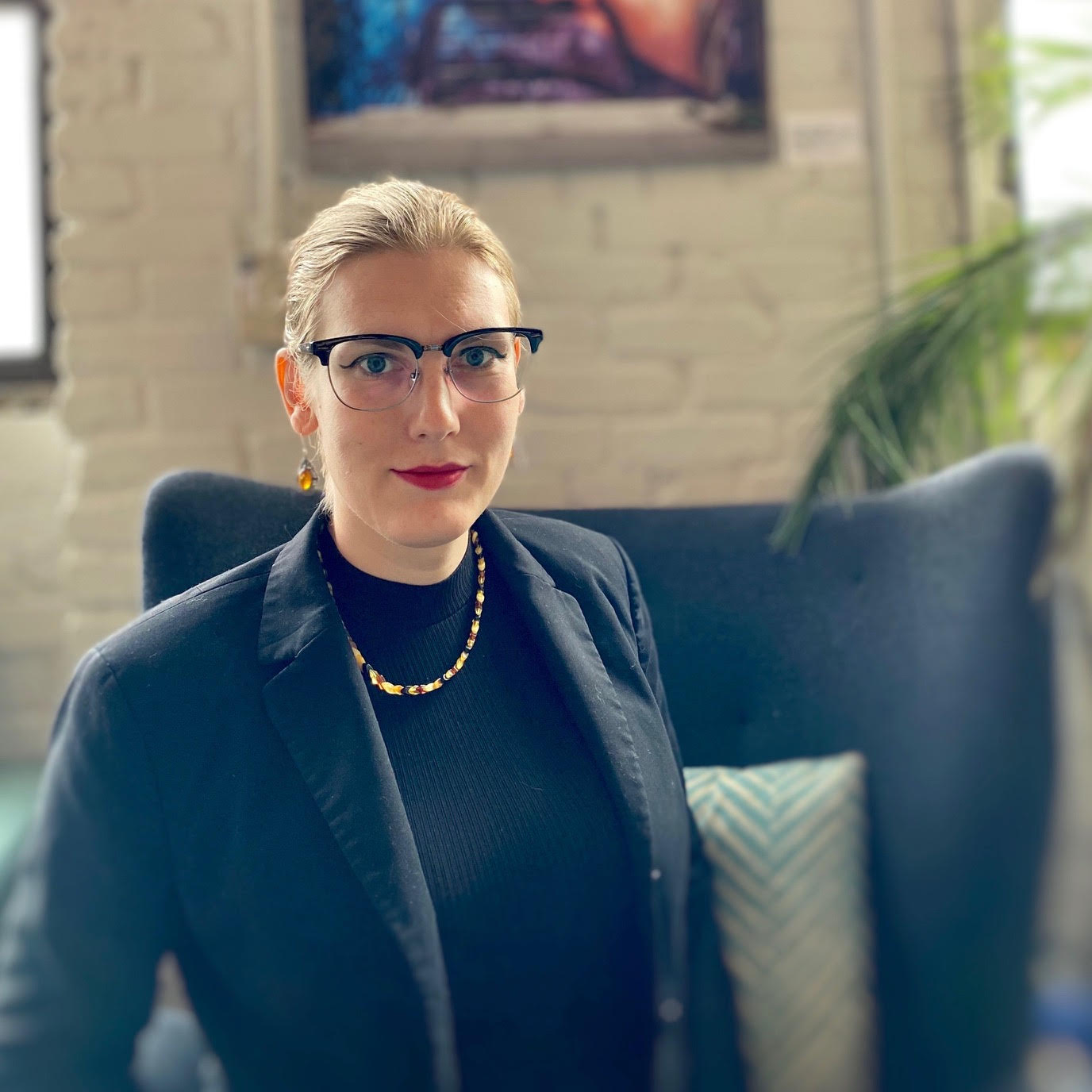 Jade Pichette (they/them), Manager of Programs, Pride at Work Canada

Jade is an inclusion, diversity and belonging educator with a background in social work. As Pride at Work Canada's Manager of Programs, Jade is committed to implementing engaging programs for our partners that envision a world where gender and sexual diversity are included and celebrated. Previous to Pride at Work Canada they have held positions at the ArQuives, Kind Space, and as an independent consultant. Jade is the Gythia (Ásatrú priestess) of Vindisir Kindred, and dedicates their time to interfaith engagement including founding the Canadian Pagan Declaration on Intolerance.
Meike Jourdain (she/her), Programs Assistant, Education, Pride at Work Canada

Meike's background is in gender and sexuality education, and she is a passionate believer in education as a key tool in the advocacy of LGBTQ2+ issues. Meike is committed to strengthening the connections between LGBTQ2+ community organizations, and has always prioritized collaboration with grassroots groups in the development of educational programming. As Pride at Work Canada's Programs Assistant, Meike supports the organization's educational and networking programs.

Registration for this event has closed.
This event is exclusive for employees of our National & Regional Partners. If you would like to register after the deadline, please send an email to info@prideatwork.ca.