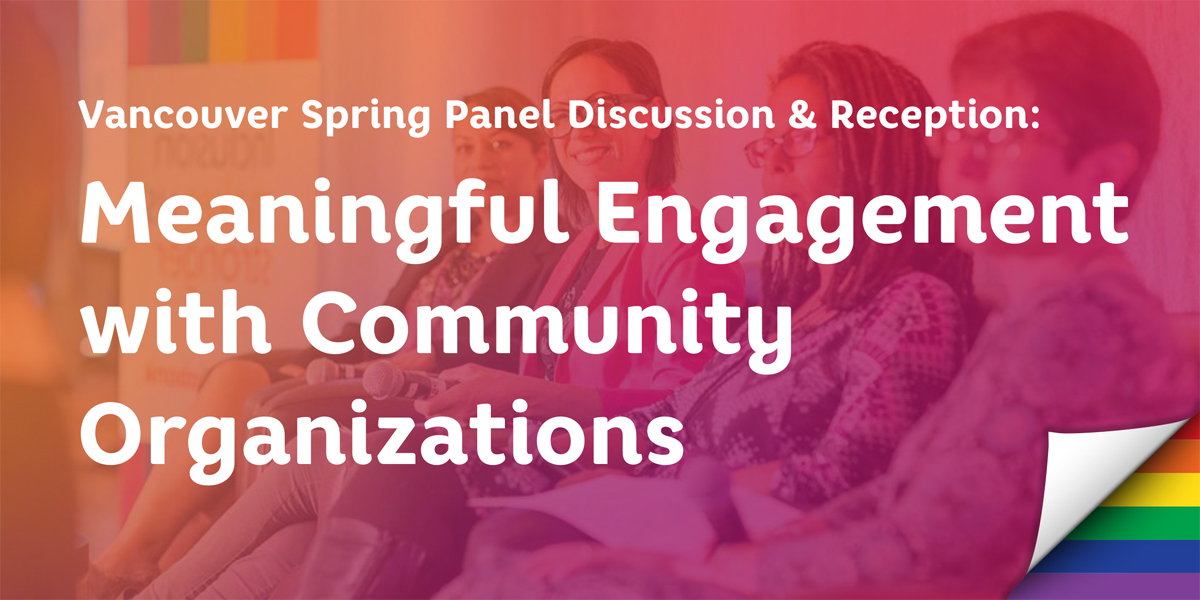 Pride at Work Canada is proud to have the support of Scotiabank

Employers often seek ways to showcase their dedication to community organizations through community service days, fundraising, and long-term partnership. Despite the best of intentions, these efforts can sometimes fall short of meaningful engagement with LGBTQ2+ communities. This panel discussion, presented by Pride at Work Canada, will bring together business and community leaders to share insights into how employers can make their relationships with community organizations meaningful for both parties.
The discussion will be preceded by a breakfast networking reception sponsored by Scotiabank.
THE PANEL
Moderator
Claire Yick, BC Regional Lead, Pride at Work Canada

Claire is passionate about supporting and mentoring those within the LGBTQ2+ community. She currently works as a senior policy analyst with the BC Public Service in Victoria. Claire obtained her Master in Environmental Studies and law degree (MES/JD) at York University and Osgoode Hall Law School. Prior to this, she completed undergraduate degrees in biology and environmental science. Claire has worked as a lawyer within the legal aid clinic system and well as in private practice. Claire has also served as executive member of the Sexual Orientation and Gender Identity Community (SOGIC) sections with both the Ontario Bar Association and the Canadian Bar Association.
Panelists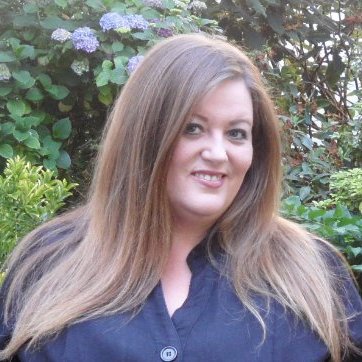 Andrea Arnot, Executive Director, Vancouver Pride Society

Andrea Arnot is the Executive Director at Vancouver Pride Society.  Starting in this role in 2016, she has steered Vancouver Pride Society through a comprehensive community consultation resulting in more inclusive and accessible practices, as well as, created a scoring matrix for both corporate partners and pride parade entries to determine values alignment and accountability. She was recently elected as the Pacific Regional Director on the national Fierté Canada Pride board and also sits on the board of the Lumiere Vancouver Festival. In her spare time, Andrea enjoys attending and producing arts events, tries to keep her costume room under control and showers her baby grandson with kisses.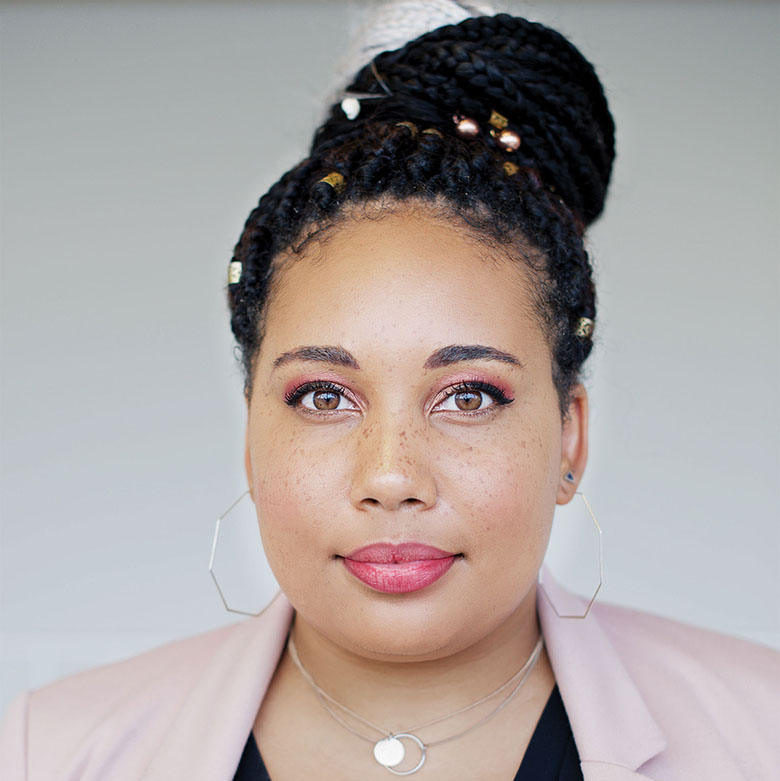 Cicely Blain, Chief Executive Officer, Cicely Blain Consulting

Cicely Blain is consultant, writer, activist and artist originally from London, living on Coast Salish territories. They are the CEO of their diversity and inclusion consultancy, Cicely Blain Consulting. They are a runner up of the 2014 YWCA Young Women of Distinction Award and the winner of the CCPA 2017 Youth Leadership Award in Social Movement Building for their work in Black liberation, intersectional feminist community building and LGBTQ advocacy. Cicely is also a columnist for Daily Xtra, the Body is Not An Apology and Beyond the Binary publications.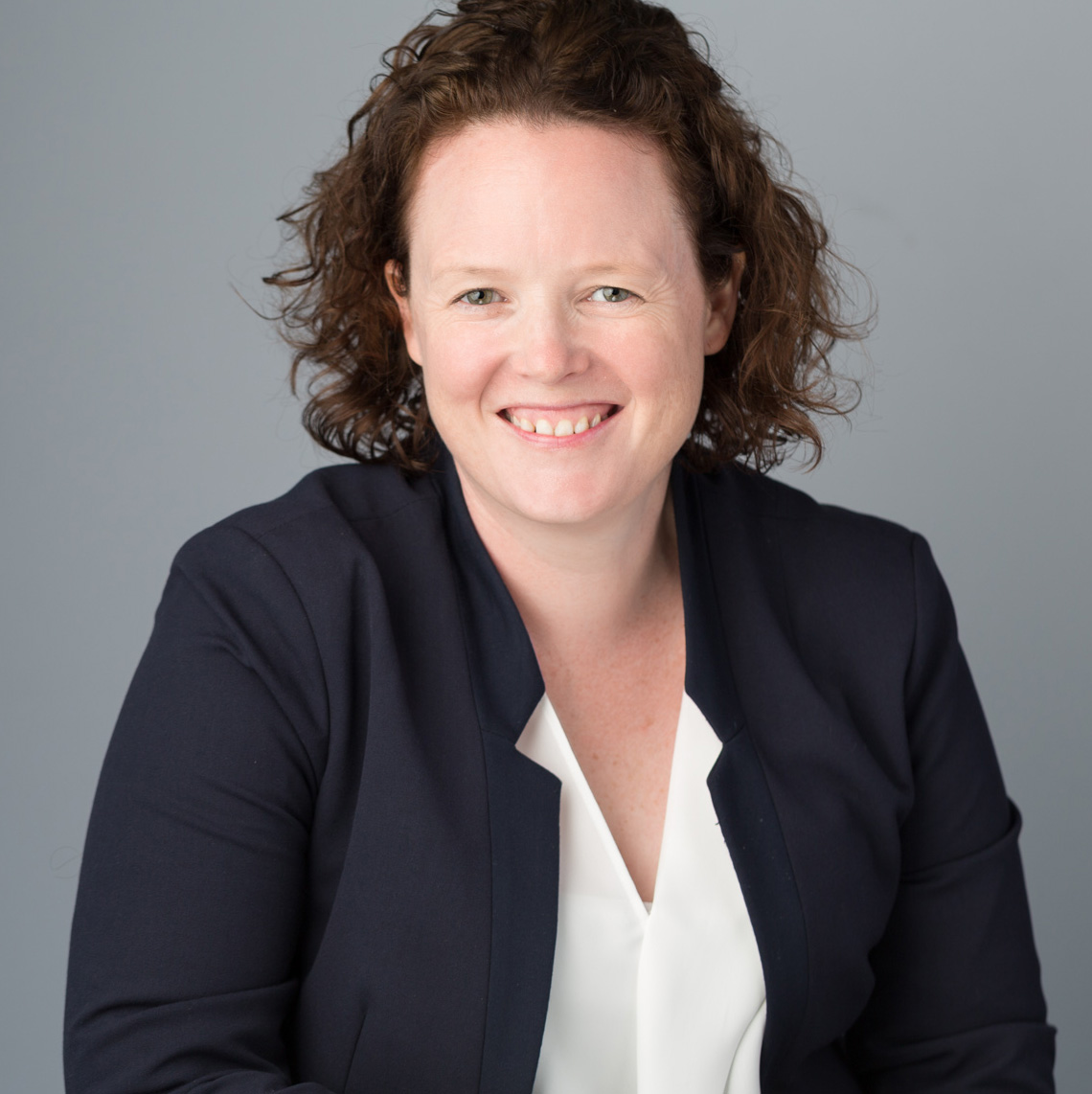 Siobhan Brennan, Regional Business Manager BC, Johnson & Johnson

Siobhan is a highly motivated professional with 14 years of sales and marketing experience at Johnson & Johnson. Originally from Ireland, she started at J&J in the U.K. before moving to their Toronto office six years ago and is now based in Vancouver leading their BC sales division. Siobhan is the Canadian chair of J&J's global LGBTQ employee resource group called Open & Out. The goal of Open & Out at Johnson & Johnson is to foster a respectful environment that supports all LGBTQ employees so they feel proud, integrated and secure at work.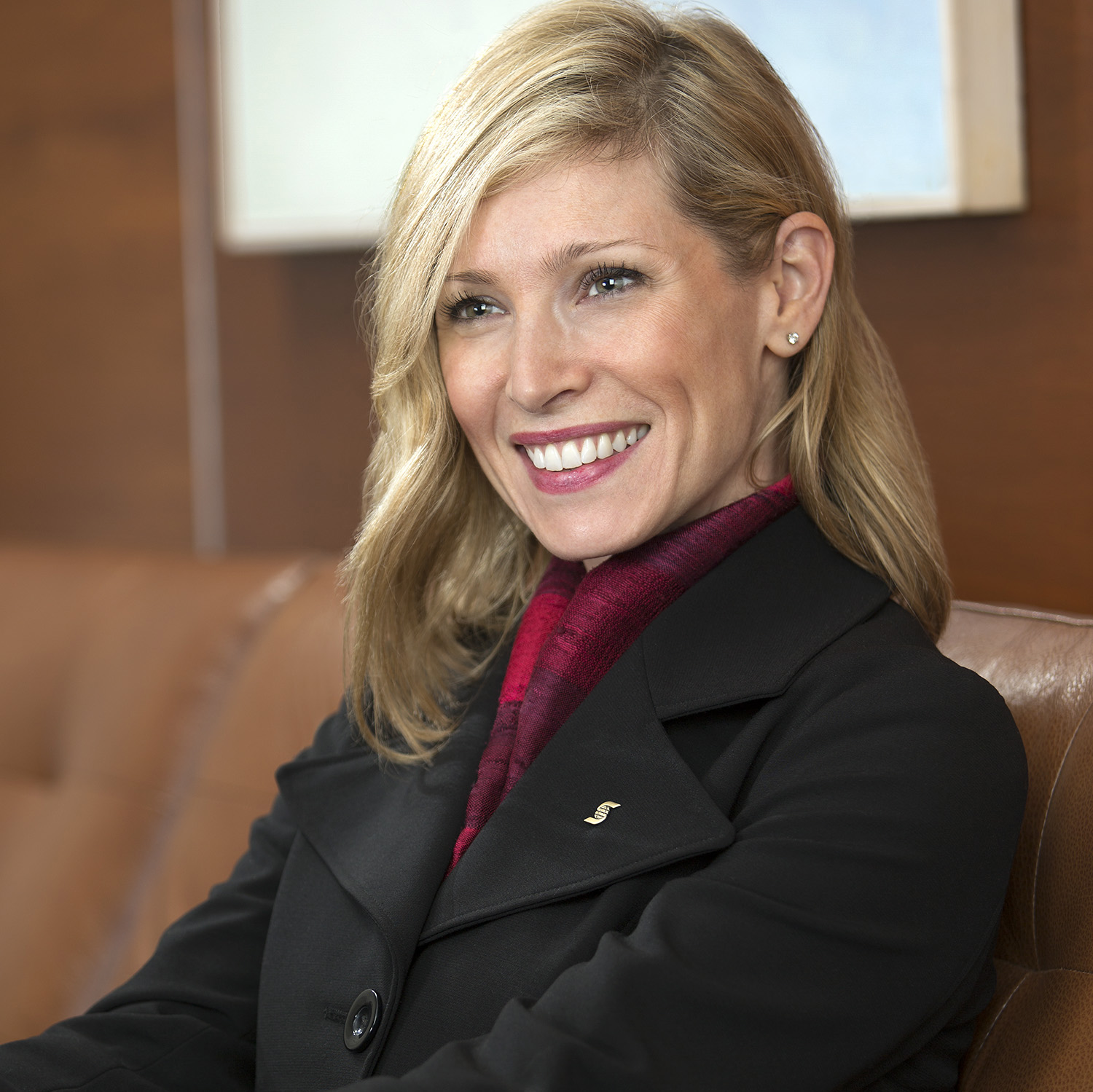 Lesly Tayles, Senior Vice President, British Columbia & Yukon Region, Canadian Branch Banking, Scotiabank

Lesly Tayles joined the Scotiabank team in December 2017 and is responsible for defining and implementing the strategic direction, goals and execution of key initiatives for the Branch Network across British Columbia and Yukon. Lesly has held progressively senior roles across various banking areas including; Branch Banking, Small Business Banking, Commercial, Wealth Management, Project Management and Learning & Development. She is passionate about sourcing and developing talent and building high performing teams that focus on delivering solutions and building financial literacy for our Customers. She completed her MBA at Dalhousie University and is a Fellow of the Institute of Canadian Bankers. Lesly and her husband Dave have two sons who keep them very active.
Session Breakdown:
7:00am – registration opens
7:00-8:00am – reception
8:00-9:00am – panel discussion
9:00-9:30am – networking
Registration for this event has closed.