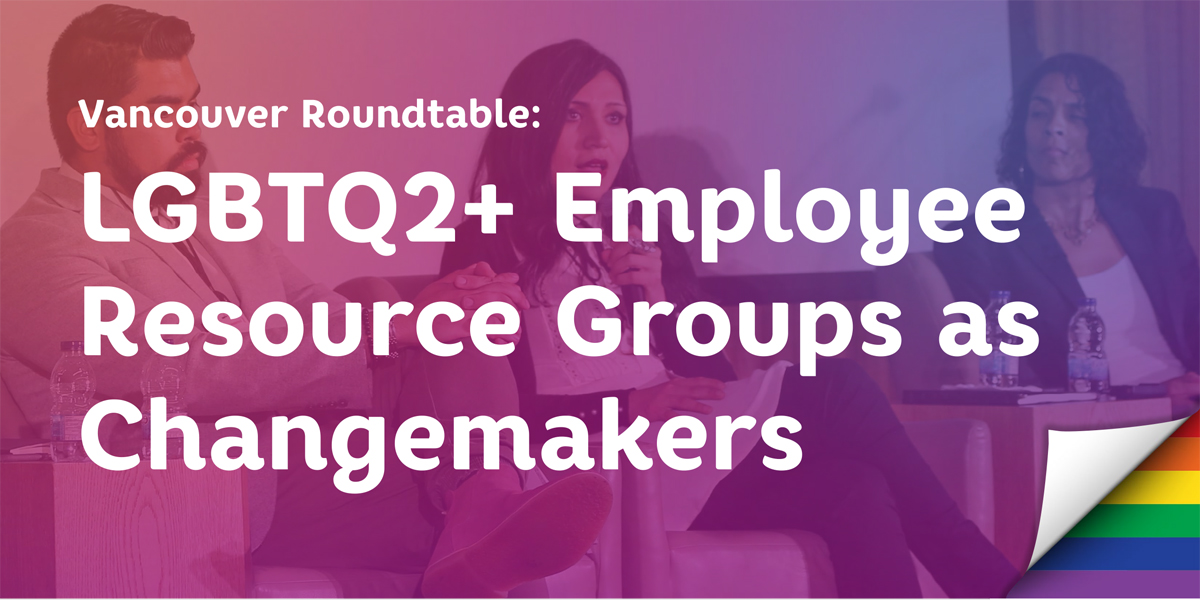 Pride at Work Canada is proud to have the support of Microsoft

Employee Resource Groups (ERGs) can spearhead LGBTQ2+ inclusion within their organizations from the ground up. There can, however, be hurdles to how ERGs can become effective internal advocates and how to leverage events for lasting LGBTQ2+ inclusion. Pride at Work Canada invites representatives from its network of National and Regional Partners to a roundtable conversation hosted by Microsoft Canada on the morning of Thursday, April 25, 2019 where we
will discuss best practices in this sometimes complicated space.
For more information or to register (up to two registrants per employer) please contact Jade Pichette at jade.pichette@prideatwork.ca no later than Thursday, April 18, 2019.