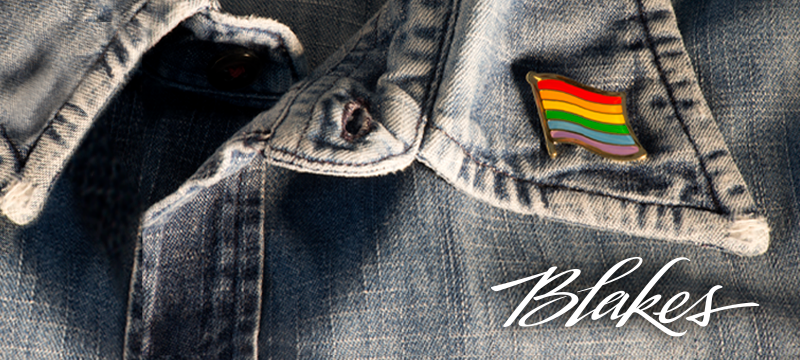 Where We've Come From and Where We're Going:
Reflections on Stonewall, Decriminalization in Canada and the Work to Be Done
This year marks the 50th anniversary of the Stonewall riots in New York City and what was touted as the decriminalization of homosexuality in Canada.
Join Pride at Work Canada and Blakes for a fireside chat with historian Tom Hooper of York University to discuss what was — and wasn't — accomplished in 1969 for LGBTQ2+ rights, the accomplishments of our communities since then and where we still need to go, followed by a lively reception hosted by Blakes.
Even if you are unable to attend the entire evening, please swing by to show your support and kick off the Pride season with Blakes!
Please send your inquiries to Stacey Hills at stacey.hills@blakes.com.
Mandatory Continuing Education

This program contains 1 hour of Equality and Inclusion Professionalism content.

This organization has been approved as an Accredited Provider of Professionalism Content by the Law Society of Ontario.

---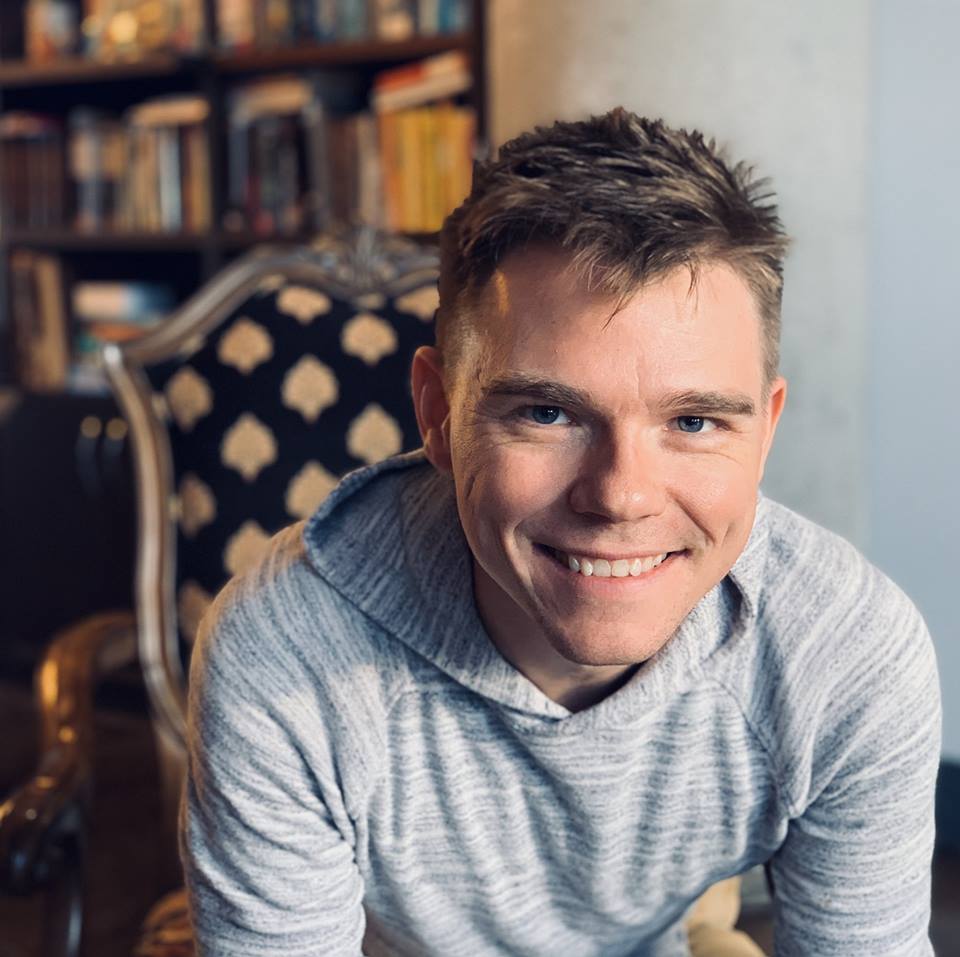 About Tom Hooper


Tom Hooper has a PhD in history, his research is on the community resistance to bathhouse raids in Canada. He has published his research on 1969 and the decriminalization myth in the most recent edition of the Canadian Historical Review. He currently teaches in the Law and Society program at York University.