12pm to 1pm EDT
In Canada, organizations across sectors have recently begun to acknowledge and attempt to address these disparities in the form of a variety of transgender inclusion best practices and policies. For example, federal antidiscrimination legislation has been adjusted to explicitly include gender identity and gender expression as protected grounds under the Canadian Human Rights Act. Other policies have included washroom retrofitting, employee resource groups, mentorship programs and targeted hiring. However, there have been no longitudinal analyses of the saturation of the numerous trans inclusion policies, or their effects; companies are left to interpret what trans inclusion mean for themselves.
In 2019, Pride at Work Canada and Bretton Fosbrook, as a researcher at the University of Toronto's Institute for Gender and the Economy (GATE), partnered to conduct the first trans inclusion workplace policies audit across Canada's large employers, making use of Pride at Work Canada's partner network. In this talk "Gender-Inclusive Workplace Policies: Where are we in Canada? Where could we be?", we will discuss the findings, provide case studies of inclusive policies and practices, and discuss what the data shows about best practices.
Presenter: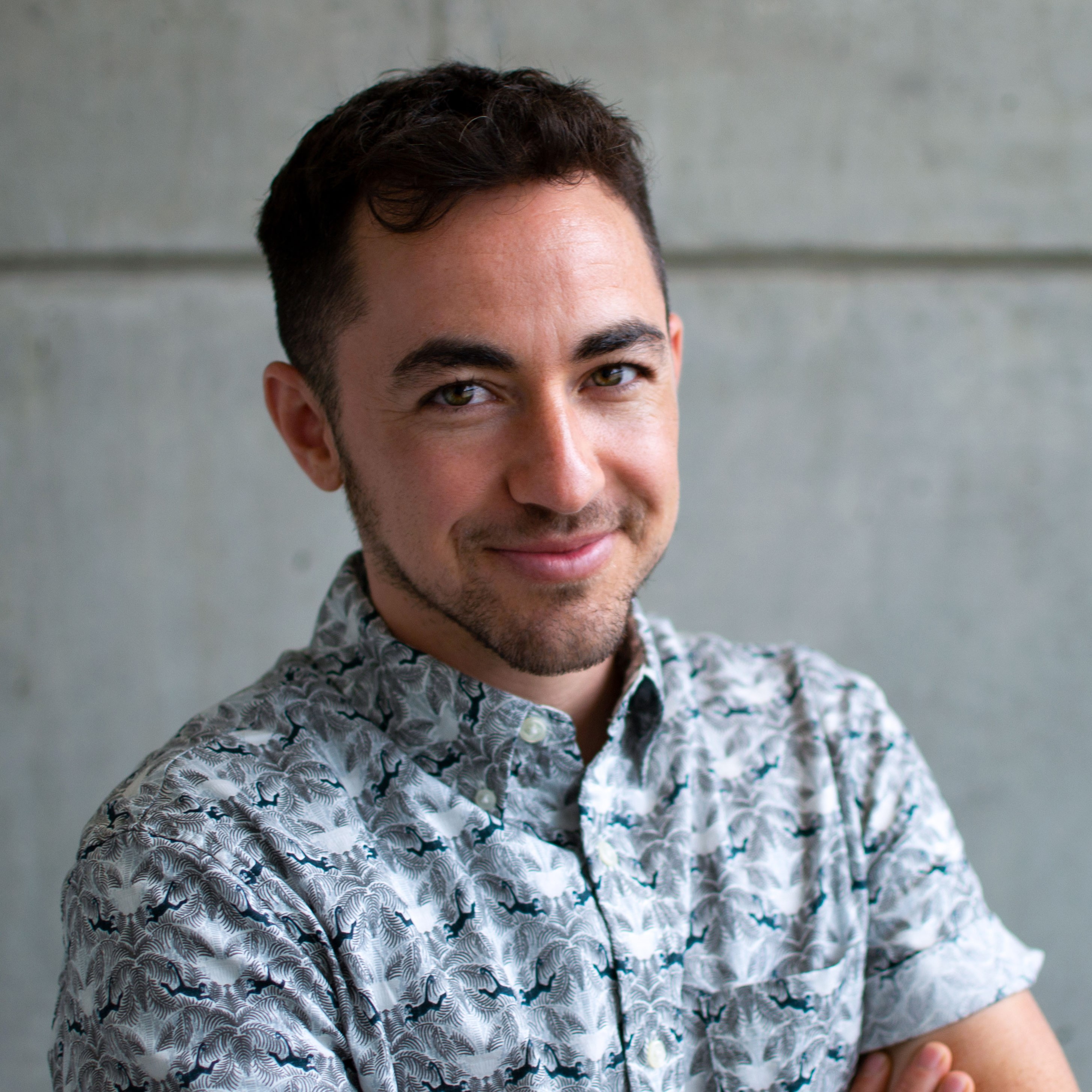 Bretton Fosbrook (He/Him, They/Them)
Bretton Fosbrook (he/they) is a researcher and future strategist who works with businesses, community-based movements, and government leaders to create organizational and institutional change in the service of more just futures. Building from nearly 10 years of experience in knowledge integration and environmental scanning, Bretton works as an advisor to organizations that are ready to respond with purpose to emerging culture, economic, and technology trends. Previously, Bretton was a research fellow at the Rotman School of Management at the University of Toronto, where he developed and led the Working Beyond the Binary project, an initiative seeking to improve the workplace conditions for trans and gender non-conforming people in Canada by helping businesses to understand the changing landscape of gender diversity. Bretton received a PhD (2017) in science and technology studies from York University.
Registration for this event has closed.
If you would like to register after the deadline, please send an email to info@prideatwork.ca.