This ProPride event will be offered in French.
12pm EDT.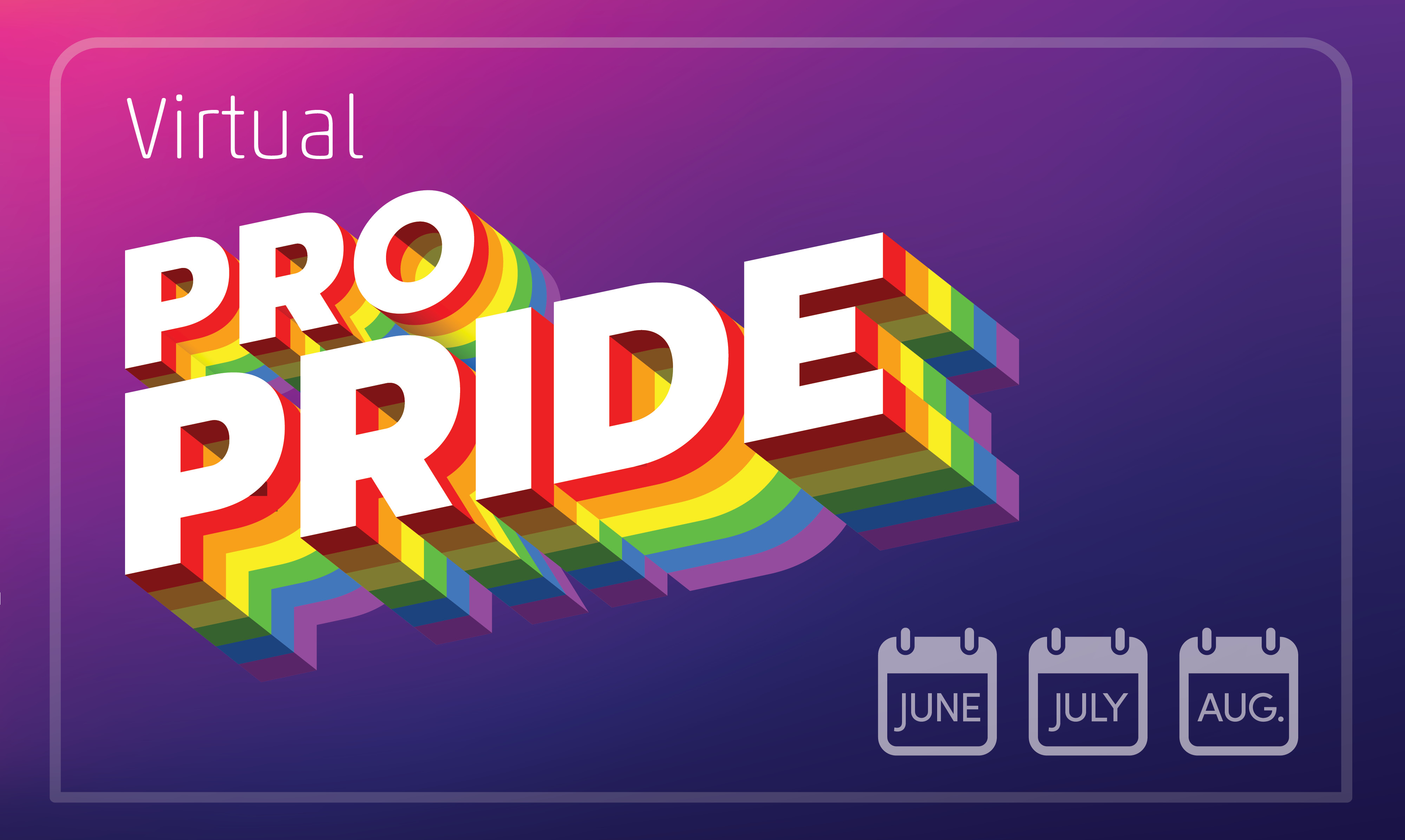 This virtual panel discussion, hosted by Pride at Work Canada in partnership with Youth Fusion, will highlight the many ways in which queer and trans youth live the workplace and face access to employment. Bringing both business and community leaders to the discussion, attendees will learn about the challenges LGBTQ2+ youth are currently facing as they enter the workforce and how to include them on the job.
Learning Objectives:
The impact of homophobia, lesbophobia, biphobia, misogyny, and transmisogyny in the workplace
Ways to be inclusive of queer and trans youth in the workplace.
Strategies to innovate a culture of belonging for all employees
Join us as we explore intersecting identities to help create more inclusive workplaces. This discussion is open to all who wish to register.
If you would like to register after the deadline, please send an email to info@prideatwork.ca.