12pm to 1pm EDT
(Please note this webinar is being offered in French.)
In this webinar, we will start by revisiting key concepts around sexual and gender diversity (sex assigned at birth, sexual orientation, gender identity, gender expression), explore the discrimination and microaggressions that LGBTQ2+ people face, and discuss some simple steps that can be taken to specifically promote trans and non-binary inclusion in the workplace as well as in all interactions (e.g. asking for and using LGBTQ2+ people's names and pronouns, favouring unisex terms or gender-neutral language, etc).
Presenter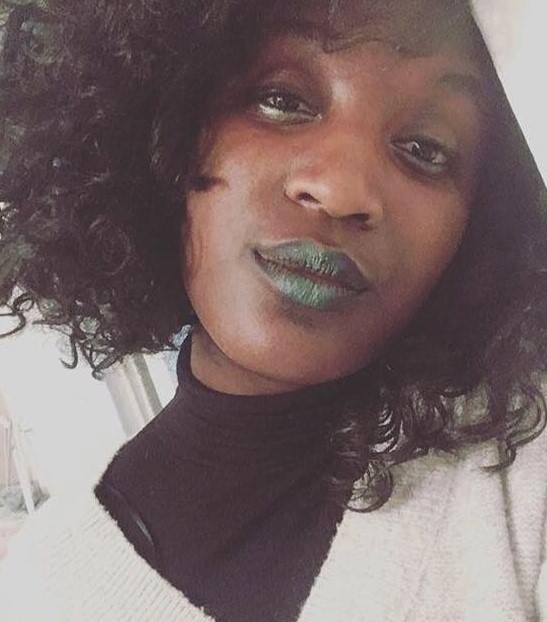 Chiakoun Yapi

(Bio only in French) Chiakoun Yapi est une militante panafricaniste et queer d'origine ivoirienne, responsable des communications pour le projet de recherche SAVIE-LGBTQ de la Chaire de recherche sur l'homophobie de l'UQAM et designer à temps perdu. Elle s'intéresse principalement aux relations dites Nord-Sud, au développement socio-économique des communautés noires (par et pour) et à la déconstruction des paradigmes LGBTQ+, développés selon une compréhension occidentale. Elle inscrit ses recherches dans des perspectives féministes intersectionnelles, panafricaines et décoloniales.
Ses nombreux centres d'intérêt (mode, musique, littérature, poésie, arts visuels) lui permettent de régulièrement côtoyer les scènes artistiques afro-descendantes et les scènes artistiques queer montréalaises.
Registration for this event has closed.