This webinar will be offered in French.
Wednesday, March 24, 2021, from 12 PM to 1 PM EDT – this event is exclusive for employees of our National & Regional Partners.
The importance of developing an actual and clear image for a community organization or any project related to current issues. The organization's French name, formerly "Enfants transgenres Canada," was henceforth "Jeunes identités créatives" – their Development Director explains the process behind this change. After a collaborative internal reflection process around the objective of finding a name that would better embody the organization's renewal and its revisited mission: "Jeunes identités créatives" presented itself and organically settled inside the hearts of the teams. Is your brand or business truly authentic to your core values? To give life to an organization, we must constantly work to strengthen and develop it.
Presenter: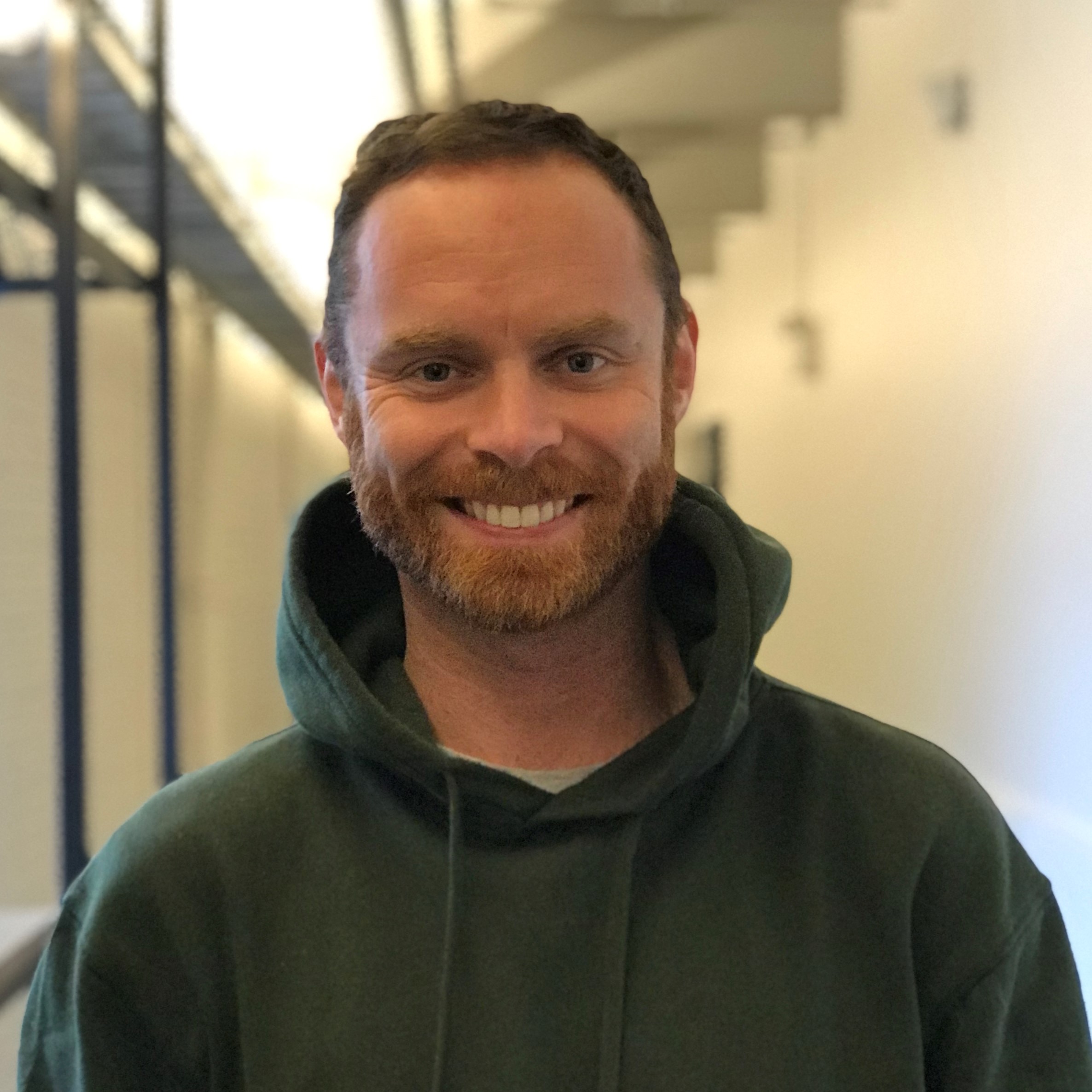 Antoine Beaudoin Gentes (he/him), Chief Operating and Development Officer, Gender Creative Kids Canada
Working for Gender Creative Kids since 2018, Antoine Beaudoin Gentes is now the Director of Operations and Development of the organization. Starting as the only full-time employee working from home, he is now working with a team of passionate and dedicated people toward a common goal of creating a safer and more inclusive society for trans and non-binary kids and youth across Canada. Trained as an actor, he is also working as a performer for the interdisciplinary queer and feminist art collective projects hybris.
This event is exclusive for employees of our National & Regional Partners. If you would like to register after the deadline, please send an email to info@prideatwork.ca.