This webinar will be offered in French.
Wednesday, June 2, 2021 from 12 PM to 1 PM EDT – this event is exclusive for employees of our Proud Partners and Community Partners.
In this member workshop, we will delve into how to create inclusive Pride events that have a real impact. The presentation will include examples of various Pride event formats, and how different events can be effective for specific goals. How to effectively organize events in a virtual environment will be addressed, as well as best practices for in-person event planning.
Learning Goals:
Effective event planning
Types of potential Pride events
How to make Pride events meaningful
Audience:
Event planners and project managers
LGBTQ2+ Employee Resource Group members
Marketing and sponsorship departments
Facilitator: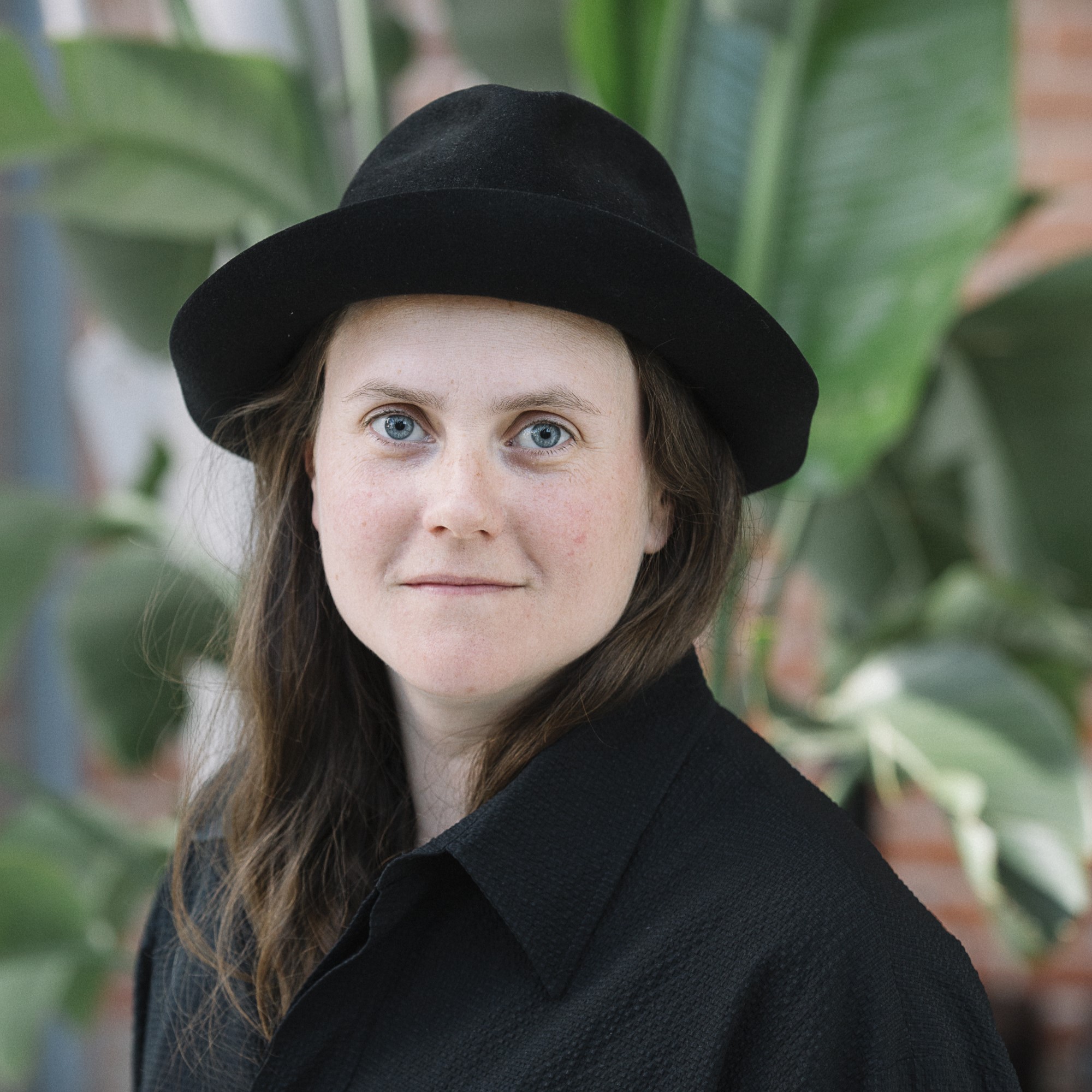 Florence Gagnon (she/her), Programming Assistant, Quebec, Pride at Work Canada
Florence Gagnon holds a Bachelor of Fine Arts degree from Concordia University. She has spent the last 10 years working to 'spread the word' and increase visibility for lesbians within and outside of the LGBTQ+ community. In 2012, she created a platform to provide a resource to lesbian communities, Lez Spread The Word, the first bilingual website of its kind in Canada. In 2014, she launched the FÉMININ / FÉMININ television series, with director Chloé Robichaud (Sarah Préfère la Course and Boudaries), who won two Gemini Awards in Quebec and several international prizes in 2015. In 2016, she published the first LSTW magazine, a 230-page bilingual annual magazine that stands out in stores across Canadian provinces, European capitals and major US cities. From Yellowknife to Vancouver, Berlin and Stockholm, up to MoMA PS1 in New York. She also was on the board of Pride Montreal and The LGBT Chamber of Commerce for many years.
This event is exclusive for employees of our Proud Partners and Community Partners. If you would like to register after the deadline, please send an email to info@prideatwork.ca.