This webinar will be offered in French.
Do your organization's communications reflect its values of equity and inclusion? This webinar will delve deeper into organizational communications and various inclusion best practices. The presentation will touch on topics including the importance of inclusive communications, approaches to writing and types of copy, the use of images and photos, and speaking engagements, along with some examples of tools you can apply in your own organization.
Presenter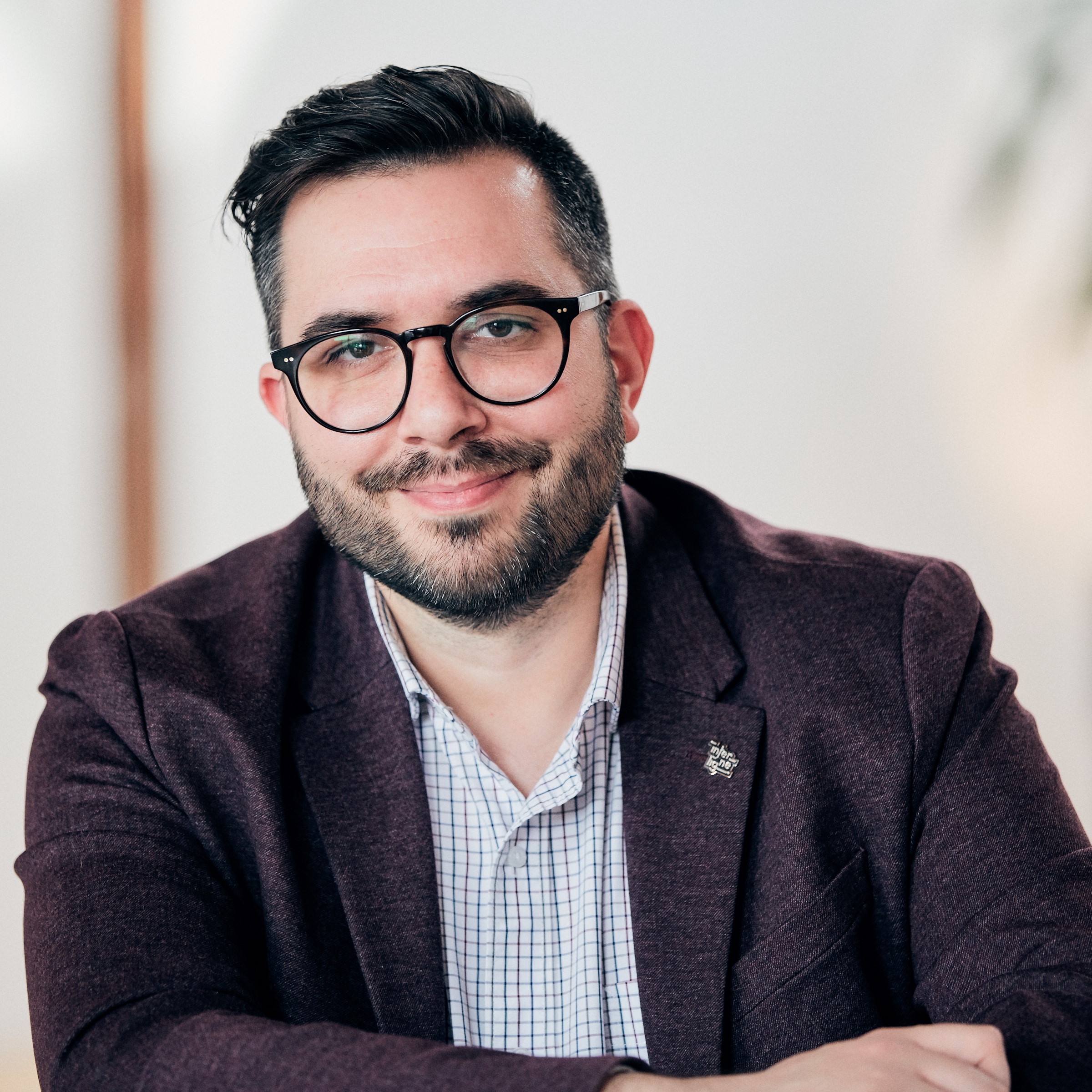 Pascal Vaillancourt, Executive Director, Interligne
Pascal is the Executive Director of Interligne, formerly known as Gai Écoute. He and his team piloted and managed a shift in branding and practices to make the organization more inclusive of all LGBTQ+ experiences. Pascal brings an eclectic mix of work experience, including as a high school Special Education teacher and as a manager within the Canadian Cadet Program at the Department of National Defence. In addition to these experiences, he also worked as an entrepreneur for a number of years. Pascal is energized by active teamwork and organizational transformation. He strives to contribute to creating a more inclusive society where everyone can find a sense of belonging.
Registration for this event has closed.
If you would like to register after the deadline, please send an email to info@prideatwork.ca.