Wednesday, November 4, 2020 from 12 pm to 1 pm EST – this event is exclusive for employees of our National & Regional Partners.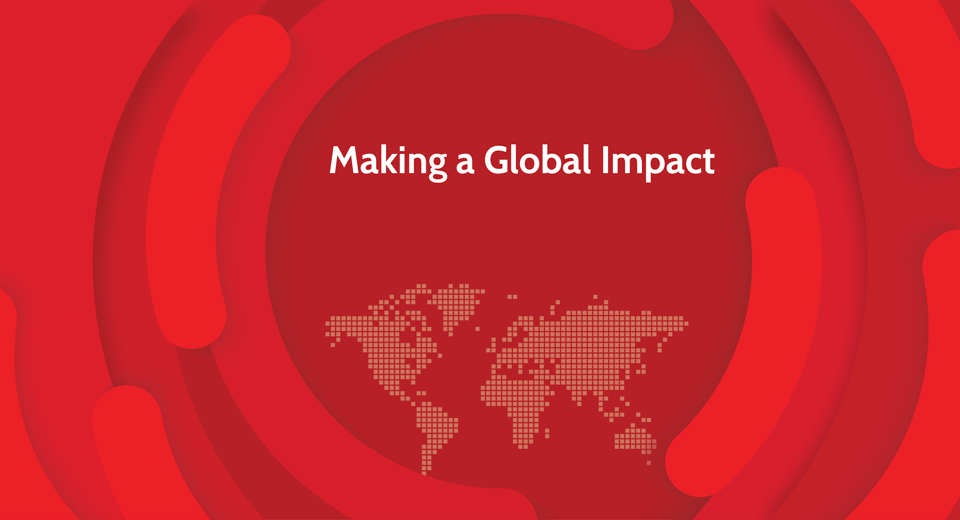 Pride at Work Canada is proud to have the support of Moody's for this event.
This discussion will bring together employees of Pride at Work Canada's National and Regional Partner Network to discuss how to make a global impact for LGBTQ2+ inclusion. Building on the Panel Discussion: Making a Global Impact, participants will have the opportunity to discuss the best practices that were brought forward during the discussion and how to implement them at their organizations. Attendees will connect with fellow employee resource group (ERG) leaders, human resources professionals, and diversity and inclusion practitioners.
Learning Goals:
Increased awareness of leading global LGBTQ2+ / sexual orientation, gender identity, and gender expression (SOGIE) issues and their relevance to D&I practice in Canada
How global LGBTQ2+/SOGIE issues impact the Canadian economy
Ways to get involved, both within Canada and internationally
Audience:
Corporate Social Responsibility (CSR) professionals
Diversity and Inclusion (D&I) professionals
LGBTQ2+ Employee Resource Group members
Registration for this event has closed.
This event is exclusive for employees of our National & Regional Partners. If you would like to register after the deadline, please send an email to info@prideatwork.ca.