Building organizational buy-in for LGBTQ2+ inclusion is a process of many facets. Even inclusive organizations can meet resistance in some areas. Advocates of LGBTQ2+ inclusion can find support within their organization from executive leadership, employee resource groups, human resources and among other departments.
The discussion will include two different groups of registrants: those who would like to be a panelist, and those who wish to be observers. If you wish to be a panelist please get in touch stating your current role and how it relates to the topic, as the number of panelists will be limited to encourage ease of discussion and state your experience base. The panelist positions will be limited, and will be based on keeping issues of inclusive representation and experience in mind. There will be no limit to the number of observers, who will have the opportunity to submit questions via chat. This discussion will be facilitated by Pride at Work Canada's Manager of Programs Jade Pichette. To apply to be a panelist email Jade Pichette at jade.pichette@prideatwork.ca.
Committed Panelists Include: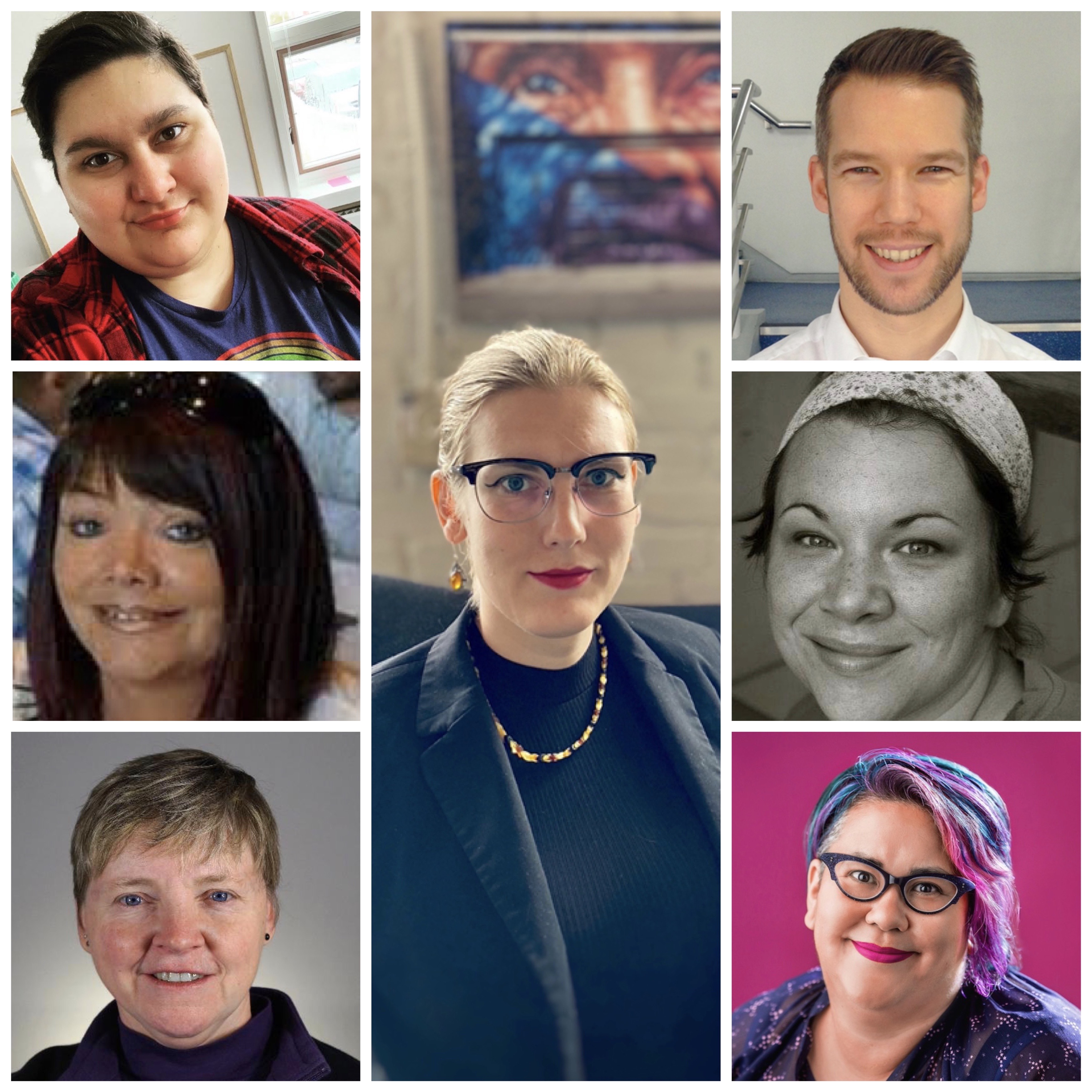 Registration for this event has closed.
If you would like to register after the deadline, please send an email to info@prideatwork.ca.