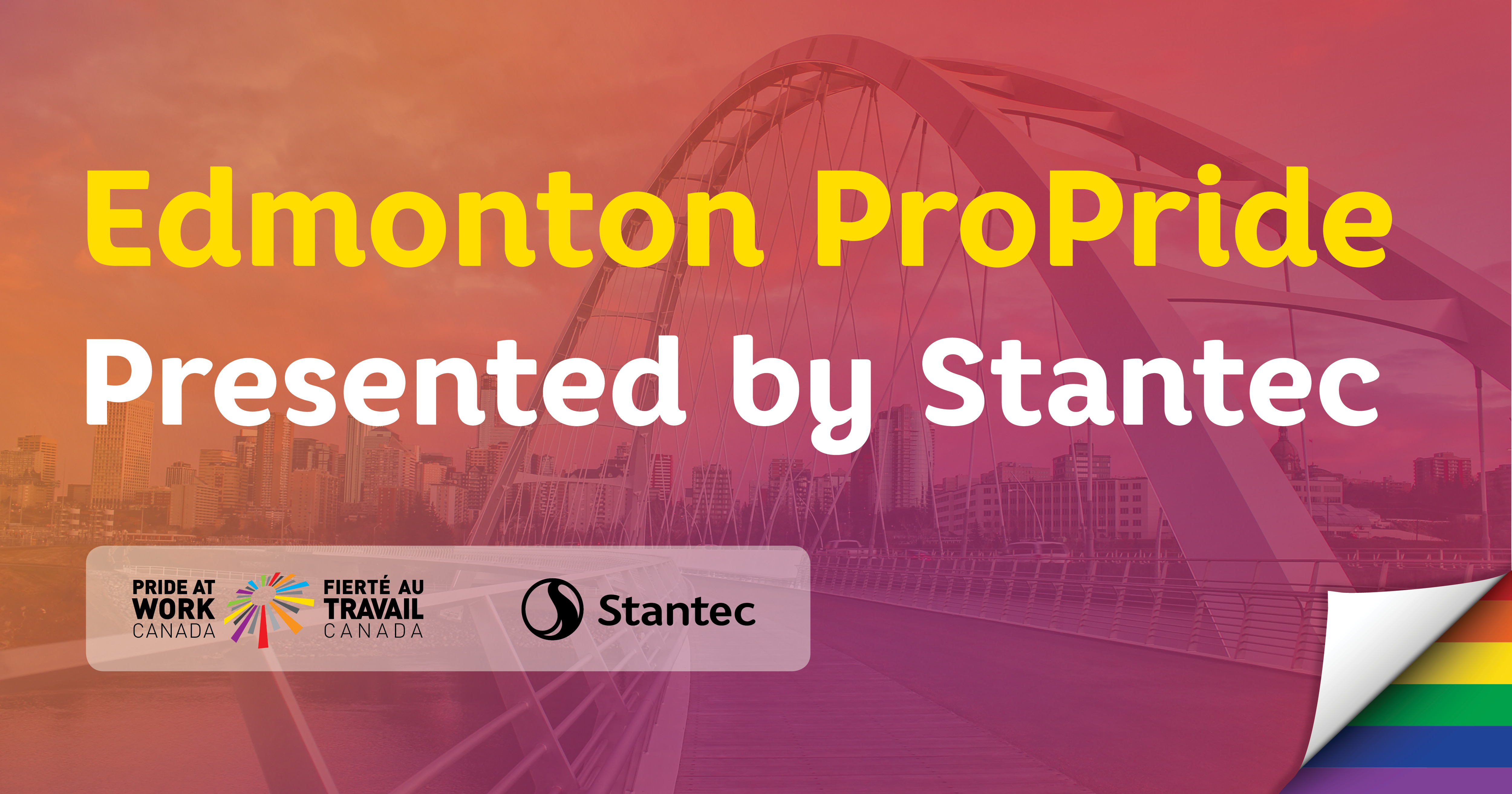 Thank you to Stantec for the Support of this event
Panel Discussion & Reception: Engaging Family and Colleagues in LGBTQ2+ Inclusion
Pride at Work Canada's inaugural Edmonton event will focus upon how to engage family – chosen, birth and adoptive – and colleagues in discussions about allyship. The panel discussion will bring together business and community leaders to share insights into how engaging family and colleagues in LGBTQ2+ inclusion strategies, from the lunchroom, to the boardroom to the Pride parade, can contribute to a sense of belonging and strengthen bonds between teams in the workplace.
The discussion will be followed by a lively networking reception suitable for all ages.
Session Breakdown
Registration: 5:00 PM – 5:30 PM
Panel: 5:30 PM – 6:30 PM
Reception: 6:30 PM – 8:00 PM
THE PANEL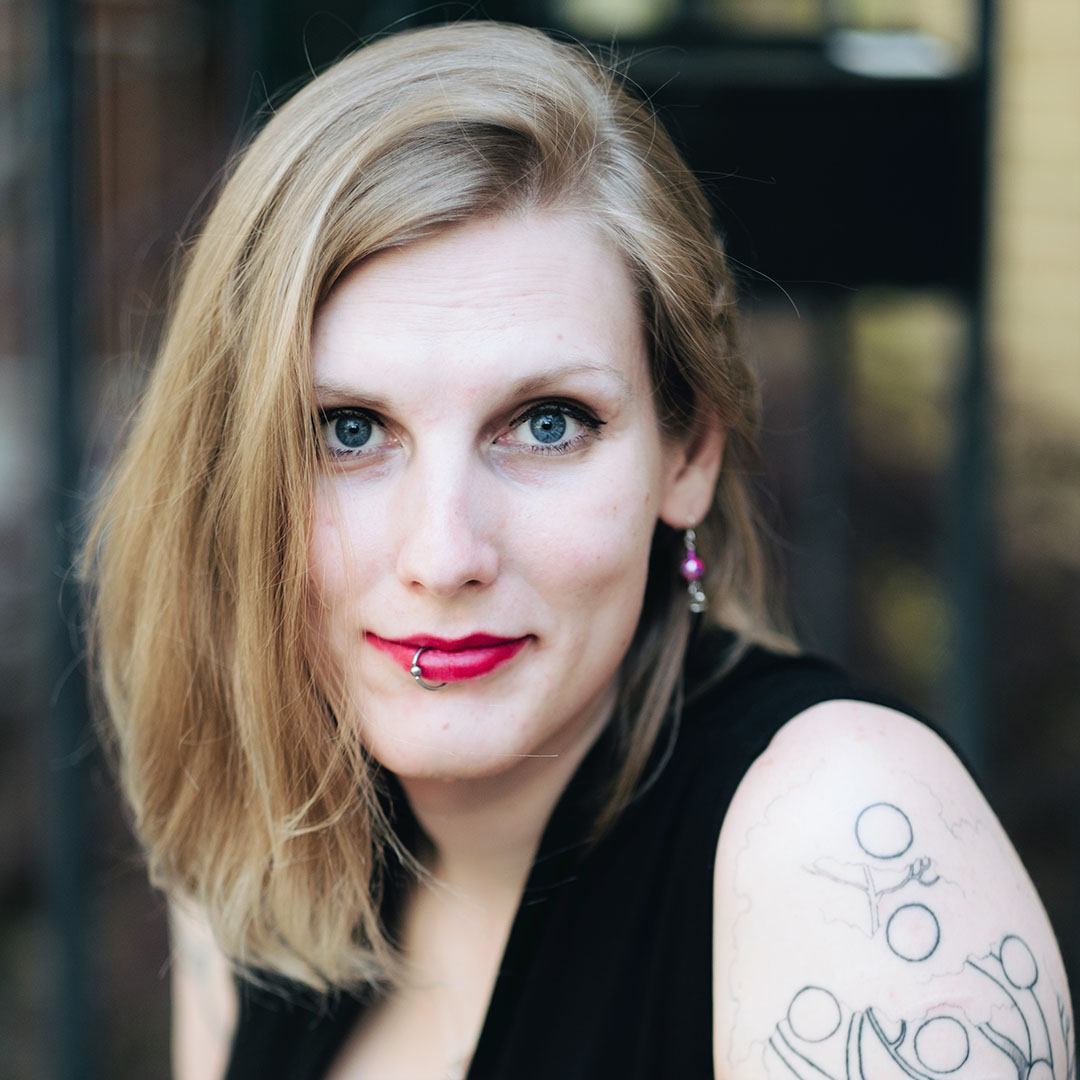 MODERATOR

Jade Pichette, Manager of Programs, Pride at Work Canada

Jade is a diversity and inclusion educator with a background in social service provision. They hold a BSW and an MSW focused on anti-oppressive social work. As Pride at Work Canada's Manager of Programs, Jade is committed to implementing engaging programs for our partners that envision a world where gender and sexual diversity are included and celebrated. Previous to Pride at Work Canada they have held positions at the Canadian Lesbian + Gay Archives, Kind Space, and as an independent educator.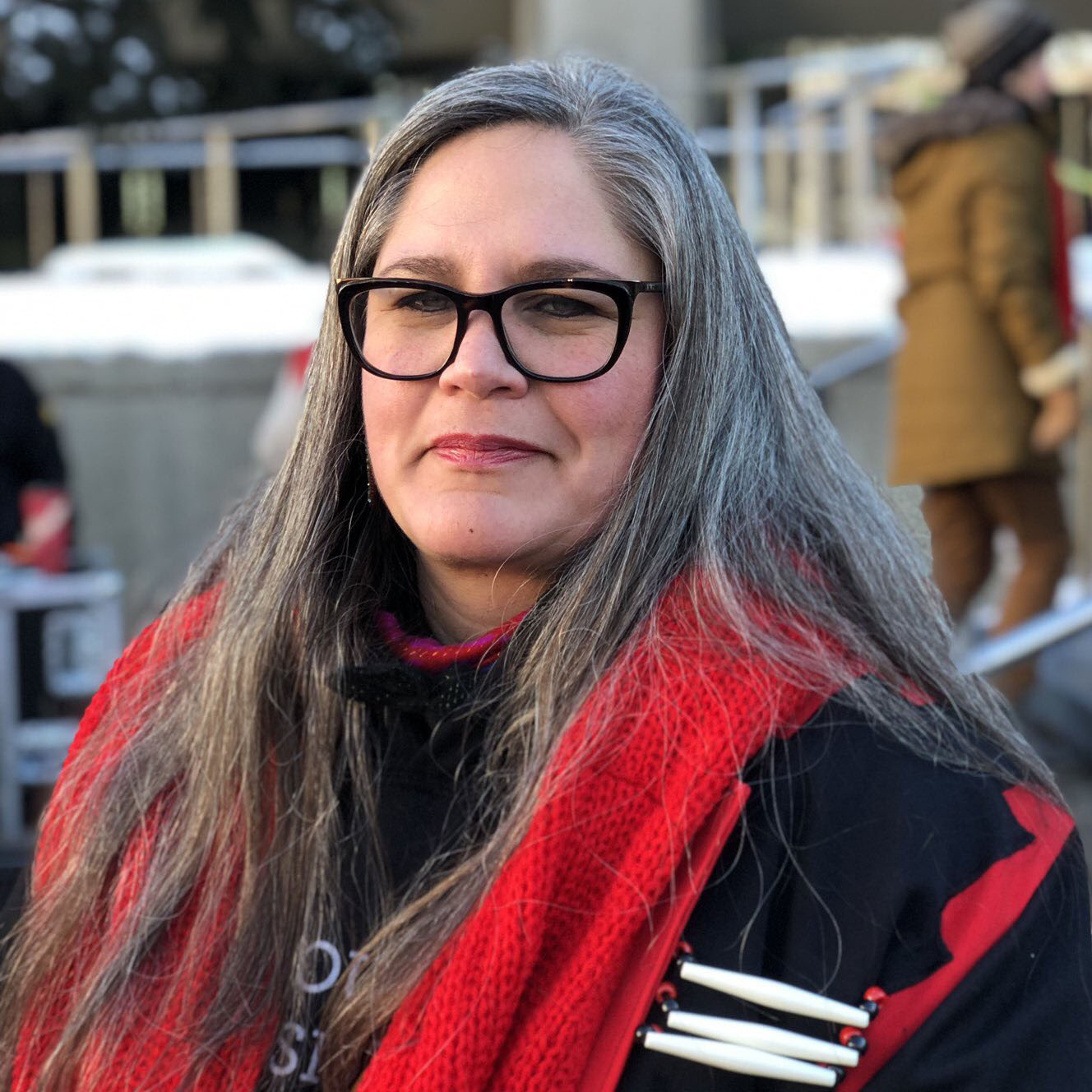 PANELIST

Michelle Robinson, Co-Founder, VOICES

Michelle Robinson is the Indigenous liaison for 12 Community Safety Initiative, a cochair of the Missing and Murdered Indigenous Women, Girls & Two Spirit Calgary committee, a co-founder of VOICES, a group advocating for the Two Spirit, and queer people of colour in Calgary & is the national vice chair of Membership and Organization of the Indigenous Peoples' Commission. Michelle was the 1st First Nation to run for city council of Calgary and is ran as the candidate for the Alberta Liberal Party for Calgary East.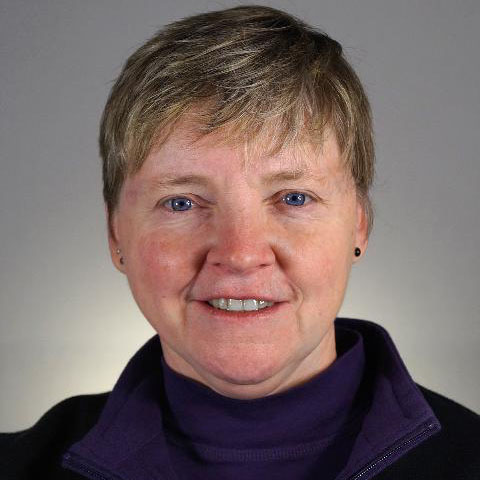 PANELIST

Linda Stollings, Instructional Design Specialist, Enbridge

Linda Stollings works as a training professional for Enbridge Inc. She is a founding member of Prism Energy, Enbridge's Employee Resource Group for LGBTQ2+ staff and allies, as well as a member of the company's regional Diversity and Inclusion Advisory Group. In an effort to engage with the greater business community in Edmonton, Linda co-leads Edmonton's Pride at Work Canada Women's Breakfasts. She has spoken at number of workshops and conferences on the topics of allyship and LGBTQ2+ inclusion in the workplace. Enbridge's involvement in the 2018 Edmonton Pride Parade stands as a milestone in Prism Energy's achievements.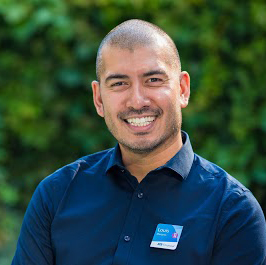 PANELIST

Louis Martyres, Lead Talent Strategist, ATB Financial

Louis is a Lead Talent Strategist with ATB Financial.  He is also the Chair of ATB's LGBTA Network, an employee resource group for LGBTQ2S+ team members. Last year, the Network played an important role in advocating for an update to ATB's corporate values to include courage, belonging and allyship. He has a B.Comm in HR Management from Concordia University in Montreal and has worked in HR for the past 10 years.  Louis currently splits his time between his hometown of Edmonton and Vancouver where he lives with his partner.
REGISTRATION:
Registration for this event has closed.