In consultation with our partners at Husky Energy, our Calgary Roundtable: LGBTQ2+ Family in the Workplace has been postponed (TBA). Visit our COVID-19 strategy special page and online programming calendar.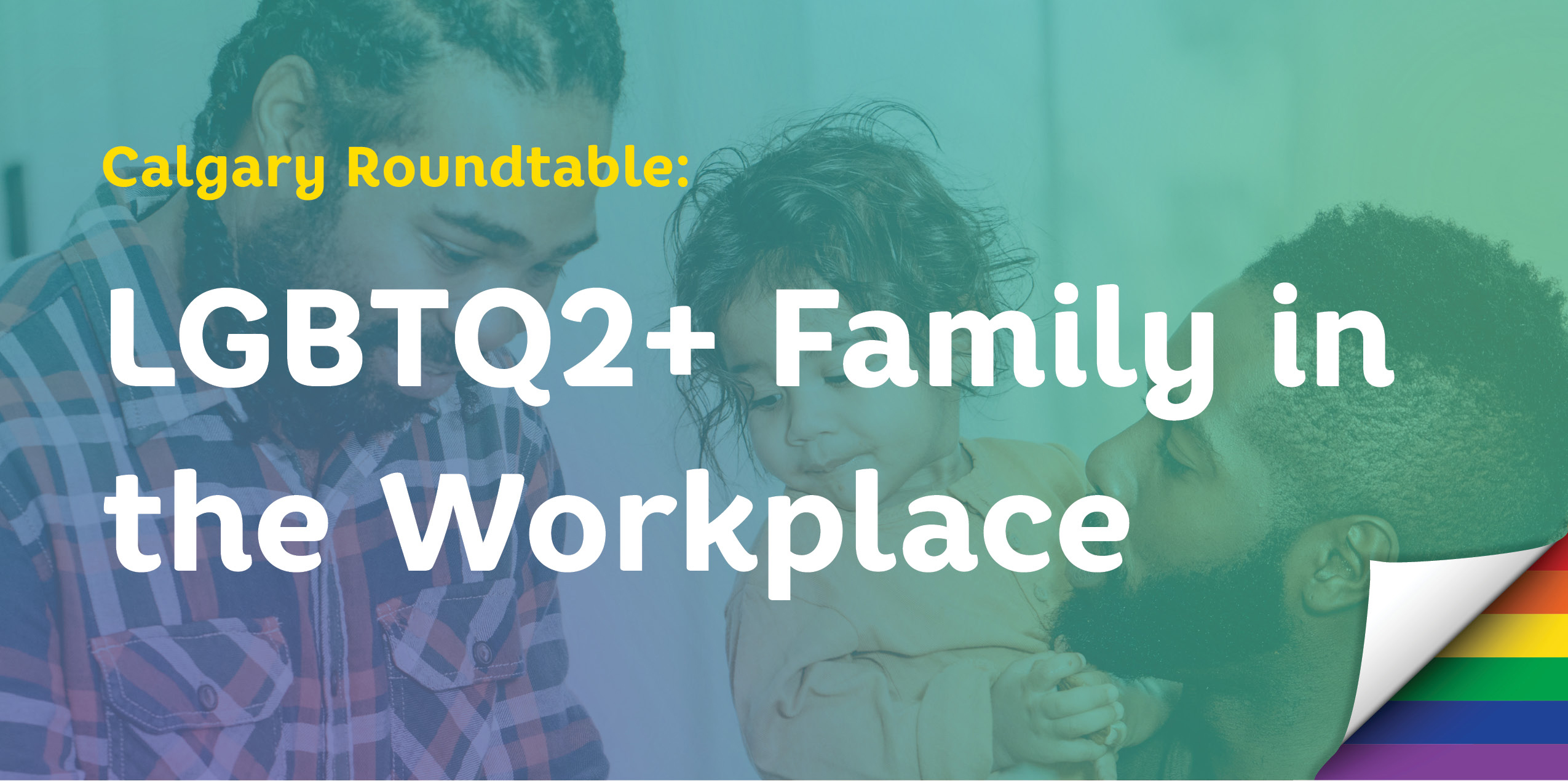 Pride at Work Canada is proud to have the support of Husky Energy.

Family is one of the major drivers of LGBTQ2+ inclusion. Parents of LGBTQ2+ children and youth are often the drivers of change in their workplace. Employers also often find it a challenge to be inclusive of all LGBTQ2+ families. This roundtable discussion will address how to build inclusive workplaces for all LGBTQ2+ families.