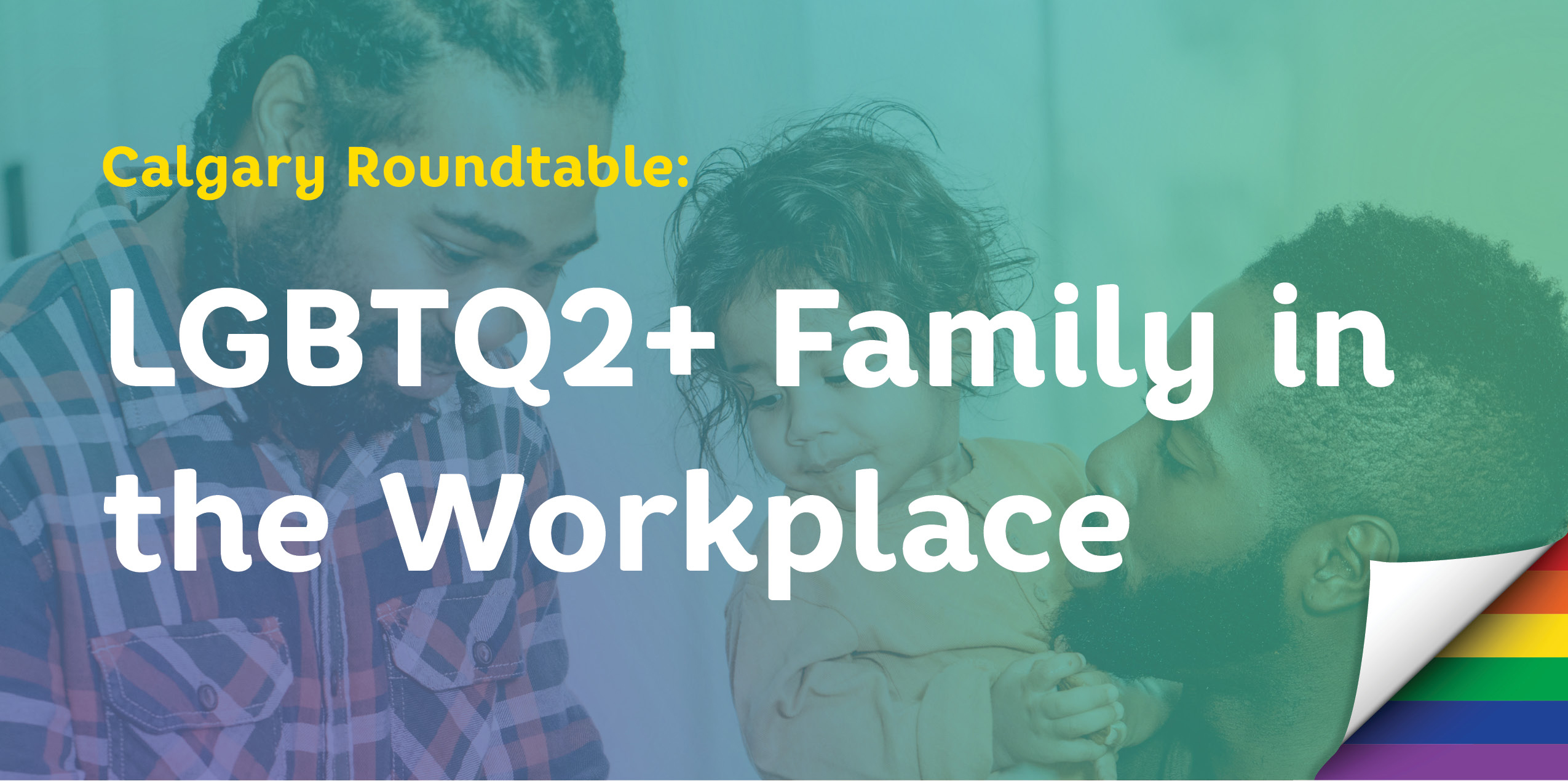 Pride at Work Canada is proud to have the support of Husky Energy.

Family is one of the major drivers of LGBTQ2+ inclusion. Parents of LGBTQ2+ children and youth are often the drivers of change in their workplace. Employers also often find it a challenge to be inclusive of all LGBTQ2+ families. This roundtable discussion will address how to build inclusive workplaces for all LGBTQ2+ families.
Pride at Work Canada invites representatives from its network of National and Regional Partners to a roundtable conversation hosted by Husky Energy on the morning of Tuesday, April 21, 2020 where we will discuss best practices. For more information or to register (up to two registrants per employer) please contact Jade Pichette at jade.pichette@prideatwork.ca no later than Thursday, April 16, 2020.