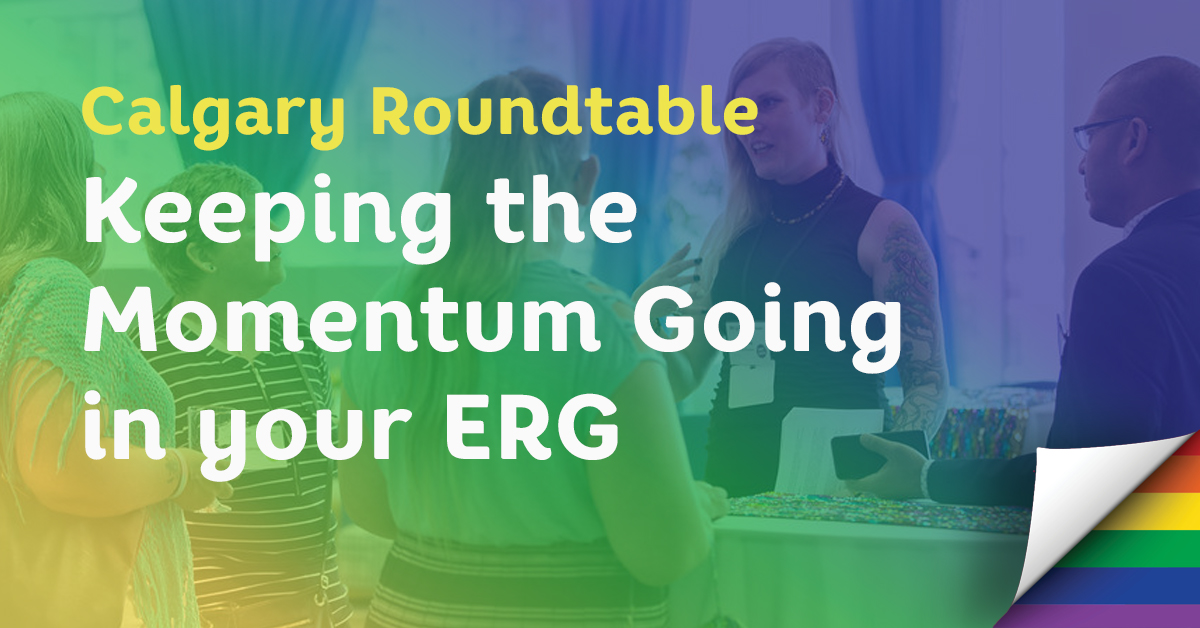 Pride at Work Canada is proud to have the support of Husky Energy

Employee Resource Groups can act as an integral part of an organization's LGBTQ2+ inclusion journey. We will be focusing on how to keep the momentum of an ERG going after the initial excitement wears off. What continues to build excitement about the ERG, and makes it an effective tool for continuing to push LGBTQ2+ inclusion forward?
Pride at Work Canada invites representatives from its network of National and Regional Partners to a roundtable conversation hosted at Husky Energy on the morning of Tuesday, August 27, 2019. This event is during Calgary Pride week so we encourage you to wear your Pride colours to brighten the space.
For more information or to register (up to two registrants per employer) please contact Jade Pichette at jade.pichette@prideatwork.ca no later than Thursday, August 22, 2019.