Panel Discussion and Reception: Trans Inclusion in the Workplace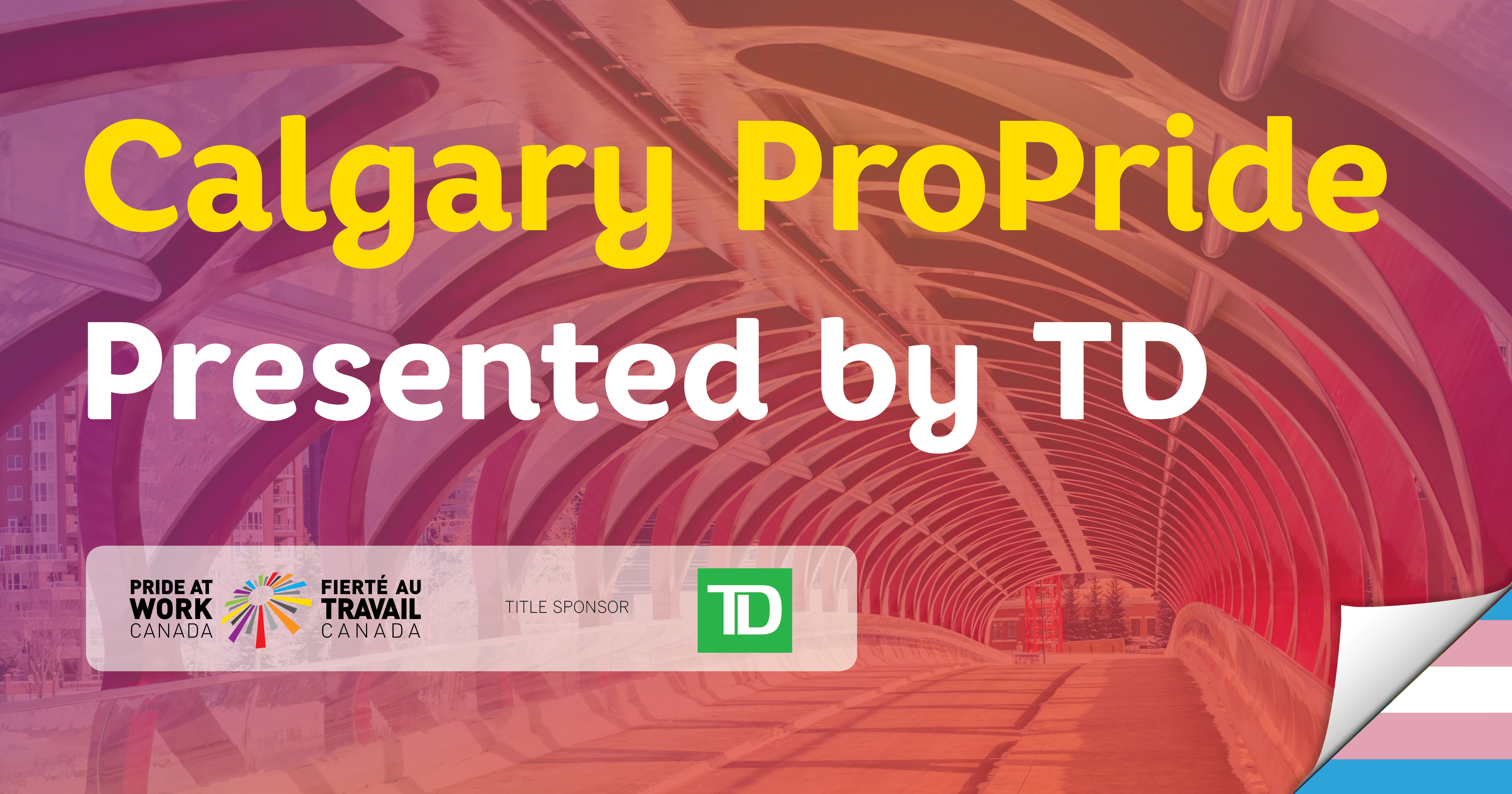 Pride at Work Canada is proud to have the support of TD
Join Pride at Work Canada for an evening of networking and connecting with LGBTQ2+ and ally professionals in Calgary at The Hyatt Regency Calgary. The night's festivities will include a panel discussion bringing together business and community leaders to share insights on how to include trans, two-spirit, and gender diverse people in the workplace.
Following the panel will be a lively networking reception.
THE PANEL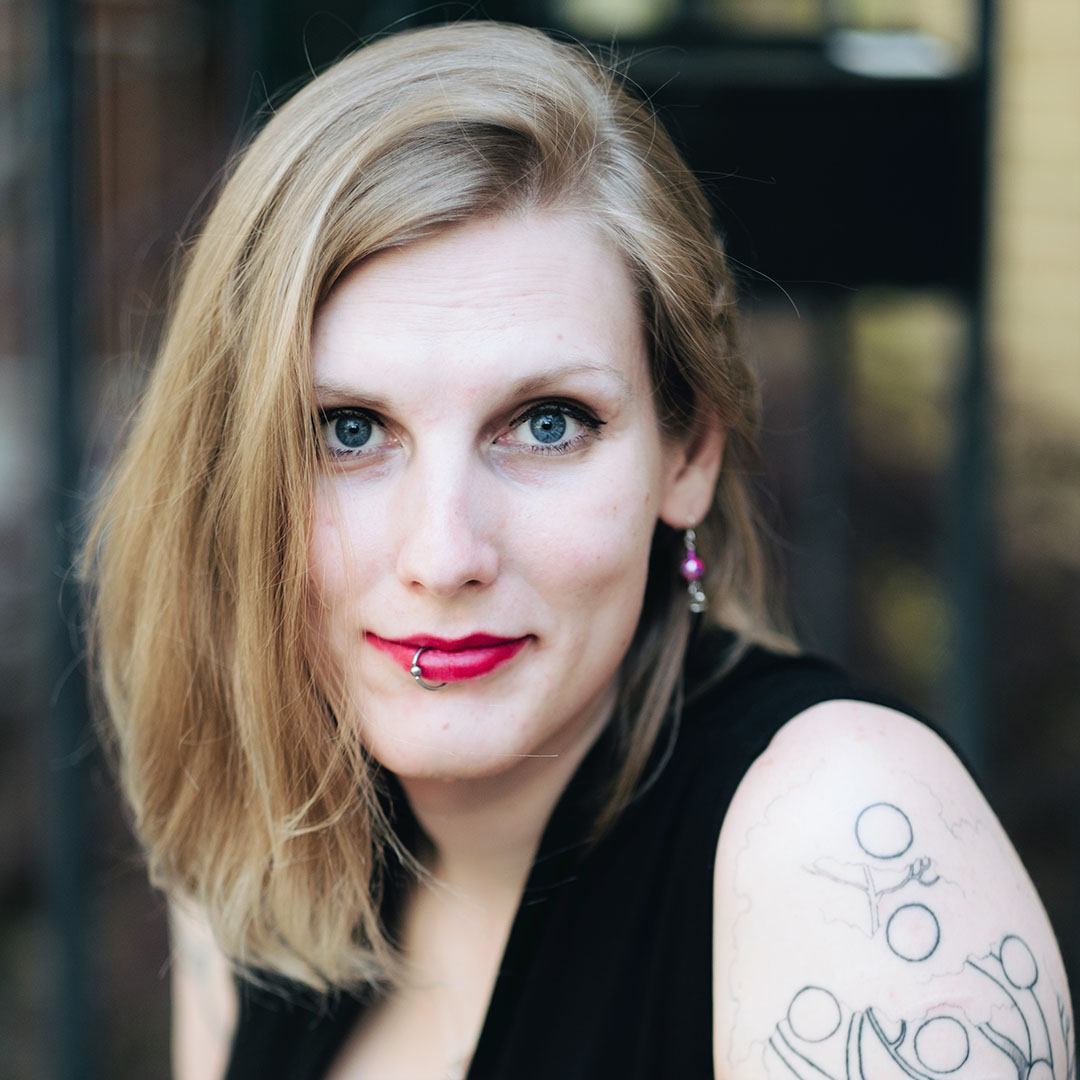 MODERATOR

Jade Pichette, Manager of Programs, Pride at Work Canada

Jade is a diversity and inclusion educator with a background in social service provision. They hold a BSW and an MSW focused on anti-oppressive social work. As Pride at Work Canada's Manager of Programs, Jade is committed to implementing engaging programs for our partners that envision a world where gender and sexual diversity are included and celebrated. Previous to Pride at Work Canada they have held positions at the Canadian Lesbian + Gay Archives, Kind Space, and as an independent educator.
PANELIST

Kate Madden, Sun Life Financial

Kate was born in Vancouver and leapt at the chance to study Philosophy in Minneapolis in 1997 with stops in Winnipeg, Edmonton and now Calgary.  Kate started her career in sales in 2004 and financial services in 2007 where she has since remained. After working with some of Western Canada's largest employers where she learned, regardless of the business size, that all clients want is competent advice and consistent service.  Kate has also created a YouTube channel as a resource for professional trans people in their 30's or 40's to find resources with regards to transition in the workplace and how to navigate parenting, divorce, dating and the medical community.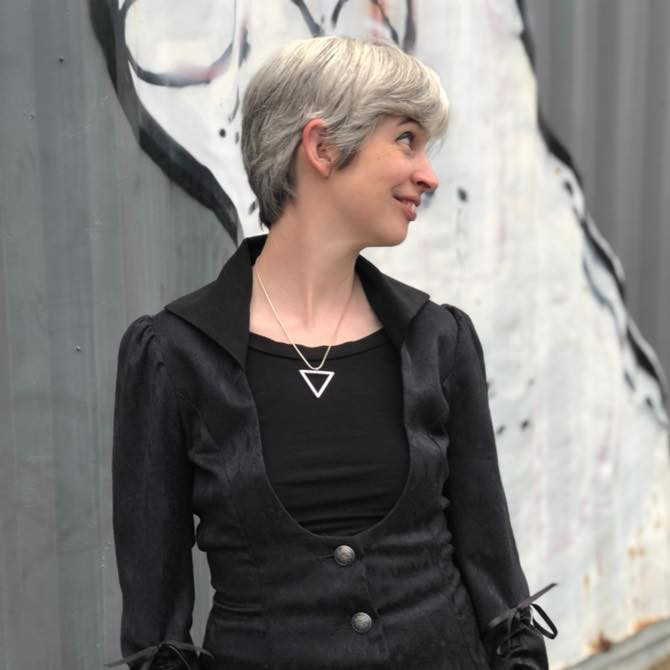 PANELIST

Tiffany Sostar, Tiffany Sostar Consulting

Tiffany is a bisexual, non-binary, chronic pain-enhanced narrative therapist, community organizer, writer, and editor, living and working as a white settler on Treaty 7 land. Tiffany works primarily within bisexual, pansexual, asexual, trans, non-monogamous, and neurodivergent communities. They also work as a consultant, helping organizations and community groups develop skills and strategies for creating partnerships across difference, while maintaining dignity and accountability. They are excited about bringing narrative therapy into organizations and groups to strengthen existing values of justice and equity, name and witness skills of solidarity and resilience, and nurture new ways of engaging with each other.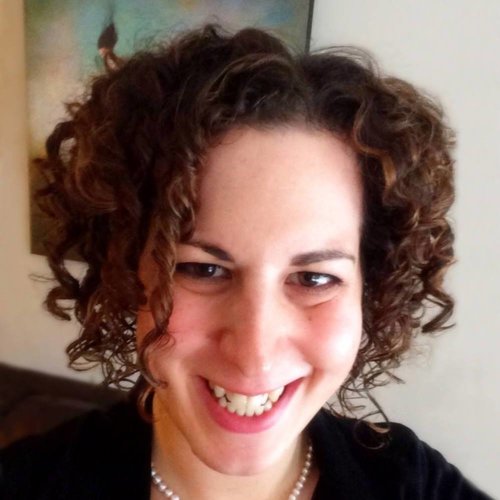 PANELIST

Amelia Marie Newbert, Skipping Stone Foundation

Amelia Marie Newbert is a passionate transgender and LGBTQ2+ advocate. She is the Co-Founder and Director of Education and Awareness for the Skipping Stone Foundation, a not-for-profit dedicated to supporting and empowering trans and gender diverse youth and their families in the province of Alberta. She actively speaks and educates extensively across the province and country on matters around trans inclusivity, human rights and community building and is a faculty member of the World Professional Associate for Transgender Health. Previously, she has served as the president of the Trans Equality Society of Alberta, Director of Community Development with Calgary Pride and chairperson of Fierte Canada Pride's national Stand4Trans initiative among others and was awarded the inaugural Grand Heart Award for outstanding and distinguished contribution to advancing LGBTQ2+ rights in Calgary.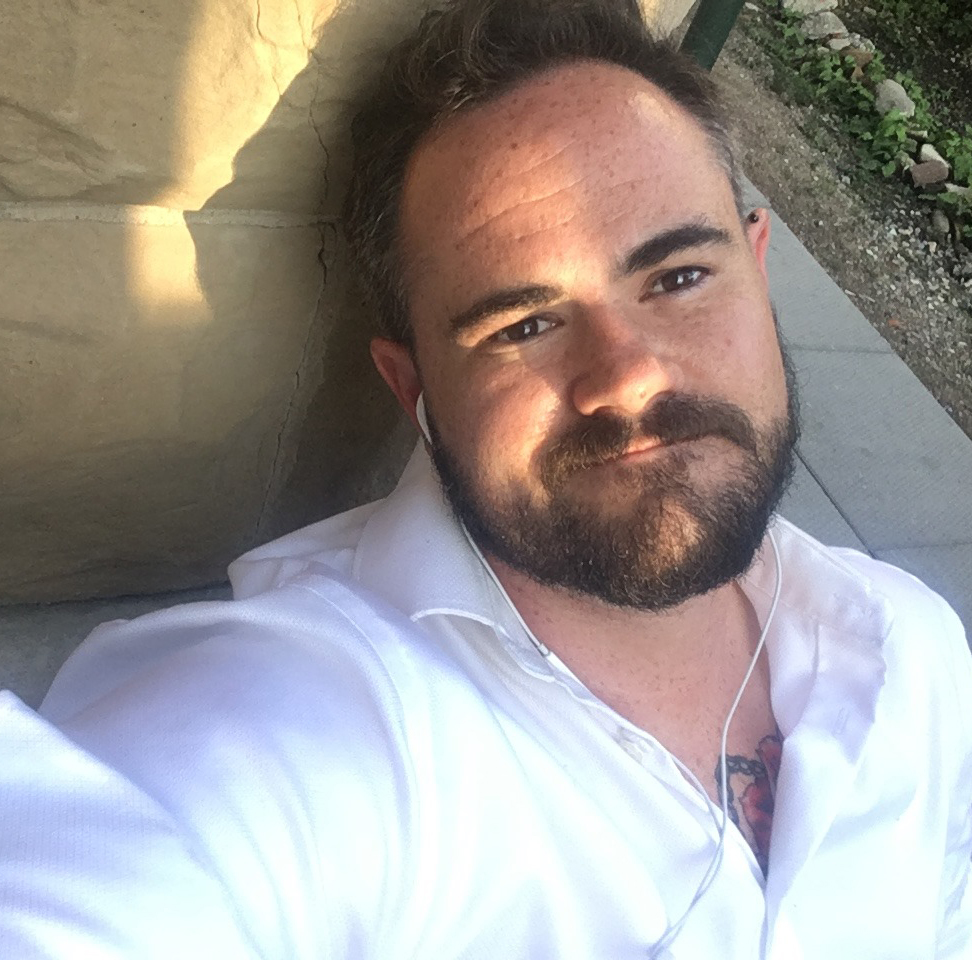 PANELIST

James Demers, Calgary Queer Arts Society

James Demers is the Executive Director of the Calgary Queer Arts Society and the lead educator of the OUTReels Diversity Education Program. He has worked as a trans activist in Alberta for 11 years, working with a variety of organizations, cooperations and government institutions to create a more equitable world for LGBT people and their families.
Session Breakdown
Registration: 5:30 PM – 6:00 PM
Panel: 6:00 PM – 7:00 PM
Reception: 7:00 PM – 8:30 PM
Registration
Registration for this event has closed.