In consultation with our partners at Norton Rose Fulbright, our Calgary Panel Discussion & Reception: LGBTQ2+ Inclusion outside the Corporate Office has been postponed (TBA). Visit our COVID-19 strategy special page and online programming calendar.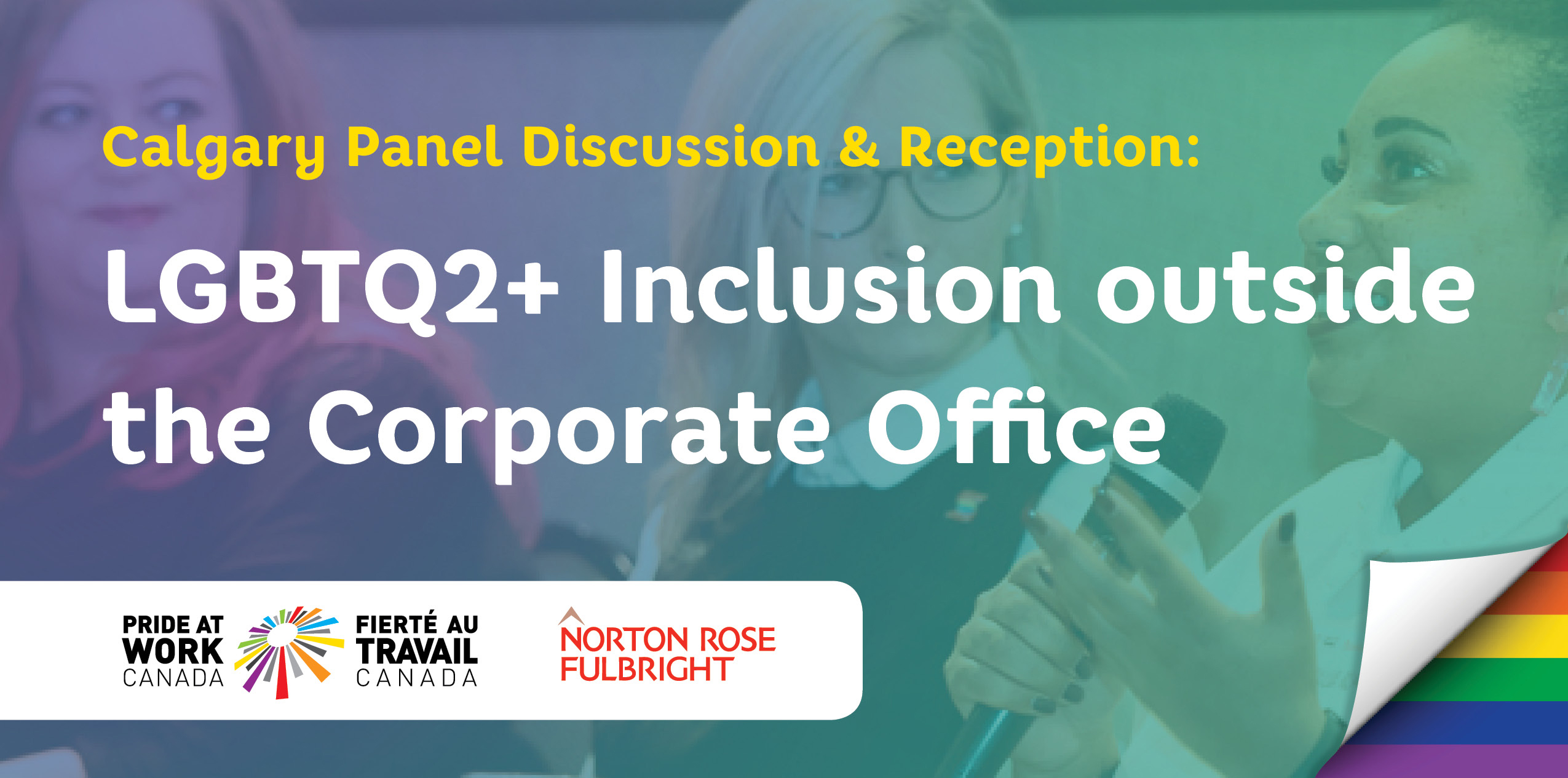 Pride at Work Canada is proud to have the support of Norton Rose Fulbright.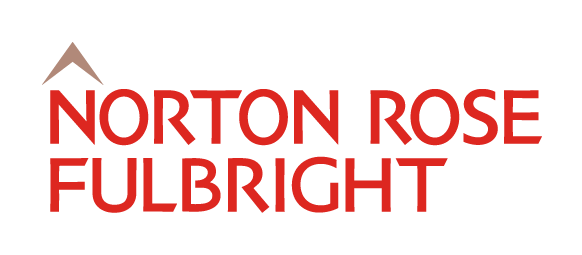 Many LGBTQ2+ inclusion programs start from corporate offices based in large cities. This panel discussion and reception will focus on how to engage employees outside the corporate office from branches, storefronts, manufacturing floors, and remote sites. This panel discussion, featuring experts on inclusion from the corporate and non-profit sectors, will explore building inclusion in these spaces is a challenge for many employers.
The discussion will be followed by a lively networking reception hosted by Norton Rose Fulbright.
THE PANEL
Moderator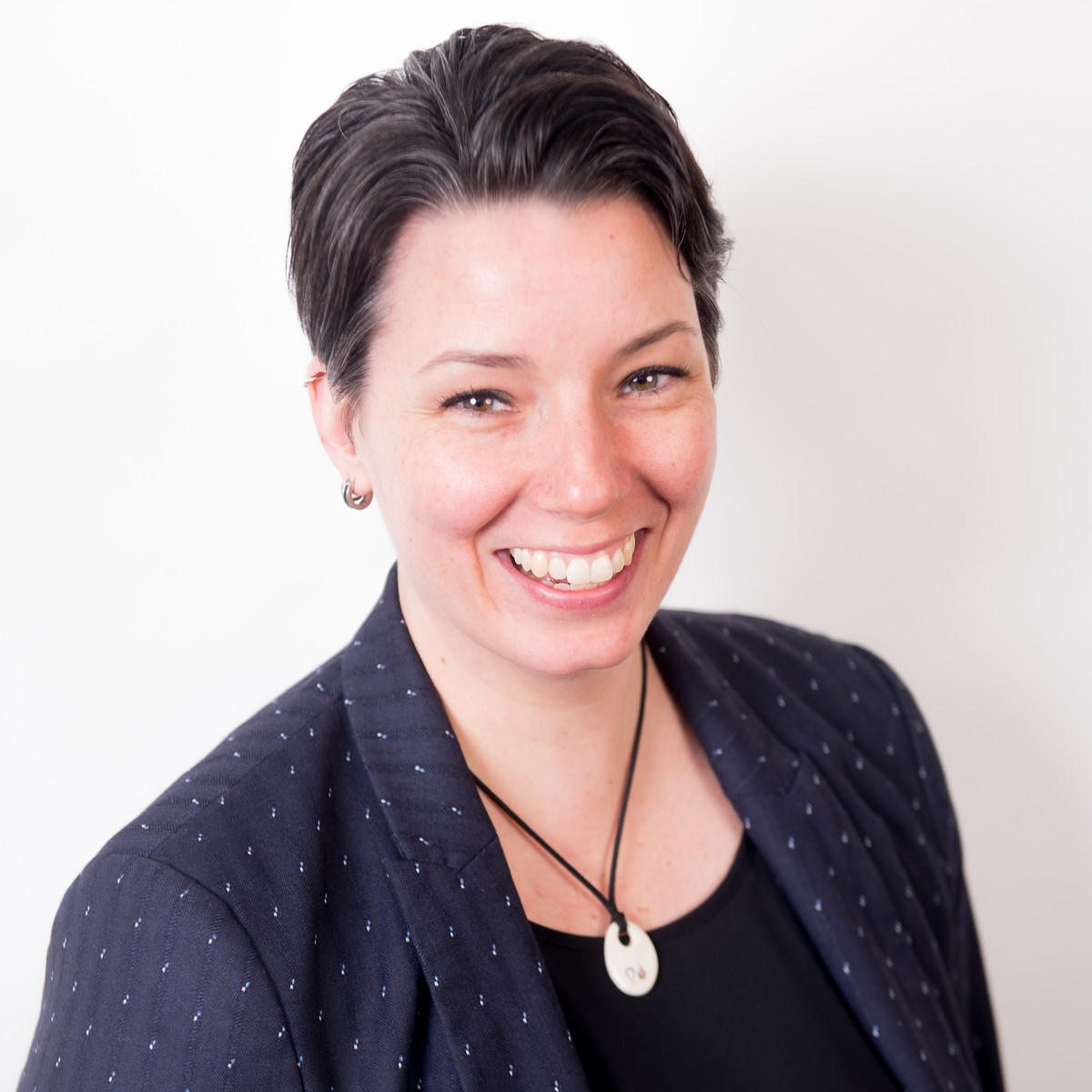 Terri Eklund, Prairies Regional Lead, Pride at Work Canada

Terri is an educator and lifelong learner with more than 10 years of experience in higher education. In her current role as an educational developer with the Southern Alberta Institute of Technology (SAIT), Terri supports teaching and learning in an applied environment and is passionate about cultivating inclusive classrooms. In 2017, she helped launch SAIT's Gender and Sexuality Inclusion Committee and continues to serve as co-chair. Terri credits her work during her master's degree (which coincided with a few major life events, just for added stress…) as what catapulted her down a path where inclusion is a guiding value in life and work. Her professional experience and commitment to discussing diverse topics has resulted in several workshops and speaking engagements, both on and off campus. Outside of the workplace, Terri is an avid reader, skilled movie-quoter and football fan. She's excited to join Pride at Work Canada as one of the Prairies Regional Leads and looks forward to learning from and alongside the PAWC staff and board members.
Panelists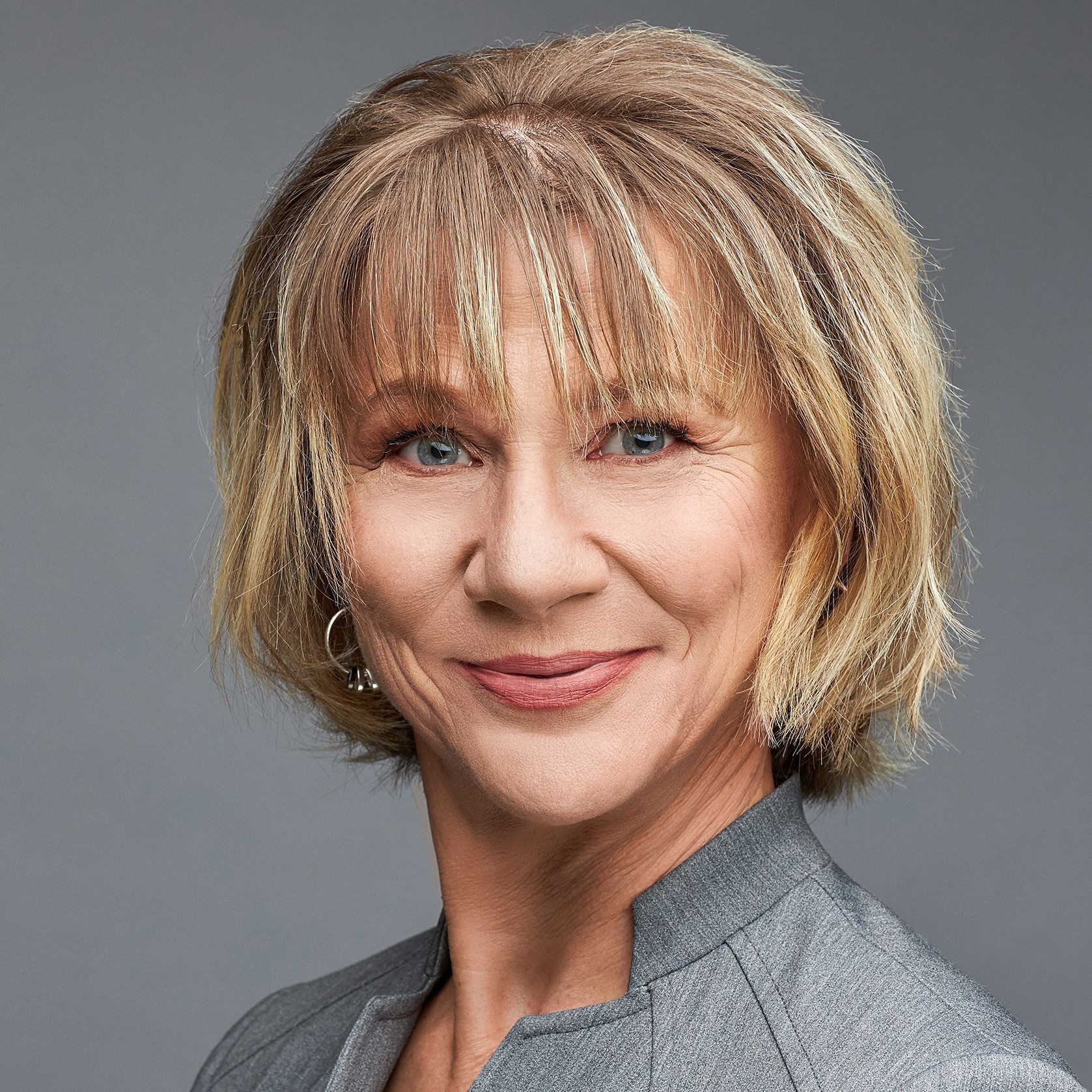 Charlene Waugh (she/her), Manager of Inclusion and Diversity, Suncor Energy

Charlene Waugh is the Manager of Inclusion and Diversity at Suncor Energy, and happily works with and supports employees and leaders across the organization to build a workplace that is both inclusive and respectful. We recognize we have work to do – but we are committed to doing the work! Charlene's own diversity roots start from being raised in a small Saskatchewan town where her parents raised eight children (5 girls; 3 boys – all cisgender – as far as she knows) while running a small oil and gas maintenance company, and dealing with numerous family crisis situations. Charlene is a graduate of the U of C's Sociology program, and has enjoyed a diverse career that has included organizational effectiveness, learning and development, and community and sport development.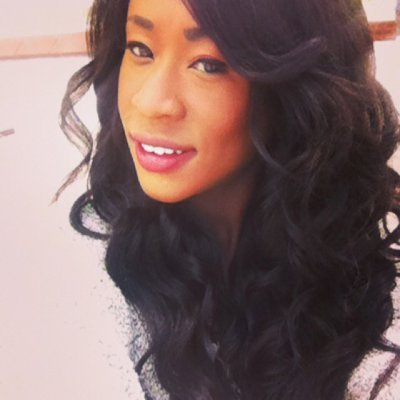 Elise Ahenkorah (she/her), Principal and Inclusion Strategist, inclusion FACTOR

Elise Ahenkorah is an award-winning entrepreneur, speaker and inclusion advocate. She is educated in Law & Justice, International Relations, Change Management and is currently pursuing her MBA. She is also an alumni from Cornell University's coveted diversity and inclusion strategic planning program. As Principal and Inclusion Strategist for inclusion FACTOR, she designs data-driven strategies to build inclusive workplaces and communities for public and private sector-based clients across North America and the UK.Elise is actively involved in the community serving as Alberta's first Black Pride executive in her past role as Vice President of Calgary Pride and currently, as the founder of #shemeets — a Alberta's first entrepreneurial training program to support the success of women of colour (WOC) entrepreneurs, and innovators through mentorship, workshops, community connections, and knowledge-sharing. Elise's innovative EDI strategies and community contributions have been recognized by the Canadian Centre for Diversity as the 2019 Community Contributor Award recipient and by the University of Calgary as with the 2020 Diversity Days Staff Excellence award.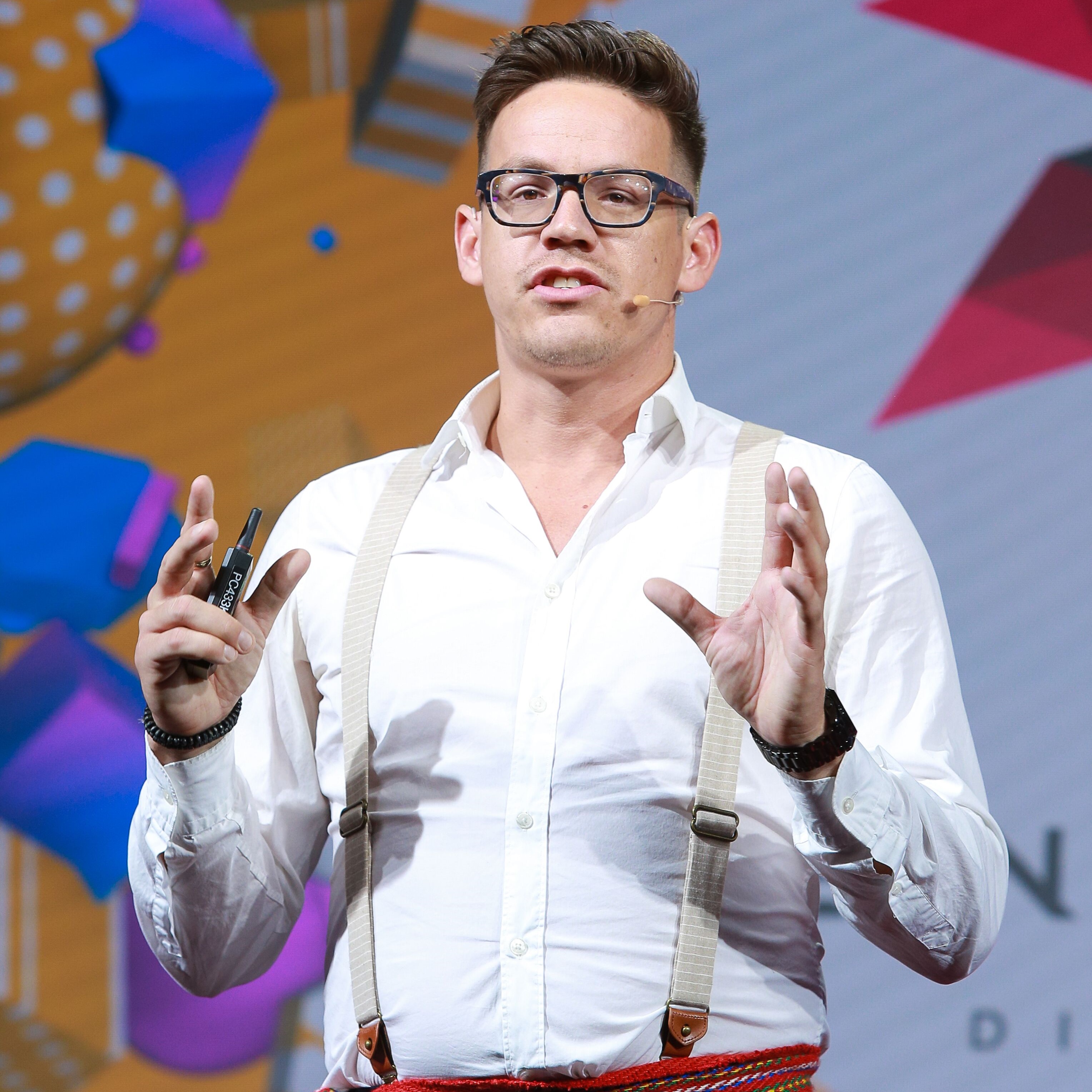 Gregory John (he/him), President, Four Peaks Business Development Ltd.

Gregory John is a proud Gay Metis man from Calgary Alberta who has spent his career in energy and worked as an advocate for both his LGBTQ2+ and Indigenous communities. He is the founder of Canada's only Pride celebration where both police and military are welcome in their uniforms, and founder of Canada's First Rural Gay Straight Alliance Summit, which was held in Strathmore Alberta in October 2018. He takes every opportunity to celebrate his intersectionality. He has had the chance to speak across Canada and the world and share his story and expertise.

Session Breakdown:
5:30pm – 6:30pm Registration and Networking
6:30pm – 7:30pm Panel
7:30pm – 8:30pm Networking Reception