Wednesday, October 14, 2020 from 12 pm to 1 pm EDT – this event is exclusive for employees of our National & Regional Partners.
Inclusion is often driven by employees on their journey to create workplaces that are welcoming of everyone. The best employers understand that employee resource groups (ERGs), business resource groups (BRGs), affinity groups, and inclusion councils that leverage the lived experience of their employees from marginalized communities make their workplaces more inclusive. This webinar, presented by Pride at Work Canada Manager of Programs Jade Pichette, will focus on the life cycle of employee resource groups, strategic planning, event management, and best overall best practices for effective and inclusive ERGs.
Learning goals:
Employee group life cycle
Strategic planning for ERGs
Creating an inclusive environment to all potential ERG members
Audience:
Employee resource group members
Employees looking to form an ERG
HR professionals who support employee resource groups
Presenter: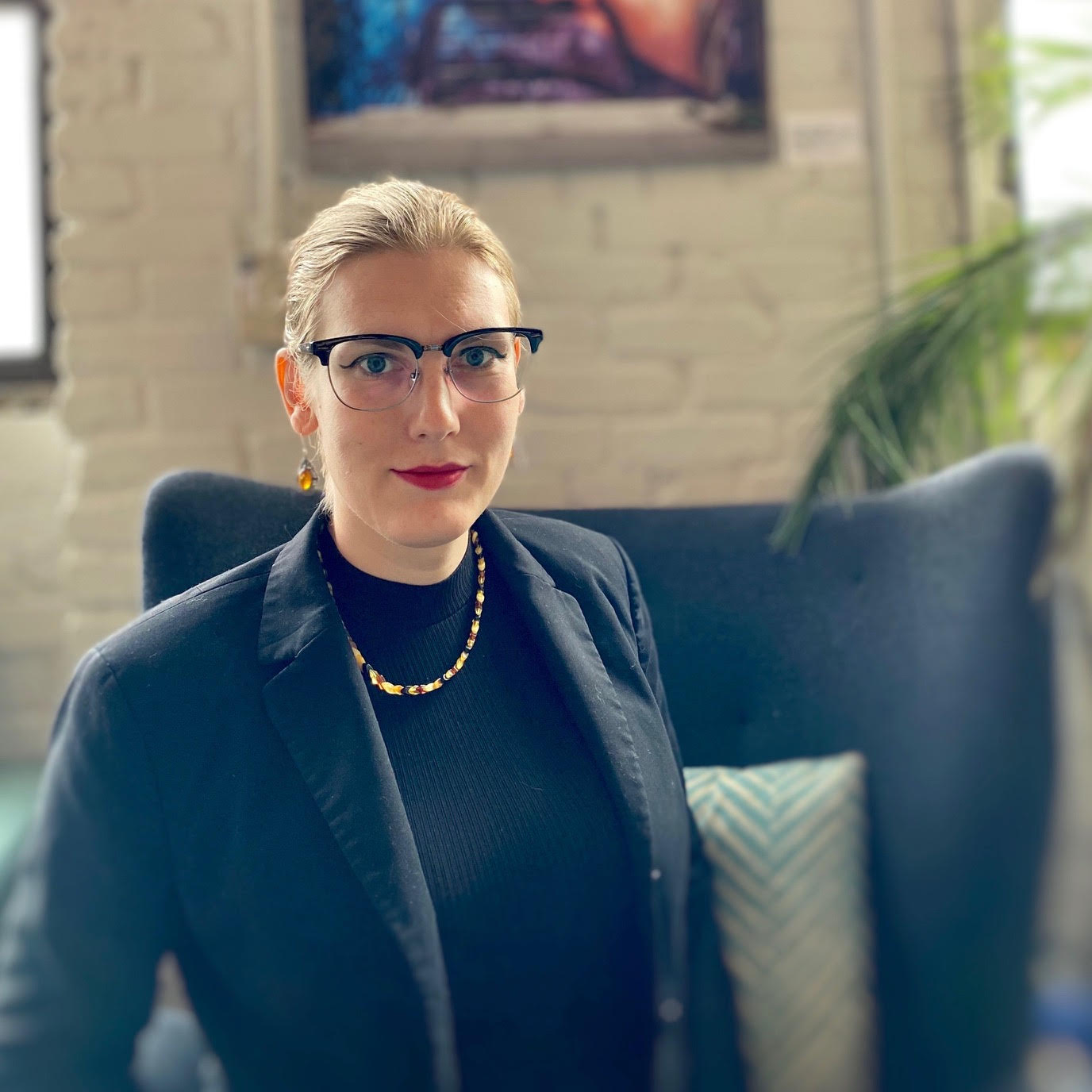 Jade Pichette (they/them), Manager of Programs, Pride at Work Canada
Jade is an inclusion, diversity and belonging professional with a background in social work. As Pride at Work Canada's Manager of Programs, Jade is committed to implementing engaging programs for our partners that envision a world where gender and sexual diversity are included and celebrated. Previous to Pride at Work Canada they have held positions at the ArQuives, Kind Space, and as an independent consultant. Jade is the Gythia (Ásatrú priestess) of Vindisir Kindred, and dedicates their time to interfaith engagement including founding the Canadian Pagan Declaration on Intolerance.
Registration for this event has closed.
This event is exclusive for employees of our National & Regional Partners. If you would like to register after the deadline, please send an email to info@prideatwork.ca.