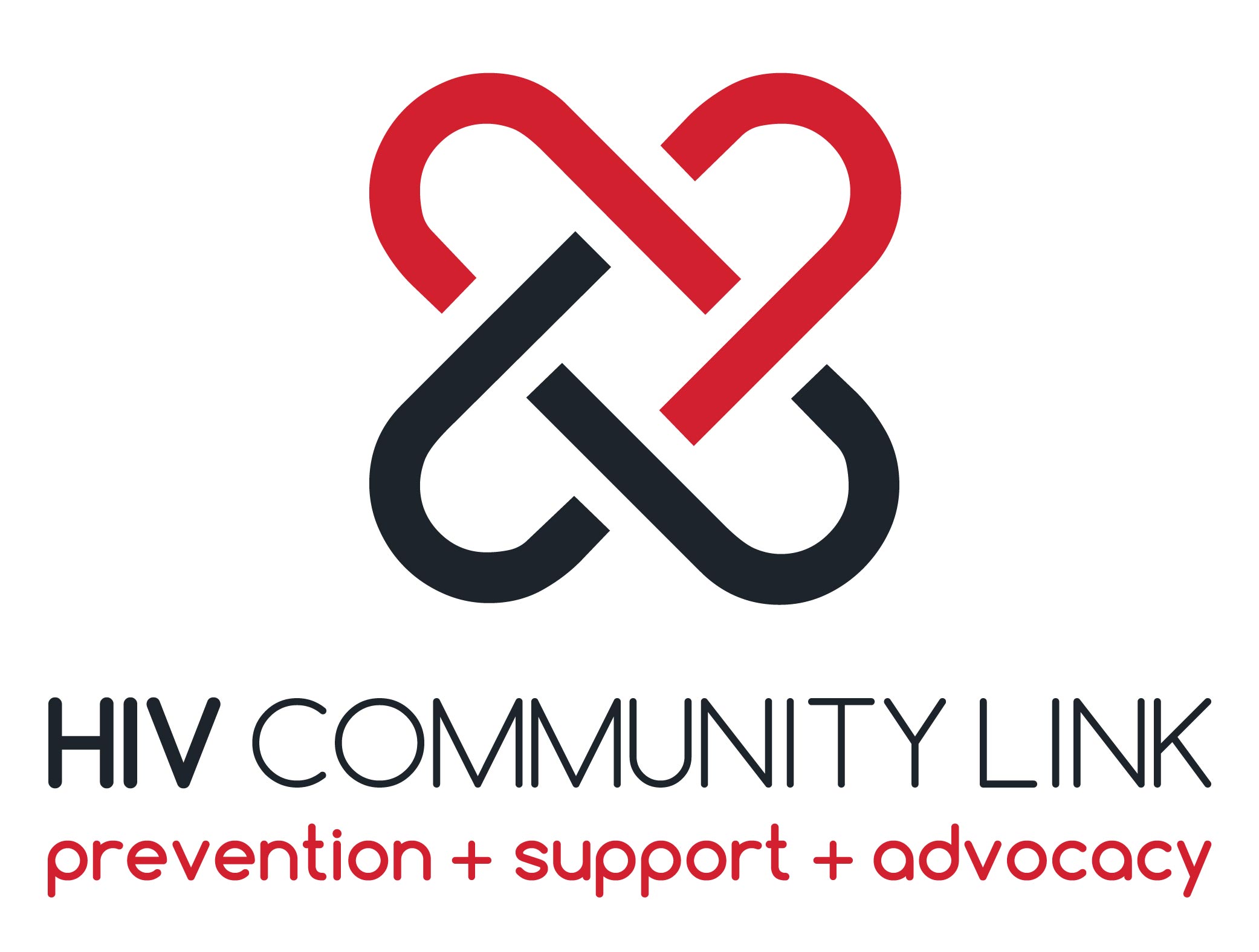 HIV Community Link
's programs focus on prevention, education, and support. Working in Calgary and Southeastern Alberta, our organization is dedicated to offering wraparound services to achieve long-term outcomes for people at risk of HIV and other sexually transmitted and blood-borne infections (STBBI) through sexual health and substance use. Based on a philosophy of harm reduction, we meet clients wherever they are on their journey, free of judgment, and with the goal to help improve their current situations.
Our Mission
Our mission is wellness for individuals and communities affected by HIV and hepatitis C through education, prevention, and support.
Our Vision
Empowering choices. Engaging communities. Ending transmission.

Our Programs
Calgary
HIV Support Services - non-judgmental, compassionate, and confidential support for people at risk for, living with, or affected by HIV and hepatitis C.
Peer Support (People Living with HIV) - The Peer Support Program is tailored to the specific needs of the HIV community in Calgary. We offer a safe and inclusive group for anyone living with HIV, and a non-judgmental and safe place for women living with HIV.
HEAT (Gay, Bi, MSM) - HEAT provides HIV and STBBI education, awareness and prevention services to gay, bisexual, and other men who have sex with men.
Drumbeat (African Communities) - Drumbeat tackles stigma and helps to remove barriers to resources addressing HIV in African, Caribbean, and Black (ACB) communities.
Strong Voices (Indigenous Communities) - Strong Voices is a culturally informed outreach and support program that engages Indigenous communities along a path of healing and wellness.
Shift (Sex Workers) - Shift is a harm reduction and rights-based program for Sex Workers. Our services meet Sex Worker's where they are at – whether they want to continue sex work, safely exit, or anything in-between.
Medicine Hat
HIV Prevention and Education - HIV Community Link provides confidential and empathetic support to people affected by HIV, hepatitis C in Medicine Hat and the surrounding areas.
Safer Consumption Supplies - Using a harm reduction approach to reduce the risks associated with substance use, our Medicine Hat Office provides safer consumption supplies and other harm reduction supplies.
Well Program - The Well Program offers a safe space and support for people who are pregnant in Medicine Hat. Well supports people who are experiencing barriers with the aim to improve access to health, social, and community services and well-being.