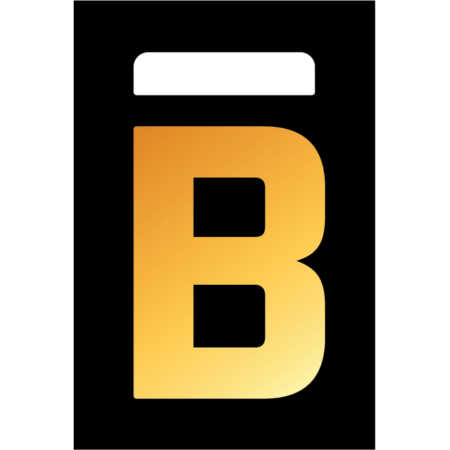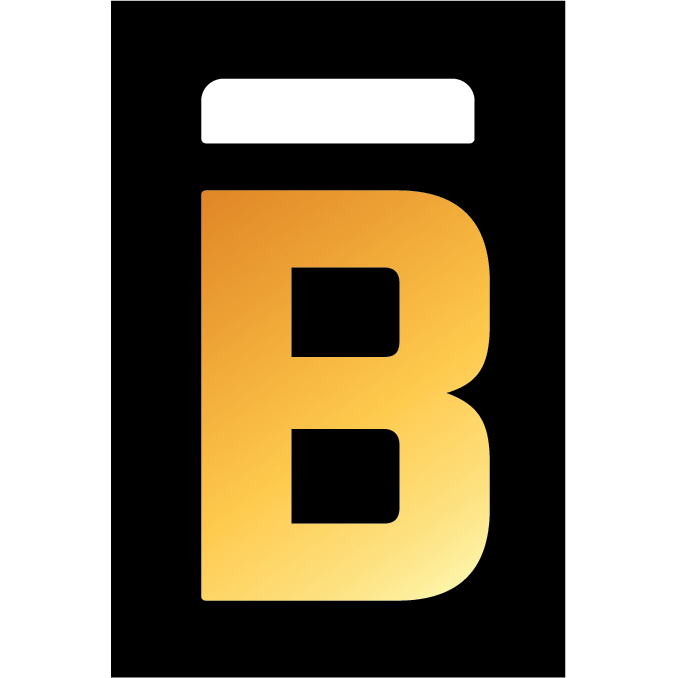 City : Oshawa
Category : Logistics Operations
Industry : Food and Beverage
Employer : The Beer Store
The Role
We are currently searching for Warehouse Workers for our Oshawa Cross Dock. This is a Part-Time Contract opportunity. Starting wage is $15.50/hour (day shift), $16.10 ($0.60 per hour premium for afternoon shift) $16.50 ($1 per hour premium for night shift) with wage increases as per the collective agreement. This is a 24/6 operation with shifts around the clock. Typical shifts are from 2pm – 10pm and 8pm – 4am.
Location: Oshawa Cross Dock   
Who We Are
Becoming experts on beer doesn't happen overnight - we've been in business since 1927 and today, The Beer Store is the primary distribution and sales channel for beer in Ontario and is owned by 30+ Ontario-based brewers!  Through our Retail Stores, Distribution Centres, Draught Services, Customer Contact Centre, and our Corporate Office, we form one large team that is passionate about the beer business. The Beer Store is proud to foster a respectful and inclusive culture that expands and leverages the diverse talents, experiences, and perspectives of our team members to deliver exceptional service for our customers. We continue to be successful by working together, respecting each other, having a positive attitude and by trying new and innovative ideas. Not only are we knowledgeable, passionate, and loyal ambassadors for beer, we're also health and safety advocates, environmental champions, DEIB enthusiasts and we give proudly back to our communities. 
What You'll Be Doing
Prepare orders by picking, packing, wrapping and labelling product

Maintain service quality by following organizations standards

Ensure that customer service targets and goals are successfully met

Ensure the company's Health and Safety and Operational efficiencies are met

Exemplify the Company's dedication to customer service

Perform other related duties and projects as assigned
Who You Are - Your Knowledge, Skills & Experience
The ability to continuously lift 40 pounds or more and walk or stand for most of the shift

Demonstrated reliability and dependability

The availability to work different shifts, including night shift

18 years of age or older

Above average communication and interpersonal skills

Previous warehouse experience is an asset, but not required

Willing to work at minimum wage: starting wage is $15.50/hour and it is subject to wage increases and premiums in accordance with our collective agreement
Application Deadline: April 10, 2023
Equal Opportunity Employer
We are committed to providing a respectful and empowering workplace that values our greatest resource, our people. Diversity, Equity, Inclusion & Belonging are essential components of our culture that empower us to meet the needs of our employees, customers and communities. We welcome applicants from all backgrounds including racialized persons / persons of colour, women, Indigenous / Aboriginal People of North America, persons with disabilities, LGBTQ2S+ persons, and any other characteristic. We're an equal opportunity employer and provide employment accommodation in accordance with provincial legislation. If contacted for an employment opportunity or testing, please advise Human Resources if you require accommodation at any stage of the recruitment process.  
We genuinely thank you for your interest in this opportunity with us. Due to the high volume of applications we receive, only applicants selected for an interview will be contacted.