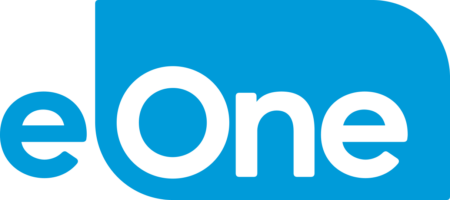 City : Toronto
Category : Other
Industry : Video Game
Employer : Entertainment One
DPS Unity Developer
Company Responsibilities
The Unity Developer works in close daily cooperation with the other project stakeholders (Lead Developer, Directors, Product Owner, etc.) to scope, document, plan, iterate and execute on the project goals and deliverables all while identifying, mitigating and/or resolving blockers.
The Unity Developer is the hands-on developer for various game systems and is accountable for the technical fidelity, execution, optimization and integration of art and animation.
The Unity Developer supports the lead developer in early research, development and scoping of projects.
The Unity Developer may work closely with artists and animators to advise and assist with best practices for art implementation.
Project Responsibilities
Accurately scope, develop and deliver unit tested game components on time and to the highest quality.
The Unity Developer is a key part of the team in architecting and building out gameplay systems.
The Unity Developer must be constantly iterating and optimizing their systems to drive performance and world class play experiences.
The Unity Developer is vital in identifying potential performance issues and optimizing to reduce performance bottlenecks.
You are responsible for the quality of code you produce. This will involve regular code reviews and architecture reviews at milestones throughout the course of the project.
Required Skills
3+ years experience in game development
Working knowledge of Unity3D
Fluent in C#
Excellent communication and problem solving skills and enjoy working in a collaborative environment.
Proven ability to troubleshoot and provide technical solutions & recommendations
A personal passion for staying on top of new technologies, game trends and discovering ways for implementation.
Knowledge of SOLID concepts.
Bonus Skills
Close friends with low-level graphical APIs, multithreading, resource management, memory and graphic optimization issues.
Experience with Unity3d tools development
Experience with IoC design patterns
Secret Location is committed to equality of opportunity in all aspects of employment. We are committed to making all employment decisions without regard to race, color, religion, sex, sexual orientation, gender identity or expression, national origin, age, marital status, or any other legally protected status. If you are contacted for a job opportunity, please advise us of any accommodation needed to ensure you have access to a fair and equitable process.
We thank everyone for their interest but only those candidates selected for an interview will be contacted.