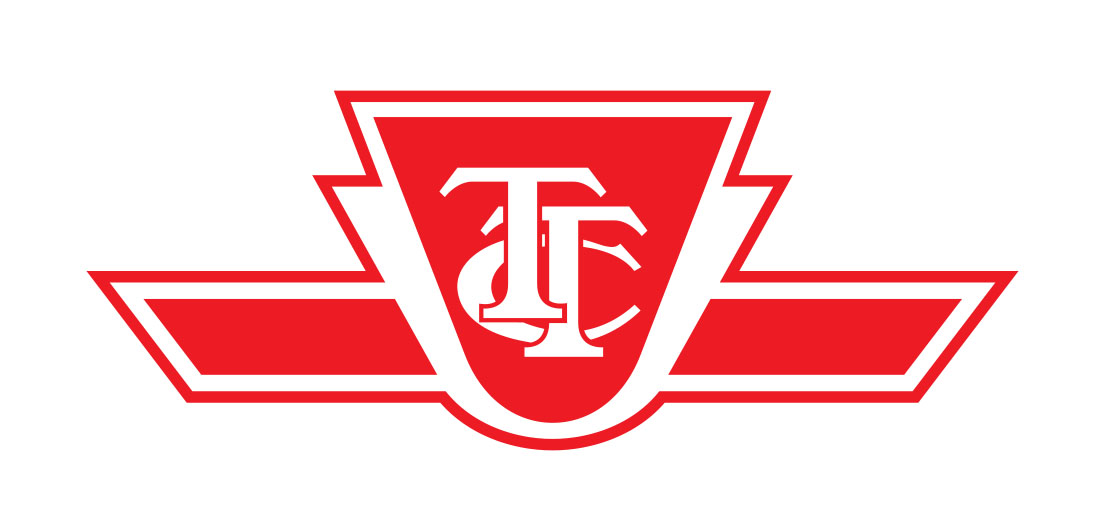 City : Toronto
Category : Safety Engineering Services
Industry : Public Transportation
Employer : Toronto Transit Commission (TTC)
JOB INFORMATION
Requisition ID: 2365
Number of Vacancies: View on TTC website
Department: Safety And Environment (20000013) - Safety Engineering Services (30000021)
Employment Type: View on TTC website
Weekly Hours: View on TTC website, Off Days: View on TTC website Shift: View on TTC website
Posted On: May 22, 2020
Last Day to Apply: June 7, 2020
Reports to: View on TTC website
The Toronto Transit Commission (TTC) is North America's third largest transit system and has been recognized as one of the top places to work in the GTA. Guided by a forward-thinking strategic plan, the TTC's vision is to be a transit system that makes Toronto proud. The TTC's recruitment efforts are directly aligned to its mission of providing "a reliable, efficient, and integrated bus, streetcar and subway system that draws its high standards of customer care from our rich traditions of safety, service and courtesy."
General Accountability
Responsible for the inspection of work activities, providing validation of adherence to documented policies, procedures and programs. This job will be responsible for ensuring that verification activities are conducted in Subway or LRT environments at track level or in any of the tunnels, stations, yards, underground buildings and structures associated with TTC operations. The function focuses on the reduction of incidents to employees, customers and the public through the identification of procedural non-compliance. This work will be conducted on nights.
Key Job Functions
Conducts inspection activities to management that identify the degree to which the TTC's safe work requirements are complied with during track level activities:
Reviews Job Safety Analyses and/or site-specific safety plans against identified hazards and documented mitigations;
Reviews the planning and purpose of work against field observations;
Inspects track level work practices and reports unsafe acts and conditions in the workplace to management;
Conducts regular track level worksite inspections as required, providing direct safety advice for improvements;
Reviews previous inspection reports and verifies the implementation of corrective actions;
Provides feedback to track level crews to improve overall safety compliance
Provides expertise regarding work methods, TTC rules and regulations, and procedures;
Observes work methods and procedures and recommends modifications to improve safety
Reports critical issues immediately to management;
Holds authority to shut down worksites or stop unsafe work;
Escalates findings to the Chief Safety Officer and relevant Chief(s);
Determines adherence to documented work methods and procedures;
Promotes a respectful work and service environment that supports diversity, inclusion, and is free from harassment and discrimination. Provides leadership in the development and implementation of inclusive and accessible policies, programs and/or services for employees and customers in accordance with TTC's commitments and obligations under the Ontario Human Rights Code (OHRC) and Related Orders, the Accessibility for Ontarians with Disabilities Act (AODA), and TTC's policies.
Skills
Communicate in a variety of mediums
Demonstrate specialized expertise and knowledge in the assigned field
Demonstrate knowledge of the industry and / or sector
Apply analytical skills
Use office technology, software and applications
Plan and organize activities / projects to meet section and organizational goals
Education and Experience
Completion of a community college diploma in Occupational Health and Safety Technology, or the equivalent, with seasoned experience directly related to field showing progressively increasing responsibility in Occupational Health, Safety, Security and Environmental fields
Possession or eligibility to obtain certification as a Canadian Registered Safety Professional (CRSP) is an asset
Additional Requirements
Comprehensive knowledge of occupational health and safety legislation, i.e., the Occupational Health and Safety Act, Regulations for Construction Projects, Gasoline Handling Act, Workers Safety Insurance Act, First-Aid Regulations, Regulations for Industrial Establishments, etc.
Comprehensive knowledge of public transit systems and transit safety management systems as well as experience with rail and/or surface transit vehicles, transit control systems, wayside equipment, infrastructure, and operations.
Demonstrated competence in hazard/risk management including, but not limited to, the identification of hazards, assessment of risk severity and probability (both objective and quantitative), identification of practical and effective risk controls, documentation and communication of risk.
Demonstrated ability to deal with contentious, adversarial and emotionally-charged work situations.
Highly developed organizational, interpersonal, conflict resolution, verbal and written communication and presentation skills; and well developed analytical and problem solving skills.
Ability to accurately document and convey sensitive information.



We thank all applicants for their interest but advise that only those selected for an interview will be contacted.
The TTC is committed to fostering a positive workplace culture with a workforce that is representative of the communities it serves. Committed to the principles of diversity and inclusion, the TTC encourages applications from all qualified applicants. Accommodation is available for applicants, including those with disabilities, throughout the recruitment process. Please contact Human Resources - Employment Services at (416) 393-4570.
The TTC's Employment Policy prohibits relatives of current TTC employees from being hired, assigned, transferred or promoted into positions, where there is a conflict of interest due to relationship. Should you be selected for an interview, you will be required to disclose the name, relationship, and position of any relative who is a current TTC employee.