Technical Systems Analyst (Montreal hybrid)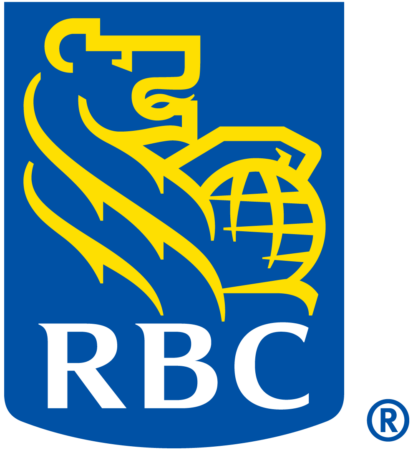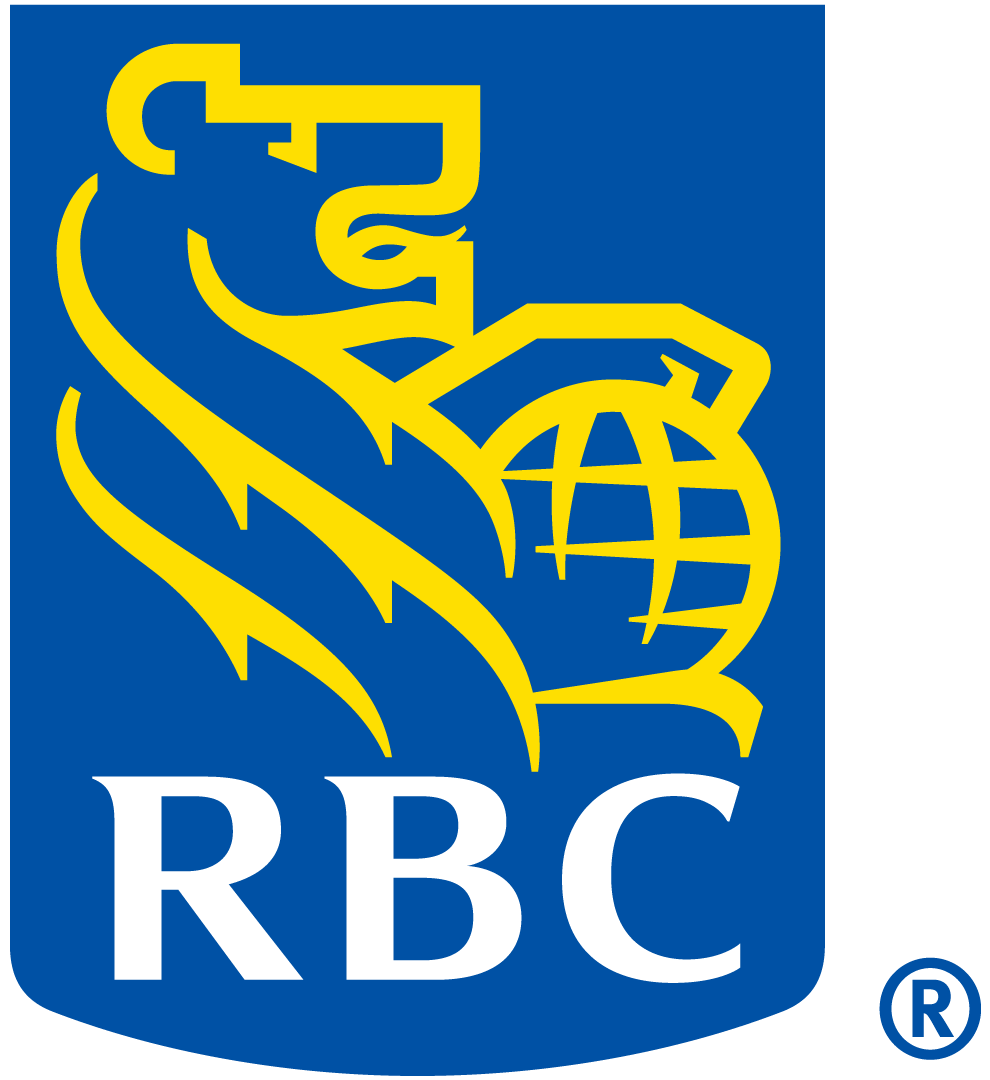 City : MONTRÉAL, Quebec, Canada
Category : Technology | Analytics | Research
Industry : Financial/Banking
Employer : RBC
Come Work with Us!

At RBC, our culture is deeply supportive and rich in opportunity and reward. You will help our clients thrive and our communities prosper, empowered by a spirit of shared purpose.

Whether you're helping clients find new opportunities, developing new technology, or providing expert advice to internal partners, you will be doing work that matters in the world, in an environment built on teamwork, service, responsibility, diversity, and integrity.
Technical Systems Analyst (Montreal hybrid) | Analyste de système technique (Montréal hybride)
De concert avec les TI et Opérations financières, analyser les problèmes liés à l'application FiBRS et aux applications connexes, et recommander des solutions opérationnelles, techniques et informatiques permettant de les régler de manière conforme aux besoins des commanditaires et des utilisateurs. Mettre à profit son expérience et ses connaissances, compétences et pratiques de professionnel chevronné pour exécuter une variété de tâches.
Quelles seront vos tâches ?
Diriger la phase de modélisation de données, créer les vues DB2 et accorder l'accès
Créer des métadonnées pour les nouvelles règles opérationnelles
Créer des requêtes SQL parfois très complexes
Gérer les déploiements dans les environnements de production
Gérer et soutenir toutes les bases de données d'essai
Gérer les applications d'accès aux services Web dans l'environnement d'essai
Que vous faut-il pour réussir ?
Compétences essentielles :
De trois à cinq ans d'expérience dans un rôle technique
Maîtrise technique de ces éléments : ordinateur central, utilitaires DB2, JCL, SQL, expression normale
Expérience de travail avec les bases de données relationnelles et connaissance approfondie de SQL
Expérience de travail dans un environnement agile

Solides aptitudes pour Excel et l'analyse de données, un atout
Comme vous serez appelé à communiquer fréquemment avec le personnel du Siège social à Toronto, vous devez parler à la fois le français et l'anglais.
Qu'y gagnerez-vous ?
Nous donnons notre pleine mesure, pensons autrement pour poursuivre notre croissance et collaborons afin d'offrir des conseils fiables qui contribueront à la réussite des clients et à la prospérité des collectivités. Nous nous soucions du bien-être de chacun et chacune et aspirons à réaliser notre plein potentiel, à favoriser l'essor des collectivités et à contribuer à la réussite de tous et toutes.
Un programme de rémunération globale comprenant des primes et des avantages sociaux à la carte, une rémunération concurrentielle, des commissions et des actions (dans certains cas)
Perfectionnement soutenu par la direction grâce à des occasions d'accompagnement et de gestion
Équipe dynamique et performante axée sur l'innovation et la collaboration
Occasions de relever des défis
Possibilités d'exercer progressivement des responsabilités plus importantes
Accès à diverses possibilités d'emploi au sein de l'entreprise et dans diverses régions
FRJobs
#LI-Hybrid
Résumé du travail
Adresse : Montréal, Québec, Canada
Ville : CAN-QC- Montréal
Pays : Canada
Nombre d'heures de travail par semaine : 37.5
Organisation du travail : Temps plein
Secteur d'activité : Technologies et opérations
Type de fonction : Professionnel
Type d'échelle salariale : Salarié
Date d'affichage : Mars 14, 2023
Date limite des candidatures : Mars 28, 2023
******
Partners across IT and with Enterprise Finance to assess, research and analyze business, technical and system needs in order to resolve business systems issues by recommending technology solutions that meet sponsor/stakeholder needs for the FiBRS core application and its related downstream applications. Applies experience and seasoned knowledge, skills, and practices to perform a variety of assignments.
What will you do?
Lead design phase for data modeling & build DB2 views and grant access
Create Metadata for all new business rules
Create SQL queries, at times using very complex SQL statements
Manage deployments to production environments
Manage and support all test databases
Support all interfacing applications in the test environment when accessing Web Services
What do you need to succeed?
Must-have:
3-5 years of experience in a Technical role
Skills Required: Mainframe, DB2 utilities, JCL, SQL, Regular Expression
Experience working with relational databases and strong SQL knowledge
Experience working in an agile environment

Strong Excel skills and strong data analysis skills are helpful
In this role, you will communicate frequently with head office staff in Toronto and therefore must speak both French and English.
What's in it for you?
We thrive on the challenge to be our best, progressive thinking to keep growing, and working together to deliver trusted advice to help our clients thrive and communities prosper. We care about each other, reaching our potential, making a difference to our communities, and achieving success that is mutual.
A comprehensive Total Rewards Program including bonuses and flexible benefits, competitive compensation, commissions, and stock where applicable
Leaders who support your development through coaching and managing opportunities
Work in a dynamic, collaborative, progressive, and high-performing team
Opportunities to do challenging work
Opportunities to take on progressively greater accountabilities
Access to a variety of job opportunities across business and geographies
MONTRÉAL, Quebec, Canada
CAN-QC-MONTRÉAL
Canada
37.5
Full time
Technology and Operations
Regular
Salaried
2023-03-14
2023-03-28
Inclusion and Equal Opportunity Employment
At RBC, we embrace diversity and inclusion for innovation and growth. We are committed to building inclusive teams and an equitable workplace for our employees to bring their true selves to work. We are taking actions to tackle issues of inequity and systemic bias to support our diverse talent, clients and communities.
​​​​​​​
We also strive to provide an accessible candidate experience for our prospective employees with different abilities. Please let us know if you need any accommodations during the recruitment process.
Join our Talent Community

Stay in-the-know about great career opportunities at RBC. Sign up and get customized info on our latest jobs, career tips and Recruitment events that matter to you.

Expand your limits and create a new future together at RBC. Find out how we use our passion and drive to enhance the well-being of our clients and communities at rbc.com/careers.