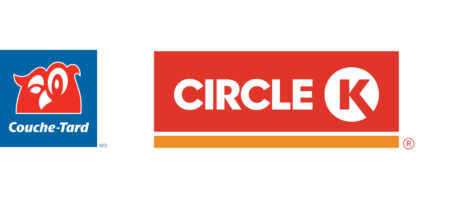 City : Gander
Category : Store Manager
Industry : Retail
Employer : Alimentation Couche-Tard
Eastern Canada - Region 54 - Market 409: 104 Trans Canada Highway, Gander, Newfoundland and Labrador A1V 1P8
Store manager
As a store manager, you'll enjoy:
Medical, Vision, Dental, & Life Insurance/long term disability
Stock purchase program
Pension plan
Performance and incentive bonuses
Daytime hours and weekly schedule
Large, stable employer
Opportunities for fast career advancement
Task variety
Training and Professional Development
Employee discount
Years of service Recognition program
Corporate discount program;
What you'll be doing:
You will oversee the operations of the entire store. You'll be hiring, supervising and training your staff to accomplish daily tasks, maintain our high standards and provide fast and friendly service to our customers.
What we are looking for:
Customer Service
Planning and organizing
Communicating your plans and ideas
Cash-handling and bookkeeping
Problem solving
Advocating and empathizing
Safety and Security
Great to have:
Retail Management experience
High School/College Degree(s)
Recruiting/hiring/interviewing skills
Customer service skills
Motivation to advance in your career!
Willingness to learn and have fun!
Couche-Tard / Circle K valorise la diversité et de l'inclusion et vise à créer un milieu de travail sain, accessible et gratifiant qui met en valeur la contribution unique de nos employés au succès de notre entreprise. En tant qu'employeur qui s'engage à respecter l'équité en matière d'emploi, nous encourageons les candidatures les plus diverses afin de pouvoir nous doter d'un effectif varié et représentatif de nos clients et des communautés que l'on sert. Des accommodements sont disponibles sur demande pour les candidats qui participent à tous les aspects du processus de sélection.