Spécialiste, relations clients – Senior client relationship specialist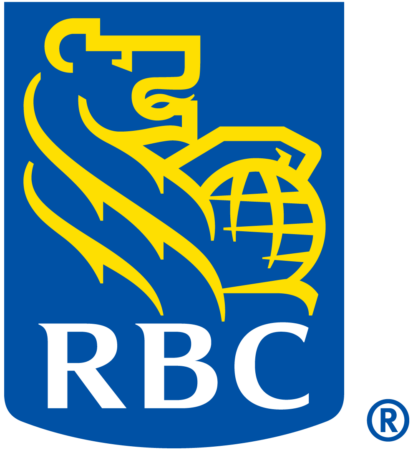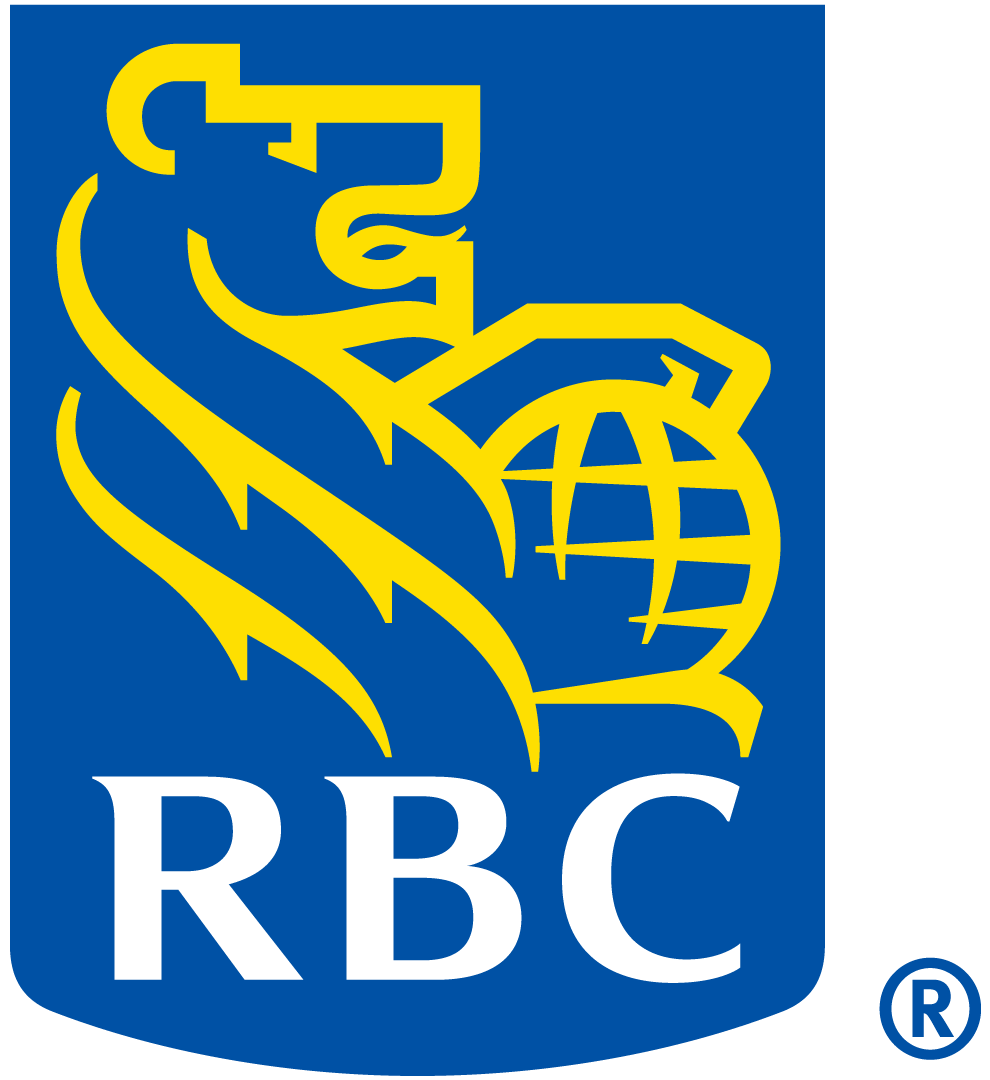 City : MONTRÉAL, Quebec, Canada
Category : Customer Service | Client Advice | Sales
Industry : Financial/Banking
Employer : RBC
Come Work with Us!

At RBC, our culture is deeply supportive and rich in opportunity and reward. You will help our clients thrive and our communities prosper, empowered by a spirit of shared purpose.

Whether you're helping clients find new opportunities, developing new technology, or providing expert advice to internal partners, you will be doing work that matters in the world, in an environment built on teamwork, service, responsibility, diversity, and integrity.
Spécialiste, relations clients - Senior client relationship specialist | Spécialiste, relations clients
En quoi consiste l'emploi ?
Vous agirez à titre de personne-ressource clé en gestion de comptes, notamment en ce qui a trait aux activités après-vente, aux demandes de renseignements au sujet des contrats et des structures de régime complexes, ainsi qu'à la mise en place des nouveaux dossiers au moyen d'une stratégie clientèle.
Quelles seront vos tâches ?
– Repérer des occasions de vente croisée et offrir un service de qualité supérieure afin d'atteindre les objectifs de vente régionaux et de promouvoir le maintien du bloc d'affaires d'assurance collective et le taux de conservation au sein de la région
– Assumer la responsabilité du traitement des demandes de renseignements par le client ou les conseillers en déterminant les mesures appropriées pour résoudre les problèmes complexes, à l'interne comme à l'externe, avec une participation minimale de la direction, et recommander aussi des solutions et des idées à la résolution de problèmes
– Établir des relations avec les producteurs et les administrateurs de régime collectif
– Aider le conseiller à la vente à repérer les occasions de générer des primes additionnelles, à participer à des réunions de conseillers, à préparer des documents, à commander des relevés, etc.
– S'occuper de la résiliation des polices, du transfert d'agents attitrés, des modifications à la structure du régime, des modifications à la dénomination sociale, de la facturation, etc.
– Mettre à jour les coordonnées des producteurs au moyen de Salesforce et avec l'aide du service Permis, contrats et rémunération
Que vous faudra-t-il pour réussir ?
Compétences essentielles
–  Le titulaire de ce poste doit parler couramment l'anglais afin de servir la clientèle anglophone de la collectivité.
– Connaissance des assurances collectives maladie et soins dentaires
– Permis de conduire valide au Québec et accès à un véhicule assuré
– Aptitudes manifestes pour la communication orale et écrite
– Excellente aptitude pour la gestion du temps
– Aptitudes pour la gestion des comptes et la résolution de problèmes
– Solides aptitudes pour la présentation d'exposés
Compétences souhaitées
– Connaissance de toutes les gammes de produits d'assurance collective, un atout
– Minimum de quatre années d'expérience dans le secteur des services d'avantages sociaux
– Connaissance des systèmes Salesforce, Gestionnaire de contenu, Microsoft Office, portail Avantage collectif, etc.
Qu'y gagnerez-vous ?
– Un programme de rémunération globale comprenant des avantages sociaux à la carte, un programme de conciliation travail-vie privée, des programmes de développement de carrière, un régime de placements et un régime d'épargne-retraite
– Une rémunération concurrentielle et un potentiel de revenus élevé
– Tous les outils, la formation et le soutien dont vous avez besoin pour développer votre carrière
– Options souples de conciliation travail-vie personnelle
– Logiciels de pointe de RBC Assurances pour accroître votre productivité
What is the opportunity?
You will be a key contact for account management including post sales activities, complex contractual and plan design inquiries, and installation of new business through client strategy.
What will you do?
- Identify cross-selling opportunities and provide superior service in order to achieve regional sales targets as well as promoting group block retention and persistency rates within the Region
- Accountable to resolve client/advisors inquiries by determining appropriate action for complex issues, both internally and externally, with minimal management involvement, in addition to proactively recommend solutions and ideas when resolving problems
- Establish relationships with producers and group plan administrators
- Assist Sales Consultant with identifying opportunities for additional premium, participating in advisor meetings, preparing documents, ordering reports, etc.
- Process termination of policies, transfer of Agent of Record, plan design changes, legal name changes, billing etc.
- Maintain accurate producer contact information through Salesforce.com and Licensing and Compensation
What will you need to succeed?
Must have
- Requires fluency in French and English in order to serve our clients in the community with English speaking needs.
- Group Health and Dental knowledge
- Valid Quebec driver's license and insured vehicle
- Proven oral and written communication skills
- Excellent time management
- Account management and problem resolution skills
- Excellent presentation skills
Nice to have
- Product knowledge for all Group lines of business is preferred
- Minimum of 4 years in the employee benefit service industry
- System knowledge – Salesforce.com, Content Manager, Microsoft Office, Group Portal, etc
What's in it for you?
- A Total Rewards program that includes flexible benefits, work/life balance and career development programs and investment and retirement savings plans
- Competitive pay and high-earning potential
- All the tools, training, and team support you need to grow your career
- Flexible work/life balance options
- Sophisticated RBCI software tools to boost your productivity
MONTRÉAL, Quebec, Canada
CAN-QC-MONTRÉAL
Canada
37.5
Full time
Insurance
Regular
Salaried
2023-01-23-08:00
2023-03-31-07:00
Inclusion and Equal Opportunity Employment
At RBC, we embrace diversity and inclusion for innovation and growth. We are committed to building inclusive teams and an equitable workplace for our employees to bring their true selves to work. We are taking actions to tackle issues of inequity and systemic bias to support our diverse talent, clients and communities.
​​​​​​​
We also strive to provide an accessible candidate experience for our prospective employees with different abilities. Please let us know if you need any accommodations during the recruitment process.
Join our Talent Community

Stay in-the-know about great career opportunities at RBC. Sign up and get customized info on our latest jobs, career tips and Recruitment events that matter to you.

Expand your limits and create a new future together at RBC. Find out how we use our passion and drive to enhance the well-being of our clients and communities at rbc.com/careers.