Silviculture Operations Superintendent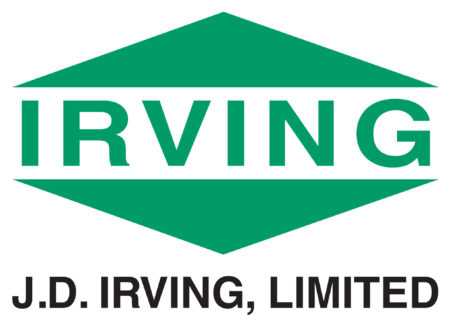 City : Saint John Plantation
Category : Project/Program Management
Industry : Forestry and logging
Employer : J.D. Irving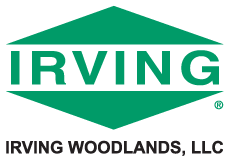 Silviculture Operations Superintendent
Irving Woodlands LLC, a leader in the East Coast forest products industry known for its commitment to quality products, service, and sound environmental management, is seeking a Silviculture Operations Superintendent for our Woodlands operation.
Qualifications:
Education Preferred:

Associate's Degree or Bachelor's Degree in Forestry

Associate's Degree or Bachelor's Degree in Business
· Minimum of 5 years experience in Silviculture supervisory role.
· Superintendent/Planning Forester level
· Silviculture, harvest operations, or forestry related experience
· Self-Motivated, independent yet capable of collaborating with strong communication skills
· Exemplifies the 4E's: able to Energize a team, enough Energy to get job done when difficult, have Edge to want to be the best and hold a high standard. Be willing to go above and beyond to Execute an important job.
· Must be able to work in the United States, as well as occasionally travel to Canada.
Key Responsibilities:
· Highly developed operational experience and skills to organize and carry out a fast-paced operation to the highest standard. Extensive experience with daily management and performance management with a focus on making it better every day.
· Demonstrates a commitment to "doing it right the first time" and willingness to go above and beyond to implement the regional silviculture program
· Develop and maintain silvicultural crews and contractors to execute on silvicultural standards and silvicultural plans.
· Build relationships with universities, contractors and foreign worker agencies to position JDI as an employer of choice for silviculture positions.
· Key contributor to JDI's silviculture best practices and workforce recruitment strategy and implementation.
· Strong safety focus and proactive leadership to ensure everyone goes home safely every day.
· Coach, align and manage the performance of your direct reports to achieve stretch targets in their area of responsibility.
· Question the status quo and raise areas of concern or opportunities for improvement openly and honestly.
What We Offer:
Irving Woodlands, LLC offers a competitive wage and an excellent benefits package. The package consists of the following:

401k with Company Match

Medical Insurance

Dental Insurance

Vision Insurance

Disability Insurance

Reimbursement Accounts

Annual Uniform Credit

Vacation and Holiday Pay

Company Vehicle
To Apply for this Career Opportunity:
Please apply online.
We appreciate your interest in our company! The initial review of applications will begin on the deadline date for applying. Only those candidates selected for an interview will be contacted.
To learn more about our products and services, click here.
Irving Woodlands, LLC is an Equal Opportunity Employer.