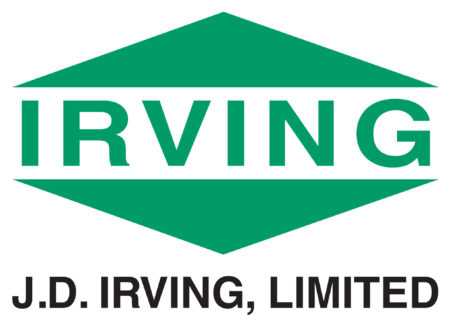 City : Moncton
Category : Supply Chain
Industry : Building material and garden equipment and supplies dealers
Employer : J.D. Irving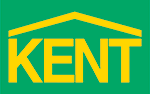 Receiver

Kent is the largest retail building supply chain in Atlantic Canada. Our mission is to be the best source of home improvement products through superior service, quality products and everyday great prices. We protect our customers and staff by hiring and training associates committed to our safety values.

We are seeking a Shipper/Receiver to join our Kent team at the Moncton Operations Center.

The Shipper and Receiver will perform and/or supervise general physical activities to load, unload, sort and move shipments by hand or using material handling equipment. Manage verification, acceptance, counting, and inputting into D365 Microsoft system of all incoming goods and their condition.

Key duties and responsibilities
Supporting the workload daily and working together with the warehouse supervisor and team

Work well in a fast-paced environment

Completing all receiving/shipping/picking/packing/inventory checks as required for quality control

Prioritize and pick material to fill and process orders

Maintain picking accuracy and responsibility for complete and correct shipments to customers

Monitor inventory levels of product daily

Print and process various documents, e.g., picklist, packing list and bill of ladings

Ensure shipping and receiving documents are completed and correct

Load and Unload inbound and outbound freight

Manage and meet the needs of customer delivery dates and delivery deadlines

Assemble orders

Operate a forklift and pump truck safely

Perform other duties as required

Required skills and knowledge
Strong communication skills both written and spoken

Good organizational and planning skills

Ability to perform repetitive, manual material handling without restriction requiring (but not limited to) the following physical abilities: kneeling, bending, squatting, crouching, reaching, standing, walking, pushing, pulling, and grasping

Willingness to learn and adaptable to change

Operates with utmost professionalism and confidentiality

Previous experience in order picking, packing using RF Scanners, and general warehouse duties is an asset

Strong computer skills, specifically shipping software

Experience in logistics, dealing with various freight/courier partners

Forklift License an asset

We offer:
A safe work environment

Incentive programs

Employee discount

Employee and Family Assistance Plan

Opportunities for growth and career advancement

Training

To Apply for this Career Opportunity:

Please apply online.


We appreciate your interest in our company! Only those candidates selected for an interview will be contacted.

To learn more about our products and services, click here.


Kent Building Supplies is committed to the principle of equal opportunity in its employment practices and to providing an environment free from discrimination and harassment for all employees.